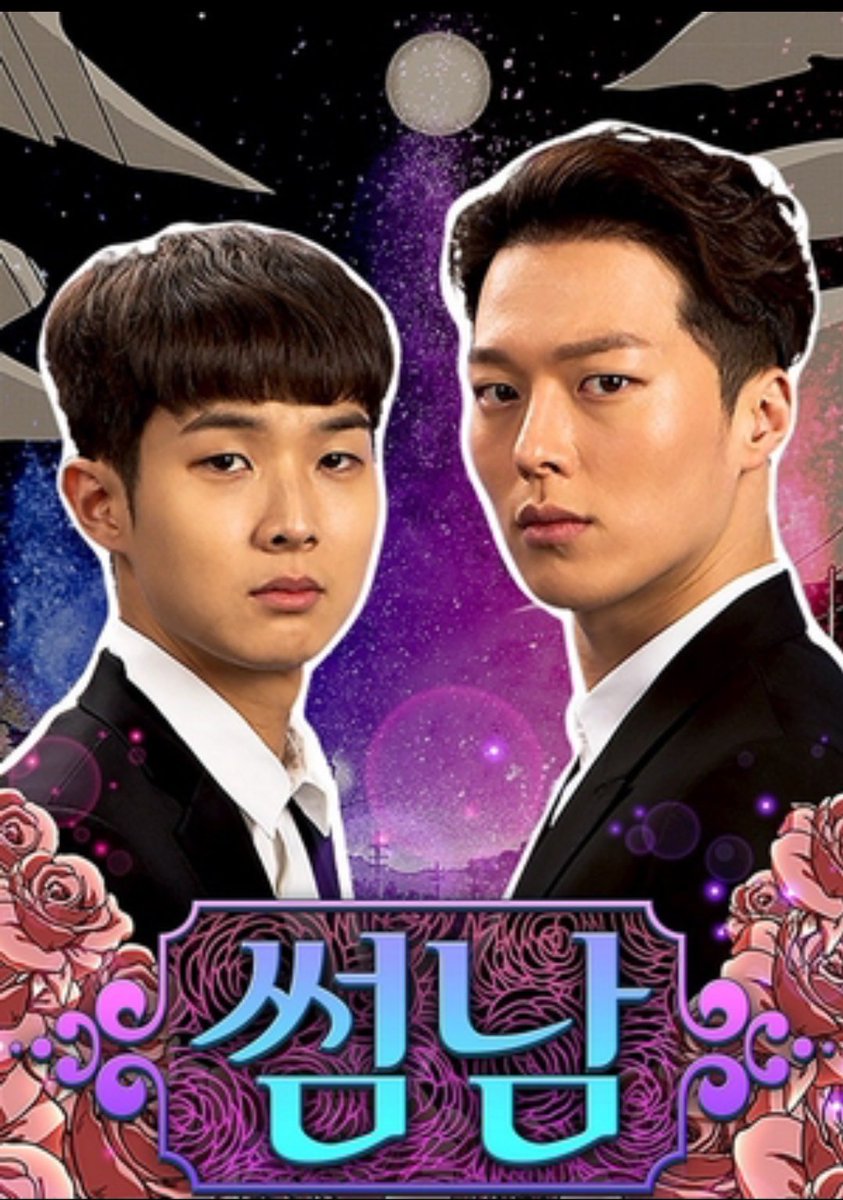 Nazwa dramy: The Boy Next Door
Hangul: 썸남
Reżyser: Yoo Ilhan, Oh Soonsung
Scenarzysta: Choi Woojoo, Wang Younghee
Stacja telewizyjna: Naver TV Cast, Youtube
Ilość odcinków: 15
Długość odcinka: 6 min
Wskazana dla widzów: 13+
Data wydania: 3 kwietnia -28 kwietnia 2017
Gatunek: Przyjaźń, Komedia, Romans, Młodzieżowy
Zarys fabuły:
Park Kyutae i Sung Jijae to studenci, którzy są sąsiadami i nie przepadają za sobą. Przez pewien przypadek są zmuszeni zamieszkać razem. Wkrótce odkrywają, że przyjaźnią się z tą samą Kim Minah. Ta dwójka wplątana zostanie w dwuznaczne i zawstydzające sytuacje.
OBSADA:
GŁÓWNE ROLE:
POZOSTAŁE ROLE:
Yoo Jungil – Won Hyung
Lee Byungjoon – właściciel budynku
Guillaume Patry – Gordon
Jang Yoosang – Seungjoong
GOŚCINNE ROLE:
Joy – siebie (odc. 7)
Yoo Seyoon – właściciel karaoke 1 ( odc. 6)
Kim Heejung – siebie (odc. 7)
Muzie – właściciel karaoke 2 (odc. 6)
Ciekawostki:
Jest to ekranizacja komiksu internetowego.
RECENZJA:
Neko:
Prześmieszna web drama, która pokazuje jak ludzie szybko oceniają innych. Chciałabym napisać o wiele więcej, ale jeśli to zrobię to zdradzę większość rzeczy. Tak więc, jak się ma zły dzień to polecam na rozchmurzenie się.
Gra aktorska: 9/10
Muzyka: 8/10
Ogólna ocena: 8,5/10