Nazwa dramy: Prince's Prince, Prince's Man, Prince of Prince
Hangul:
Reżyser: Shin Joohwan, Choi Hyungjoon
Scenarzysta: Jaeah, Kim Minhye
Stacja telewizyjna: Naver TV Cast
Ilość odcinków: 10
Długość odcinka: 10 min
Wskazana dla widzów: ?
Data wydania: 8 czerwca – 19 czerwca 2015
Gatunek: Romans, Dramat, Melodramat
Zarys fabuły:
Młodsza siostra Park Shihyuna jest tak pochłonięta grami wideo i swoim komputerem, że żyje w zmyślonym świecie. Shihyun próbuje ją nakłonić do powrotu do rzeczywistości, jednakże jego nemezis Lee Mongryong próbuje mu stanąć na drodze.
OBSADA:
GŁÓWNE ROLE: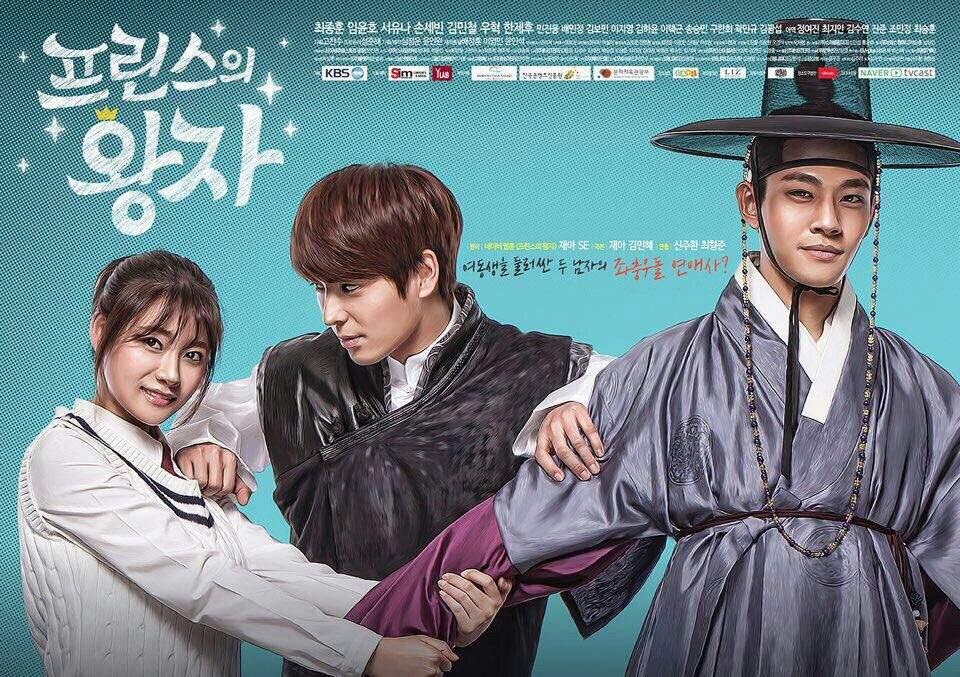 Yuna – Park Yu Na
Choi Jonghoon – Park Shihyun
Lim Yoonho – Lee Mongryong
ROLE POZOSTAŁE:
Son Sebin – Mi Hyangdan
Kim Minchul – Byeon Hakdo
Woo Hyeok – Yoo Bangja
Lee Soogwang – sekretarz Kang
Min Jinwoong – Kim Chajang
Nae Minjung – So Yoon
Ciekawostki:
Jest to ekranizacja komiksu internetowego.
Teasery:
RECENZJA:
Neko:
Jedna ze śmieszniejszych i zakręconych produkcji, która pokazuje problemy młodego społeczeństwa i jego potrzeby. Jest ona bardzo lekka i zabawna. Polecam dla wspaniałego bromansu.
Gra aktorska: 8/10
Muzyka: 8/10
Ogólna ocena: 8/10