Moon Geun Young
Wytwórnia: Namoo Actors
Rok debiutu: 1997
OFICJALNE STRONY: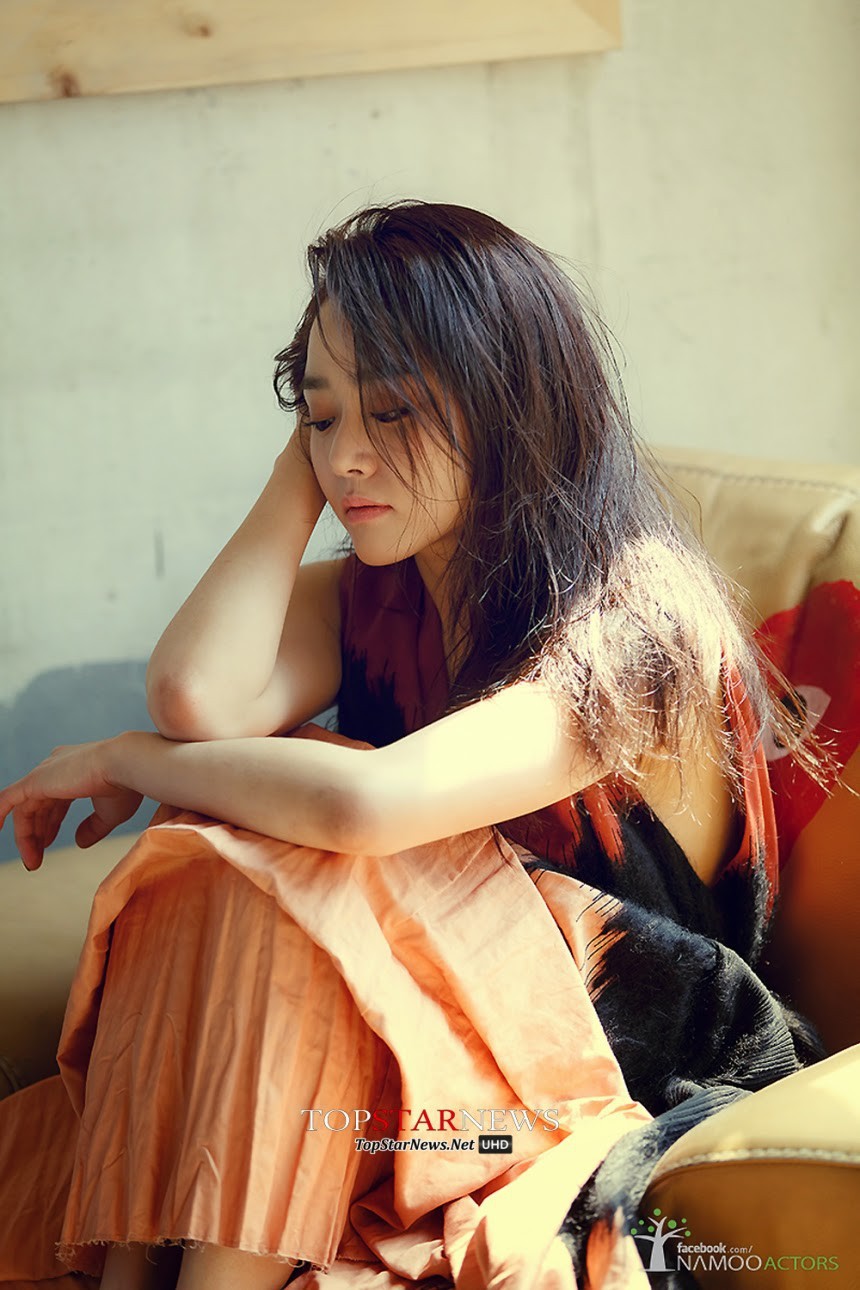 Imię sceniczne: Moon Geun Young
Nazwisko i imię: Moon Geun Young
Data urodzenia: 6 maja 1987
Miejsce urodzenia: Gwangju, Korea Południowa
Wzrost: 165 cm
Waga: 45 kg
Znak zodiaku: Byk
Grupa krwi: B
CIEKAWOSTKI:
Ma młodszą siostrę.
Potrafi mówić po angielsku.
Ukończyła studia na Uniwersytecie Sungkyunkwan na wydziale filologii koreańskiej.
Jej hobby to słuchanie muzyki, czytanie i taniec.
Jest buddystką.
Jej rodzina jest powiązana z polityką.
Potrafi też śpiewać.
Czasami występuje na deskach teatralnych.
Miała operację nosa, z powodu wypadku na planie dramy "The Painter of Wind", który zdarzył się 9 października 2008 roku. Podczas kręcenia sceny awantury aktor Park Shin Yang przez przypadek uderzył dziewczynę w nos łokciem, tym samym łamiąc go. Kręcenie serialu zostało przerwane na tydzień by aktorka doszła do siebie.
Umawiała się przez 7 miesięcy z aktorem Kim Ki Bumem, zaczęli związek w 2013 roku, a zakończył się on w 2014.
DRAMY:
2019 – Catch the Ghost – Yoo Ryung (rola pierwszoplanowa)
2016 – Entourage – (rola gościnna, odc. 12)
2015 – The Village: Achiara's Secret – Han So Yoon (rola pierwszoplanowa)
2013 – Goddess of Fire – Yoo Jung Yi / Yu Tae Pyeong (rola pierwszoplanowa)
2012 – Cheongdamdong Alice – Han Se Kyung (rola pierwszoplanowa)
2012 – Beautiful Life – (rola pierwszoplanowa)
2010 – Mary Stayes Out All Night – Wi Mae Ri (rola pierwszoplanowa)
2010 – Cinderella's Sister – Song Eun Ju (rola pierwszoplanowa)
2008 – The Painter of the Wind – Shin Yoon Bok (rola pierwszoplanowa)
2003 – Wife – Han Min Ju (rola drugoplanowa)
2001 – Empress Myeongseong – Min Ja Yeong (rola pierwszoplanowa, odc. 2-10)
2001 – Ladies of the Palace – młoda księżniczka Suk Jong (rola drugoplanowa)
2000 – Autumn Tale – młoda Yoon Eun Suh (rola pierwszoplanowa)
1999 – Scorched Rice Teacher and Seven Potatoes – Han Mi So (rola drugoplanowa)
FILMY:
2017 – Glass Garden – Jae Yeong (rola pierwszoplanowa)
2015 – The Throne – Księżniczka Koronna Hong (rola drugoplanowa)
2006 – Love Me Not – Ryu Min (rola pierwszoplanowa)
2005 – Innocent Steps – Jang Chae Rin (rola pierwszoplanowa)
2004 – My Little Bride – Seo Bo Eun (rola pierwszoplanowa)
2003 – A Tale of Two Sisters – Bae Soo Yeon (rola pierwszoplanowa)
2002 – Lover's Concerto – Ji Yoon (rola drugoplanowa)