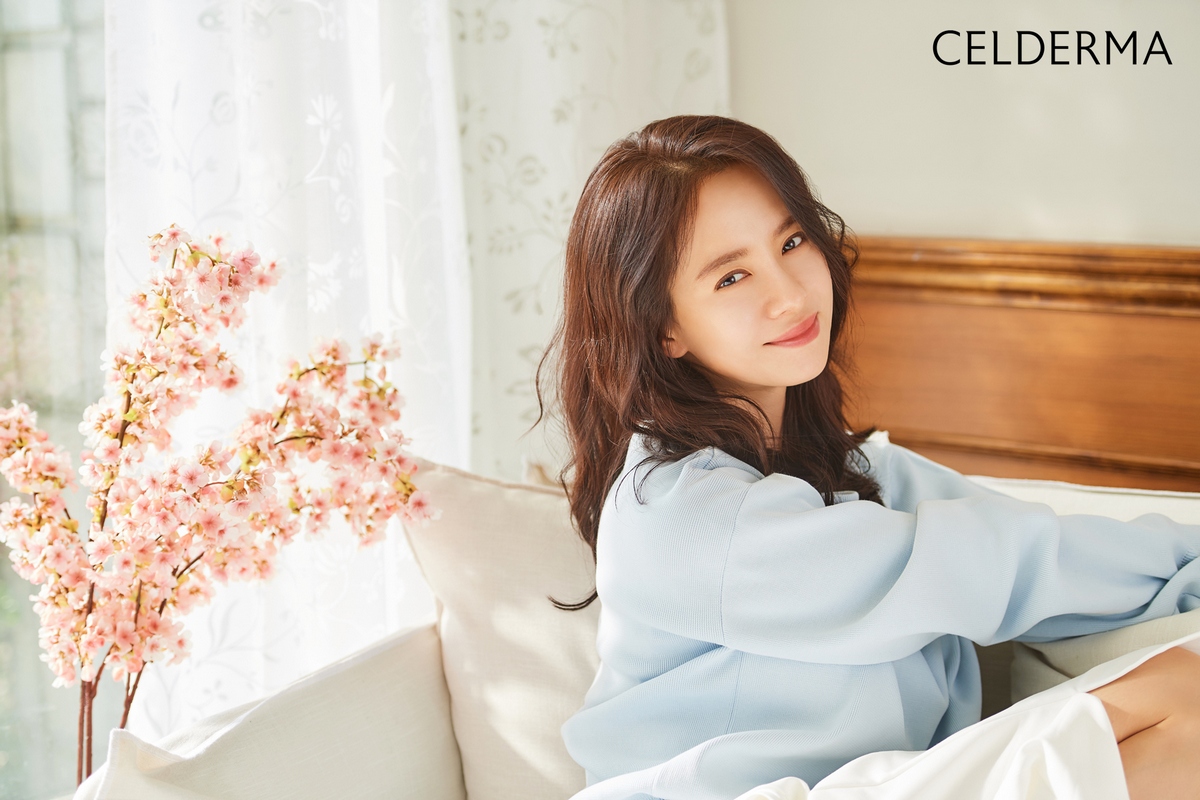 Song Ji Hyo
Wytwórnia:  Creative Group ING
Rok debiutu: 2001
OFICJALNE STRONY: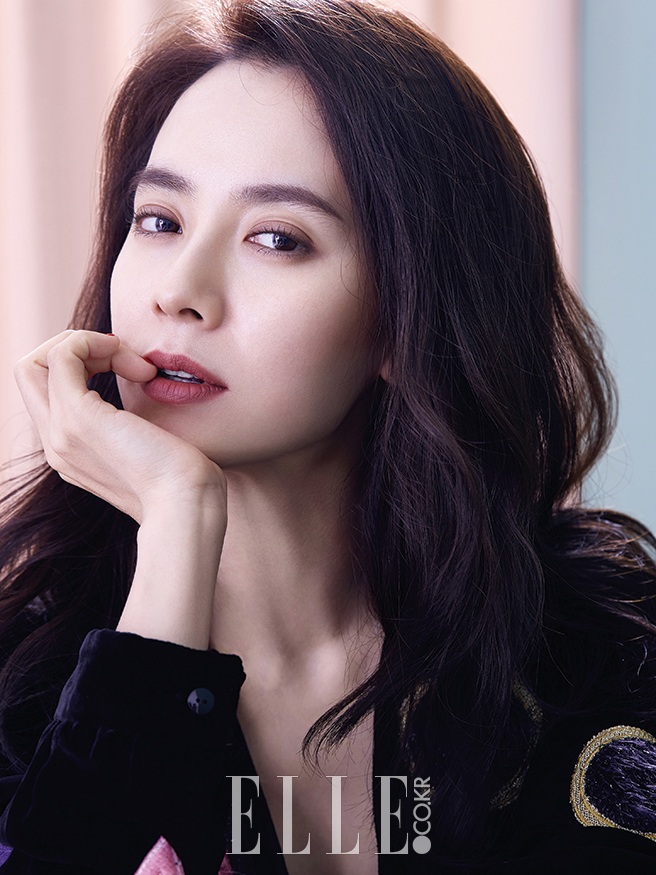 Imię sceniczne: Song Ji Hyo
Nazwisko i imię: Chun Soo Yeon
Data urodzenia: 15 sierpnia 1981
Miejsce urodzenia: Pohang, Północne Gyeongsang, Korea Południowa
Wzrost: 168 cm
Waga: 48 kg
Znak zodiaku: Lew
Grupa krwi: A
CIEKAWOSTKI:
Ma młodszą siostrę i młodszego brata.
Jej młodszy brat również jest aktorem, jest nim Chun Sung Moon.
Na początku nazywała się Chun Seong Im, jednakże zmieniła imię na Chun Soo Yeon, bo było bardziej popularne.
Ukończyła Uniwersytet Kyungmoon na wydziale rozliczeń podatkowych.
Podczas studiów pracowała dorywczo w kawiarni.
Jej mama była pływaczką, która należała do drużyny narodowej.
Zaczynała jako modelka dla magazynów.
Jej pseudonum "Song Ji Hyo" został zainspirowany dwoma znanymi osobami: aktorką Song Hye Kyo oraz aktorem Song Seung Heonem.
Jej ulubione kolory to niebieski, różowy i czerwony.
Bardzo lubi pić mrożoną herbatę.
Jej hobby to śpiewanie oraz wakeboarding.
Zamarzyła o tym by zostać aktorką w czasie szkoły średniej.
Jest stałą prowadzącą program "Running Man".
Nie boi się pokazywać bez makijażu, na planie programu "Running Man" nie raz to zrobiła.
Śpi z otwartymi ustami.
Nie za bardzo przejmuje się swoim image.
Jeśli chodzi o aktorstwo zawsze jest profesjonalistką.
Nie boi się próbować nowych rzeczy.
Jest w stanie zasnąć prawie wszędzie.
Lubi się uczyć nowych rzeczy do swoich ról.
Do roli w filmie "Codename: Jackal" uczyła się sztuk walki.
DRAMY:
2020 – Did We Love? – Noh Ae Jung (rola pierwszoplanowa)
2018 – Lovely Horribly – Oh Eun Soon (rola pierwszoplanowa)
2017 – 29gram – Yeon Yoo Jin (rola pierwszoplanowa)
2016 – Entourage – siebie (rola gościnna)
2016 – My Wife's Having an Affair this Week – Szefowa działu Jeong Soo Yeon (rola pierwszoplanowa)
2015 – Ex-Girlfriend Club – Kim Soo Jin (rola pierwszoplanowa)
2015 – The Girl Who Sees Scents – siebie [prowadząca "Running Mana"] (rola gościnna, odc. 1)
2014 – Emergency Couple – Oh Jin Hee (rola pierwszoplanowa)
2013 – Heaven's Order – Hong Da In (rola pierwszoplanowa)
2011 – Gye Baek – Eun Ko (rola pierwszoplanowa)
2011 – Crime Squad – Jo Min Joo (rola pierwszoplanowa)
2006 – Jumong – Ye So Ya (rola drugoplanowa)
2006 – Goong – Min Hyo Rin (rola pierwszoplanowa)
2002 – Age of Innocnece – Min Jung (rola gościnna, odc. 16)
FILMY:
2020 – Intruder – Yoo Jin (rola pierwszoplanowa)
2018 – Unstoppable – Ji Soo (rola pierwszoplanowa)
2018 – What a Man Wants – Mi Yeong (rola pierwszoplanowa)
2016 – Super Express – Maggie (rola pierwszoplanowa)
2016 – 708090 – Shenzhen Love Story – Duan Yu Rong (rola pierwszoplanowa)
2013 – The New World – Shin Woo (rola drugoplanowa)
2012 – Codename: Jackal – Bong Min Jung (rola pierwszoplanowa)
2011 – Late Blossom – Kim Yeon Ah (rola drugoplanowa)
2008 – A Frozen Flower – królowa (rola pierwszoplanowa)
2007 – Sex is Zero 2 – Lee Kyung Ah (rola pierwszoplanowa)
2004 – Some – Seo Yoo Jin (rola pierwszoplanowa)
2003 – Whispering Corridors 3: Wishing Stairs – Yoon Jin Sung (rola pierwszoplanowa)
TELEDYSKI: