An Woo Yeon
Wytwórnia: JS Picture
Rok debiutu: 2015
OFICJALNE STRONY: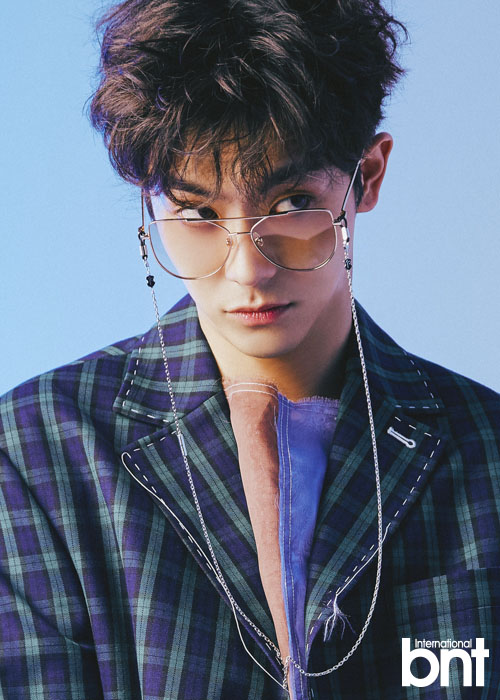 Imię sceniczne: An Woo Yeon
Nazwisko i imię: An Byeong Ho
Data urodzenia: 7 stycznia 1991
Miejsce urodzenia: Ansan, Korea Południowa
Wzrost: 180 cm
Waga: 67 kg
Znak zodiaku: Koziorożec
Grupa krwi: A
CIEKAWOSTKI:
Ma starszą siostrę.
Chodził do Soul Insitute of the Arts na wydziale aktorstwa.
Potrafi dobrze pływać.
DRAMY:
2019 – The Banker – Seo Bo Geol (rola drugoplanowa)
2018 – Let's Eat 3 – Sun Woo Sun (rola drugoplanowa)
2018 – Number Woman Gye Sook Ja – Lee Hae Joon (rola pierwszoplanowa)
2018 – Nice Witch – Oh Tae Yang (rola pierwszoplanowa)
2017 – Witch's Court – kierowca (rola gościnna, odc. 11)
2017 – Age of Youth 2 – "Hae Im Dal" / Lee Jin Kwang (rola drugoplanowa)
2017 – Hip Hop Teacher – Lee Hwang (rola pierwszoplanowa)
2017 – People You May Know – (rola drugoplanowa)
2017 – Lovers in Bloom – Bong Yoon Jae (rola drugoplanowa)
2017 – Circle – Kim Bum Gyun (rola pierwszoplanowa)
2017 – Strong Woman Do Bong Soon – Do Bong Ki (rola drugoplanowa)
2016 – Jealousy Incarnate – Oh Dae Goo (rola drugoplanowa)
2016 – Five Enough – Kim Tae Min (rola pierwszoplanowa)
2015 – Bubblegum – Ye Joon Soo (rola drugoplanowa)
2015 – Alchemist – Byeong Ho (rola drugoplanowa)
FILMY:
2018 – Omok Girl – Kim An Kyung (rola pierwszoplanowa)