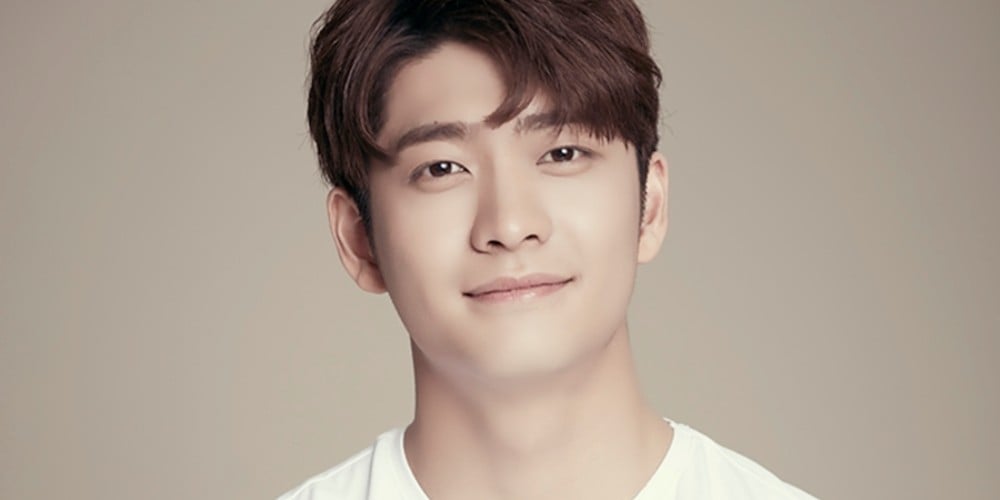 Kang Tae Oh
Wytwórnia: 

Fantagio Entertainment

Rok debiutu: 2011
OFICJALNE STRONY: 
Imię sceniczne: Kang Taeoh
Nazwisko i imię: Kim Yoonhwan
Data urodzenia: 20 czerwca 1994
Miejsce urodzenia: Korea Południowa
Wzrost: 178 cm
Waga: 66 kg
Znak zodiaku: Bliźnięta
Grupa krwi: B
CIEKAWOSTKI:
Ma dwa koty.
Jego hobby to ćwiczenia, oglądanie filmów i słuchanie muzyki.
Potrafi bardzo dobrze śpiewać.
Jego pseudonim to "Książe Wietnamu".
Jest członkiem zespołu projektowego 5UPRISE.
DRAMY:
2020 – Penthouse – (rola drugoplanowa)
2020 – Run On – Lee Young Hwa (rola pierwszoplanowa)
2020 – Love with Flaws – Jung Tae (rola gościnna, odc. 1,6)
2019 – The Tale of Nokdu – Cha Yool Mu / Książe koronny Neungyang
2019 – My First First Love 2 – Choi Hoon (rola pierwszoplanowa)
2019 – My First First Love – Choi Hoon (rola pierwszoplanowa)
2018 – That Man Oh Soo – Kim Jin Woo (rola pierwszoplanowa)
2018 – Short – Kang Ho Yeong (rola pierwszoplanowa)
2017 – You're Too Much – Lee Kyung Soo (rola pierwszoplanowa)
2016 – Forever Young 2 – Lee Jun Su(rola pierwszoplanowa)
2015 – The Dearest Lady – Choi Young Gwang (rola drugoplanowa)
2015 – Twenty Again – Kim Woo Cheol [młody] (rola drugoplanowa)
2015 – To Be Continued – (rola gościnna, odc. 1)
2014 – Flower of the Queen – Heo Dong Goo (rola drugoplanowa)
2014 – After School: Lucky or Not 2 – On Sam (rola pierwszoplanowa)
2014 – Twenty Years Old – Pijany Sunbae (rola drugoplanowa)
2013 – Miss Korea – Syn Aeri (rola drugoplanowa)
2013 – After School: Lucky or Not – On Sam (rola pierwszoplanowa)
2011 – The Clinic for Married Couples: Love and War 2 – Joo Won (rola gościnna)
FILMY:
2018 – FengShui – Won Kyung (rola drugoplanowa)