Lee Yi Kyung
OFICJALNE STRONY: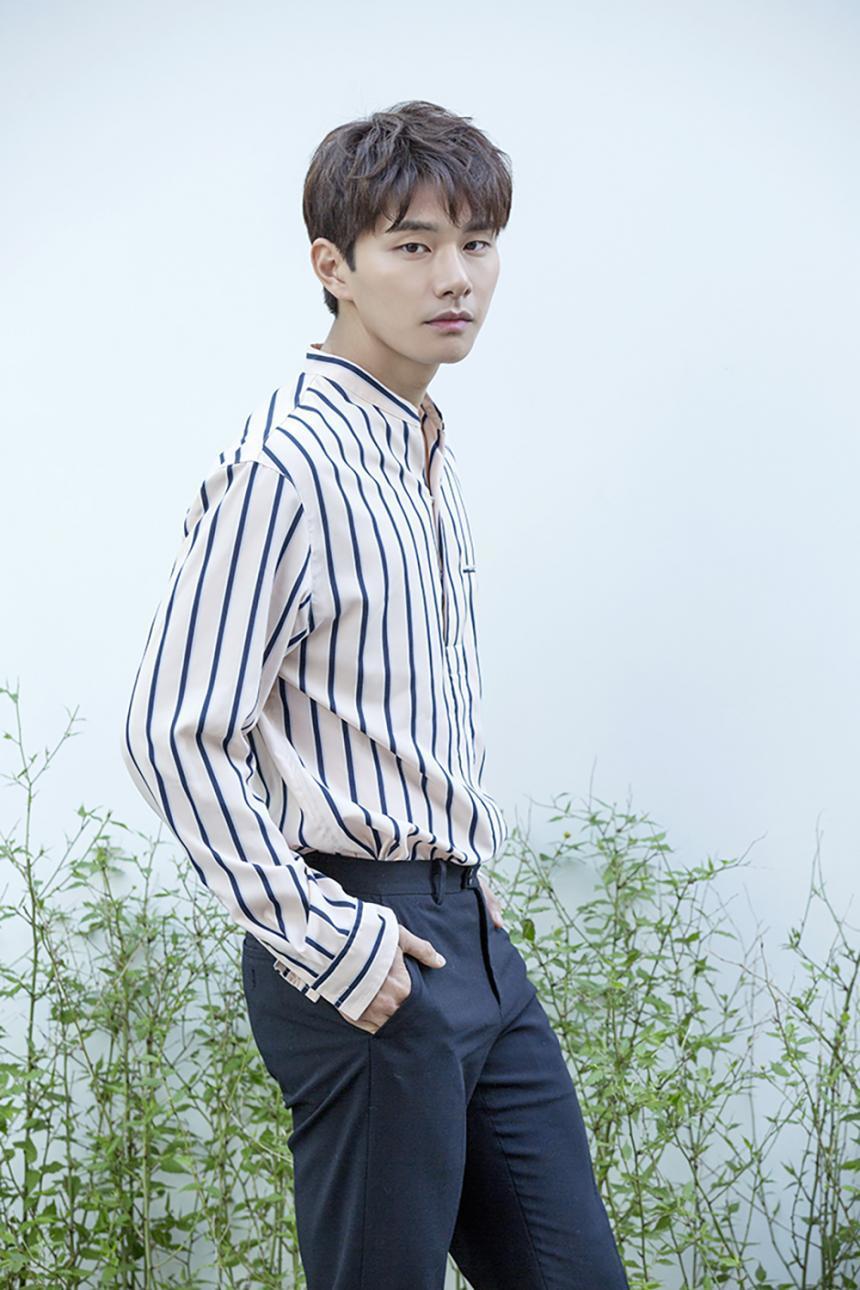 Imię sceniczne: Lee Yi Kyung
Nazwisko i imię: Lee Yi Kyung
Data urodzenia: 8 stycznia 1989
Miejsce urodzenia: Chungju, Chungcheongbuk-do, Korea Południowa
Wzrost: 181 cm
Waga: 65 kg
Znak zodiaku: Koziorożec
CIEKAWOSTKI:
Jego ojciec jest CEO LG Innotek i jest nim Lee Ung Beom.
Ukończył Seoul Institute of the Art.
Często gra w filmach niezależnych.
Początkowo chciał zostać piosenkarzem.
Potrafi grać na djembe, cajonie i flecie.
Często pojawia się w programach rozrywkowych.
Przyjaźni się z aktorem Lee Ki Woo.
W 2017 roku pojawił się w programie "King of Mask Singer".
W 2018 roku pojawił się kilka razy w programie "It's Dangerous Beyong the Blankets".
Debiutował jako solista trot 20 lutego 2020 roku.
Przez rok umawiał się z Jung In Sun, para rozstała się w czerwcu 2018.
DRAMY:
2019 – Hotel del Luna – Bang Tae Woo (główny aktor "The Crowned Cortesan") (rola gościnna, odc. 6)
2019 – Partners for Justice 2 – Cha Soo Ho (rola gościnna)
2019 – Eulachacha Waikiki 2 – Lee Joon Ki (rola pierwszoplanowa)
2018 – Children of Nobody – Kang Ji Heon (rola pierwszoplanowa)
2018 – Partners of Justice – Cha Soo Ho (rola pierwszoplanowa)
2018 – Suits – Park Joon Pyo (rola gościnna)
2018 – Eulachacha Waikiki – Lee Joon Ki (rola pierwszoplanowa)
2017 – Go Back Couple – Go Dok Jae (rola drugoplanowa)
2017 – Hong Ik Super – (rola pierwszoplanowa)
2017 – Ruby Ruby Love – Na Ji Suk (rola drugoplanowa)
2016 – Happy Ending – Min Ki (rola drugoplanowa)
2016 – Mirror of the Witch – Yo Gwang (rola drugoplanowa)
2016 – Descendants of the Sun – Kang Min Jae (rola drugoplanowa)
2015 – Becuase It's The First Time – Choi Hoon (rola pierwszoplanowa)
2015 – Yoo Mi's Room – Jun Noh Bae (rola pierwszoplanowa)
2015 – The Superman Age – siebie (rola pierwszoplanowa)
2014 – Maids – Heo Yoon Seo (rola drugoplanowa)
2014 – Trot Lovers – Shin Hyo Yeol (rola drugoplanowa)
2014 – You're All Surrounded – Shin Ki Jae (rola drugoplanowa)
2013 – You Who Came from the Stars – Lee Shin (rola drugoplanowa)
2013 – Sword and Flower – Tae Pyung (rola drugoplanowa)
2013 – Nine: Nine Times Time Travel – Han Young Hoon (1992) (rola drugoplanowa)
2012 – School 2013 – Lee Yi Kyung (rola drugoplanowa)
2011 – Heartstrings – uczeń tańca (rola gościnna)
FILMY:
2019 – Hakuna Matata Pole Pole – Go Min Soo (rola pierwszoplanowa)
2018 – The Pension – In Ho (rola pierwszoplanowa)
2018 – Wretches – Yang Hoon (rola pierwszoplanowa)
2017 – Baby Beside Me – Do Il (rola pierwszoplanowa)
2017 – Confidential Assignment – Lee Dong Hoon / Detektyw Lee (rola drugoplanowa)
2016 – Curtain Call – ?
2014 – The Pirates – Cham Bok [Pirat] (rola drugoplanowa)
2014 – ONE On ONE – cień #1 (rola epizodyczna)
2012 – White Night – Tae Joon (rola pierwszoplanowa)
TELEDYSKI: