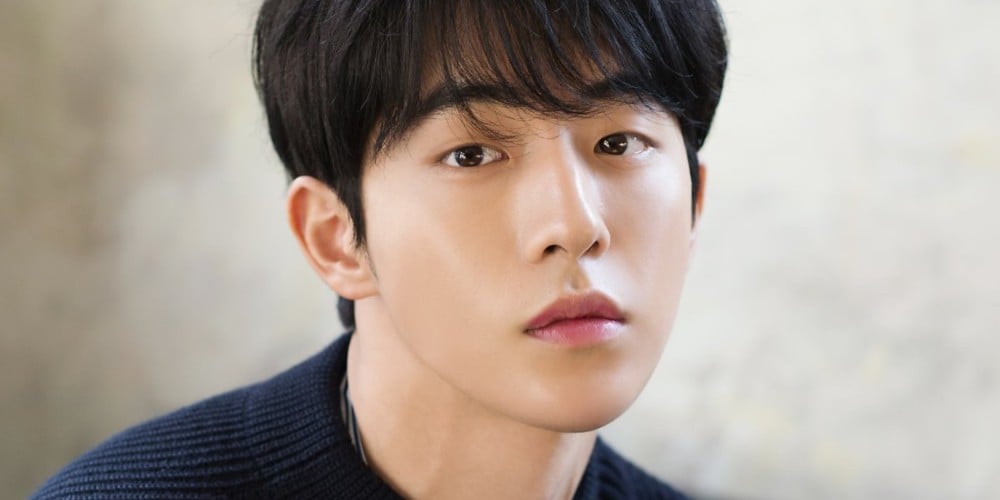 Nam Joo Hyuk
Wytwórnia: YG Entertainment
Rok debiutu: 2014
OFICJALNE STRONY:
Imię sceniczne: Nam Joo Hyuk
Nazwisko i imię: Nam Joo Hyuk
Data urodzenia: 

22 luty 1994

Miejsce Urodzenia: Busan, Korea Południowa
Wzrost: 188 cm
Waga: 70 kg
Znak zodiaku: Ryby
Grupa krwi: A
CIEKAWOSTKI:
Jest jedynakiem.
Dorastał w biednej rodzinie.
W 3 klasie jadł tylko jeden ramen rocznie oraz jego rodzina nie miała w domu łazienki.
Ma IQ o wysokości 135.
Zaczął karierę od modelingu w 2013 roku.
Przed spaniem przez 4 minuty robi pompki.
Jego ulubionym jedzeniem jest kurczak.
Nie lubi jeść gotowych zupek.
Najlepiej gotuje Ddeokbokki.
Jego ulubiony kolor to czarny i niebieski.
Jego ulubione owoce to truskawki, brzoskwinie, winogrona oraz jabłka.
Jego hobby to oglądanie filmów oraz słuchanie muzyki.
Jego najszczęśliwszym momentem w życiu było to jak pierwszy raz stanął na wybiegu.
Jego najlepsi przyjaciele to Ji Soo, Park Jang Hee oraz model Joo Woo Jae.
Podziwia Yoo Jae Suka.
Jego wzorem do naśladowania jest Park Ji Sung.
Nam Joohyuk spotykał się przez 4 miesiące z aktorką Lee Sungkyung, ale rozstali się.
Idealny typ: Liczy się dla niego pierwsze wrażenie. Lubi pociągające osoby.
DRAMY:
2021 – Here – (rola pierwszoplanowa)
2020 – Start-Up – Nam Do San (rola pierwszoplanowa)
2020 – School Nurse Ahn Eun Young –  Hong In Pyo (rola pierwszoplanowa)
2019 – The Light in Your Eyes – Lee Joon Ha (rola pierwszoplanowa)
2017 – The Bride of Habeak – Ha Beak (rola pierwszoplanowa)
2016 – Weightlifting Fairy Kim Bok Joo – Jung Joon Hyeong (rola pierwszoplanowa)
2016 – Moon Lovers: Scarlet Heart Ryeo – Wang Uk/Beak Ah (rola drugoplanowa)
2016 – Cheese in the Trap  – Kwon Eun Taek (rola drugoplanowa)
2015 – Glamorous Temptation – Jin Hyeong Woo [młody] (rola drugoplanowa)
2015 – Who Are You: School 2015 – Han Yi An (rola pierwszoplanowa)
2014 – Surplus Princess – Big (rola drugoplanowa)
FILMY:
2020 – Josee – Tsuneo (rola pierwszoplanowa)
2020 – Remember – (rola pierwszoplanowa)
2018 – The Great Battle – Sa Mool (rola pierwszoplanowa)