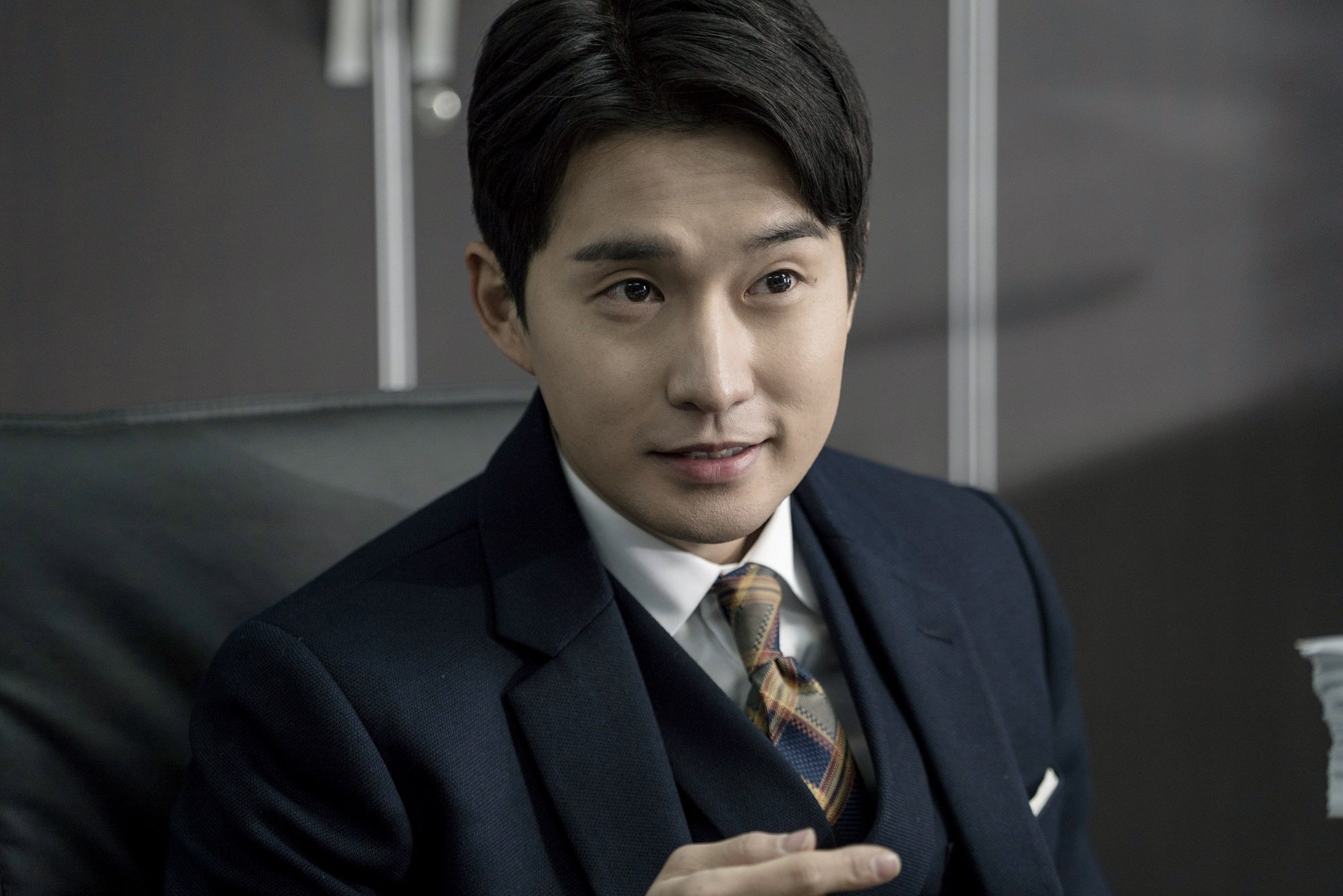 Ryu Deok Hwan
Wytwórnia: FilmItSuda
Rok debiutu: 1992
OFICJALNE STRONY: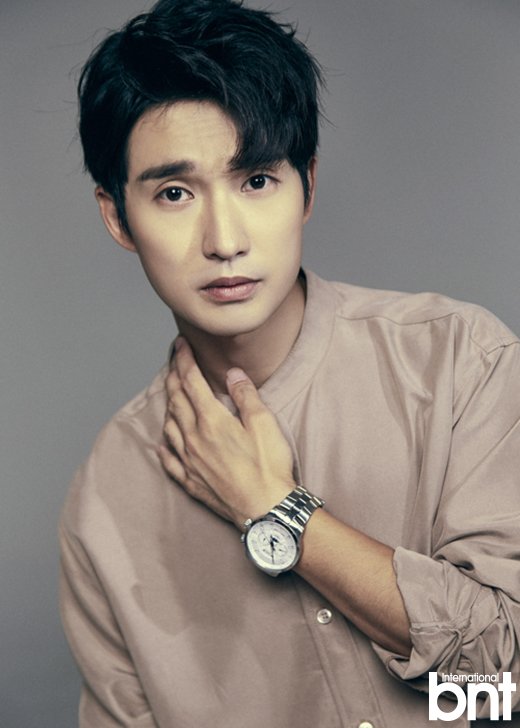 Imię sceniczne: Ryu Deok Hwan
Nazwisko i imię: Ryu Deok Hwan
Data urodzenia: 12 czerwca 1987
Miejsce urodzenia: Anyang, Gyeonggi, Korea Południowa
Wzrost: 167 cm
Waga: 52 kg
Znak zodiaku: Bliźnięta
CIEKAWOSTKI:
Jego mama jest producentką muzyczną Jung Ok Young.
Rozpoczął swoją karierę jako aktor dziecięcy.
Lubi próbować nowych rzeczy.
Jego ulubiony reżyser to Quentin Tarantino
Z bohaterów filmowych najbardziej lubi Jokera.
Jego ulubioną książką jest "Mechaniczna pomarańcza" napisana przez Anthony'ego Burgessa.
Nie przejmuje się plotkami.
Jego ulubiony film to "Sicario".
Uwielbia psy.
Jego ulubione przekąski to Cheetosy i Pringlesy.
Interesuje się fotografią.
Jego ulubiony serial to "The Walking Dead"
Jest fanem Natali Portman.
Jednym z jego najlepszych przyjaciół jest aktor Kim Jae Wook.
Jest znany z tego, że nie chce pozwolić by publika go poznała bliżej.
Odbył już swoją obowiązkową służbę wojskową, rozpoczął ją 8 marca 2016 roku.
DRAMY:
2020 – Nobody Knows – Lee Sun Woo (rola pierwszoplanowa)
2019 – Special Labor Inspector Jo – Woo Do Ha (rola pierwszoplanowa)
2018 – God's Quiz: Reboot– Han Jin Woo (rola pierwszoplanowa)
2018 – Miss Hammurabi – Jung Bo Wang (rola pierwszoplanowa)
2015 – I've Got My Eye On You – Park Hee Tae (rola pierwszoplanowa)
2014 – God's Quiz Season 4 – Han Jin Woo (rola pierwszoplanowa)
2013 – Good Doctor – mężczyzna wsierający Shi On (rola gościnna, odc. 10)
2012 – Faith – Król Gong Min (rola pierwszoplanowa)
2012 – God's Quiz Season 3 – Han Jin Woo (rola pierwszoplanowa)
2011 – God's Quiz Season 2 – Han Jin Woo (rola pierwszoplanowa)
2010 – God's Quiz – Han Jin Woo (rola pierwszoplanowa)
2008 – U-Turn – Hwan (rola pierwszoplanowa)
2002 – Five Brothers and Sisters – młody Han Jung Sik (rola gościnna)
2001 – TV Novel: Stepmother – młody Sang Wook (rola gościnna)
1996 – Lifetime in the Country – Soon Gil (rola epizodyczna)
1992 – Kiss Kiss Kiss
FILMY:
2019 – First and Furious – Nam Guk Hyun (rola pierwszoplanowa)
2019 – Juror 8 – uciekający sędzia (rola gościnna)
2018 – Default – "Pomarańcz" (rola drugoplanowa)
2016 – Hide and Never Seek – Ya Gwang (rola pierwszoplanowa)
2016 – The Last Ride – Go Hwan (rola pierwszoplanowa)
2015 – You Call It Passion – Seo Jin (rola drugoplanowa)
2013 – The Story of Man and Woman – mężczyzna z psem [historia 2], mężczyzna [historia 3] (rola pierwszoplanowa)
2013 – Nobody's Daughter Hae Won – klient kawiarni (rola epizodyczna)
2013 – Behind the Camera – (rola pierwszoplanowa)
2012 – Waiting for Jang Joon Hwan – osoba czekająca (rola epizodyczna)
2012- The Peach Tree – Dong Hyun (rola pierwszoplanowa)
2011 – Link – Lee Jae Hyun (rola pierwszoplanowa)
2011 – Index finger – (rola pierwszoplanowa)
2011 – The Last Blossom – Jung Jung Soo (rola drugoplanowa)
2010 – The Quiz Show Scandal – Oh Cheol Joo (rola drugoplanowa)
2009 – Private Eye – Jang Kwang Su (rola pierwszoplanowa)
2007 – Our Town – Hyo Yi (rola pierwszoplanowa)
2007 – A Say With My Son – Lee Joon Suk (rola pierwszoplanowa)
2006 – Like a Virgin – Oh Dong Ku (rola pierwszoplanowa)
2005 – Welcome to Dongmakgol – Seo Taek Ki [Północ] (rola drugoplanowa)
2004 – My Little Bride – Dong Goo (rola drugoplanowa)
2002 – No Comment – młody Myeong Jin (rola pierwszoplanowa)
2001 – Spooky School – (rola pierwszoplanowa)
1999 – Weathering the Storm – chłopiec w basenie (rola epizodyczna)
TEATR:
2012 – Clumsy People – Jang Deok Bae
2009-2010 – Equus – Alan Strang
1992 – The Emperor's New Clothes
REŻYSERIA:
2013 – The Story of Man & Woman
2012 – Waiting for Jang Joo Hwan
TELEDYSKI: