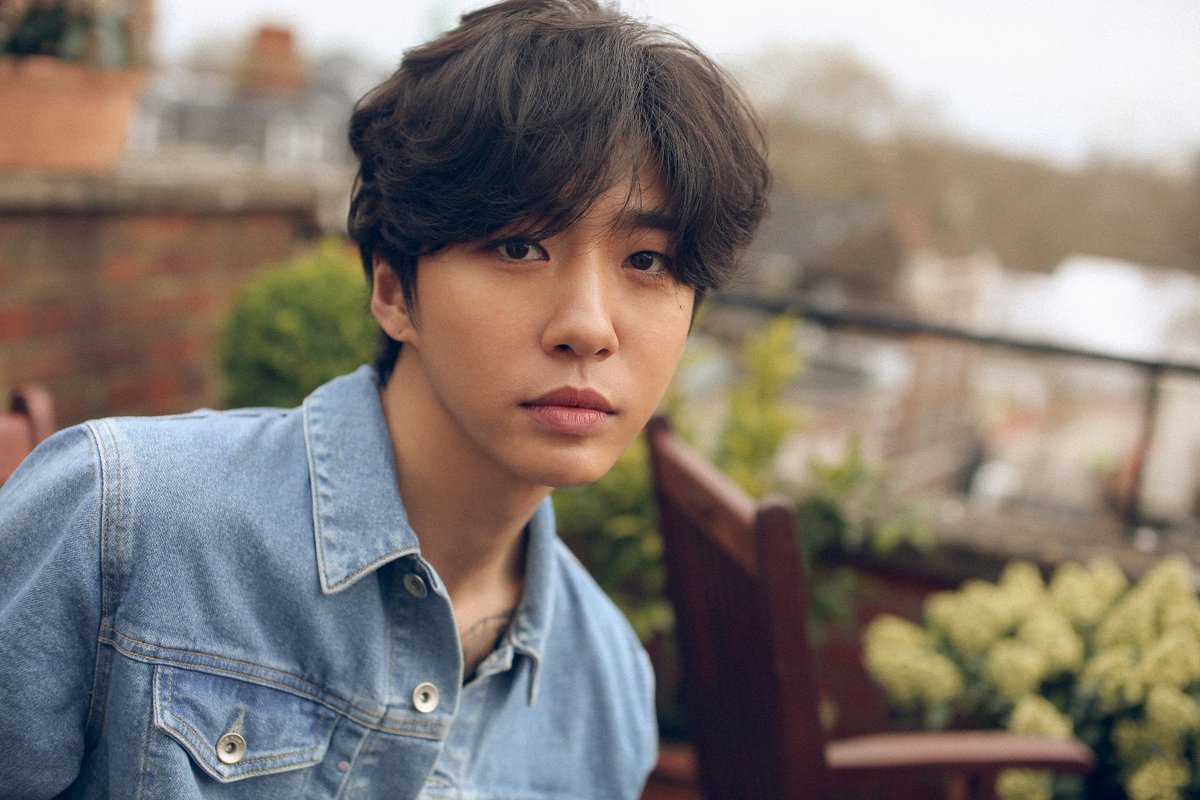 Bang Yongguk
OFICJALNE STRONY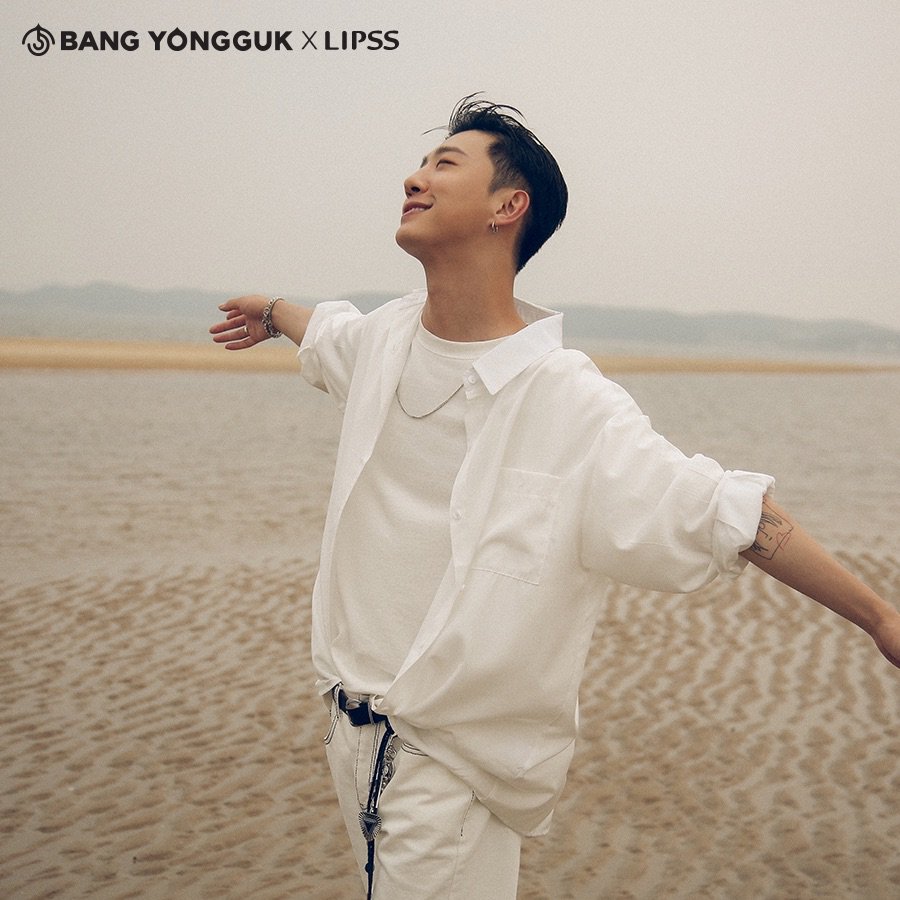 Imię sceniczne: Yongguk
Nazwisko i imię: Bang Yongguk
Data urodzenia: 31 marca 1990
Miejsce Urodzenia: Incheon, Korea Południowa
Wzrost: 182 cm
Waga: 60 kg
Znak zodiaku: Baran
Grupa krwi: 0
CIEKAWOSTKI:
Ma starszą siostrę Narashę(jest modelką i tatuażystka) oraz starszego brata bliźniaka Yongnama.
Należał kiedyś do zespołu Black Out jako Jepp Blackam oraz był liderem B.A.P.
Był trainee przez 6 lat.
Jakby B.A.P było rodziną byłby ojcem.
Jest najbliżej z Himchanem z B.A.P.
Mówi po koreańsku, japońsku i angielsku.
Uczy się hiszpańskiego, gdy ma czas, oglądając latynoskie seriale.
Zaczął swoją przygodę z muzyką w 3 klasie gimnazjum.
Jego hobby to zabawa samemu, ćwiczenia, pisanie tekstów piosenek i komponowanie.
Zaczął mówić dopiero w wieku 5 lat, do tego czasu jego rodzina myślała, że jest niemową.
Jego ulubione kolory to czerwony i czarny.
Wzorem do naśladowania dla niego jest Teddy z 1TYM oraz jego dziadek.
Bardzo lubi film "Constantine".
Napisał i skomponował bardzo wiele piosenek dla B.A.P.
Gdy jest na scenie jest bardzo poważny.
Jego brat Yongnam śpiewa w zespole rockowym.
Uwielbia jeść sushi.
Ma bardzo dużo tatuaży.
Posiada psa o imieniu Tiger.
Jako dziecko nie miał zbyt wielu przyjaciół jedynie swojego brata i psa.
Ma problem z rozmawianiem z kobietami, przy nich jego poziom pewności siebie drastycznie spada.
Uważa, że pieniądze i rankingi nie są ważne przy muzyce.
Śpi z dużą ilością pluszaków na łóżku.
Youngjae powiedział, że Yongguk zbliża się do osób, które go zainteresują.
Kiedyś lubił tylko hip hop, jednakże teraz lubi też inne gatunki muzyczne.
Jego celem życiowym jest bycie artystą, który muzycznie pokazuje się z każdej strony.
Lubi grać w koszykówkę oraz baseball.
Jego rodzice nie chcieli by został muzykiem, jednakże on uczył się całymi nocami by być najlepszym uczniem z całej szkoły by ich przekonać.
Jako dziecko chciał zostać detektywem
Współpracował z Song Jueun z Secret przy piosence "Going Crazy".
Pojawił się w teledyskach Secret "Shy Boy" oraz "Starlight Moonlight".
Był częścią Bang & Zelo, duet wydał jedną pisoenkę "Never Give Up".
Kiedyś w dormie dzielił pokój z Himchanem, jednakże wyprowadził się i mieszka sam.
Odszedł z B.A.P 23 sierpnia 2018 roku, ponieważ jego kontrakt z TS Entertainment się zakończył i postanowił go nie przedłużać.
Jego idealny typ: kobieta cnotliwa.