Corbyn
OFICJALNE STRONY: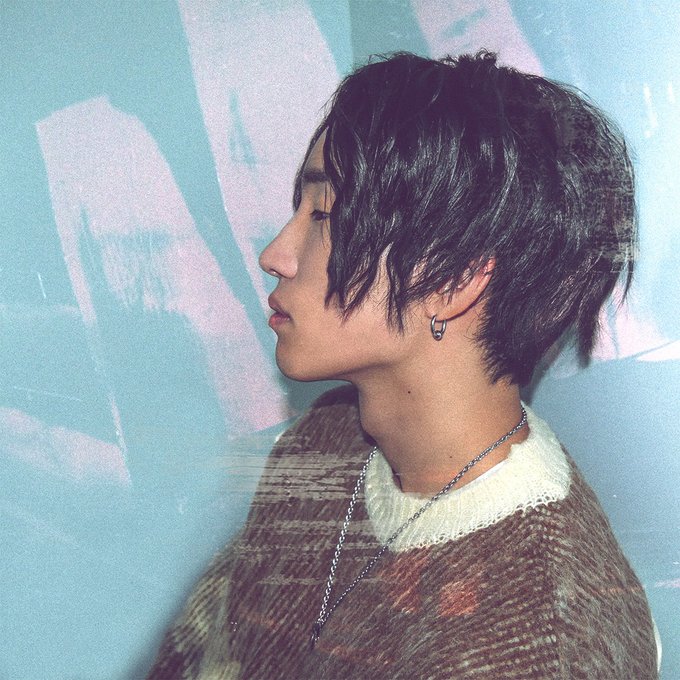 Imię sceniczne: Corbyn
Nazwisko i imię: Hong Joo Hyung
Angielskie imię: Cory Hong
Data urodzenia: 25  listopada 1990
Miejsce urodzenia: Daegu, Korea Południowa
Wzrost: 177 cm
Waga: 60 kg
Znak zodiaku: Strzelec
Grupa krwi: 0
CIEKAWOSTKI:
Urodził się w Korei, ale wychował się w Portland w Stanach Zjednoczonych.
Jego angielskie imię "Cory" nadał mu jego tata. Koreańczycy dodają do imion końcówkę "-ah", a jak dodamy ja do imienia "Cory-ah" brzmi podobnie do słowa Korea.
Należał do zespołu 24K. 
Był ojcem zespołu.
Jest też producentem w 28lab.
Wrócił do Korei po ukończeniu college'u.
Ma lekki problem z koreańskim.
Potrafi produkować piosenki, pisać je i miksować.
Wyprodukował mini-album 24K "Super Fly".
Chciałby współpracować z Black Label i producentem YG Teddym.
Jest dobry w komponowaniu, produkowaniu piosenek, rapie i śpiewaniu.
Mówi biegle po angielsku.
Był trainee przez półtora roku.
Jego hobby to gotowanie, granie w koszykówkę, wyjazdy na campingi oraz oglądanie filmów.
Uwielbia jeść pizzę i makarony.
Jego ulubione kolory to zielony i biały.
Bardzo lubi cyfry: 2, 24 i 28.
Jest dość blisko z Davidem Oh i Megan Lee.
Nie przepada za grzybami i owocami morza.
Uwielbia stawiać ludziom picie i jezdnie.
Ma pieska, który wabi się Hongs.
Jego wzorem do naśladowania jest Dr. Dre oraz Teddy(producent YG).
Sungoh nazywa go Diglett, ponieważ uważa, że Cory wygląda jak Pokemon.
Jego ulubione gatunki muzyczne to hip-hop i R&B.
Przyjaźni się między innymi z Christianem Yu(ex-C-Clown), Eddym(JJCC), Youngjunem(Bigstar), Penielem(BTOB) i Jae(Day6).
Brał udział w przesłuchaniu do programu MIXNINE, jednakże nie dostał się do programu.
Odszedł z zespołu 25 stycznia 2019 roku poprzez nie przedłużenie kontraktu z wytwórnią, jednakże powiedział, że przekazuje 24K młodszym członkom.
Podobają mu się dziewczyny, które lubią jeść.
Jego idealny typ: bardziej słodki typ niż seksowny i ceniący sobie szczerość drugiej osoby. Lubi również dziewczyny o ładnych oczach.