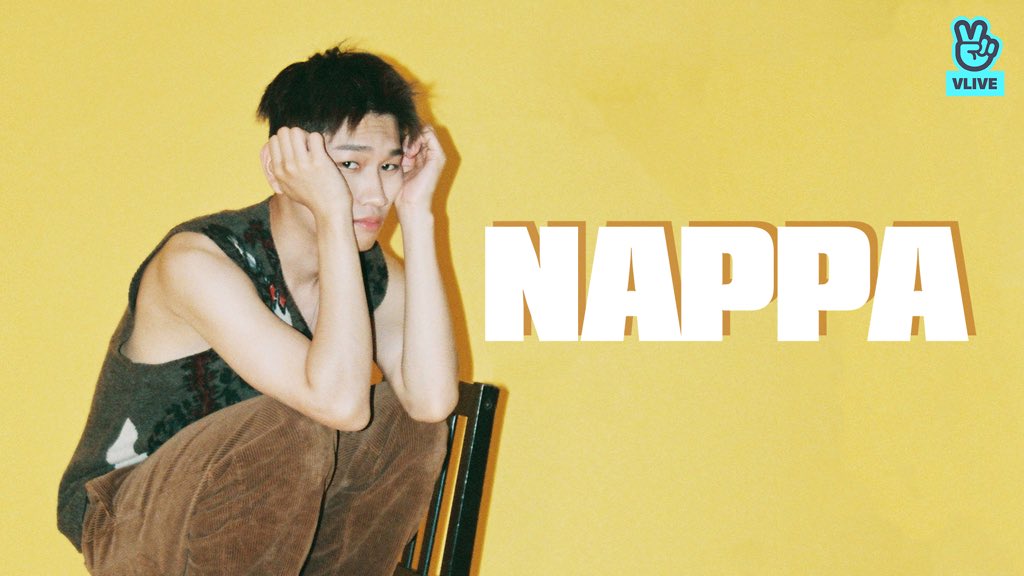 Crush
Debiut: 1 kwietnia 2014
Wytwórnia: P Nation
Teledyski: Sometimes, Hug Me, Sofa, Oasis, Don't Forget, Woo Ah, 9 to 5, Fall [Nostalgia + Fall Directors Cut], Summer Love, Outside, Be By My Side, Bittersweet, Cereal, Nappa, With You, Alone, Mayday
OFICJALNE STRONY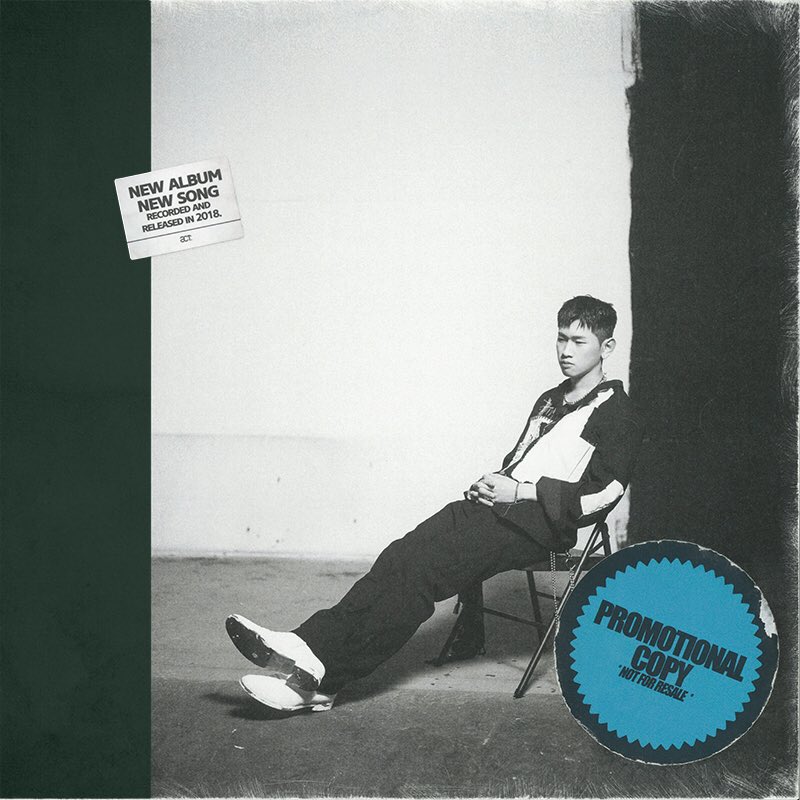 Imię sceniczne: Crush
Nazwisko i imię: Shin Hyoseob
Data urodzenia: 3 maj1992
Miejsce urodzenia: Seul, Korea Południowa
Wzrost: 164,5 cm
Waga: 53 kg
Znak zodiaku: Byk
Grupa krwi: 0
CIEKAWOSTKI:
Był członkiem duetu Masterpiece wraz z Cheetah.
Wybrał na swój pseudonim artystyczny "Crush", a nie swoje imię Shin Hyoseob, ponieważ jak szybko wypowiesz jego imię brzmi jak "Shi Shup". Myślał, żeby przedstawiać się i obrać na pseudonim "CSub", co zapisał po angielsku, jako że ma okropny charakter pisma, jego przyjaciel zapytał czy zapisał na kartce słowo "Crush", a jako że to słowo bardziej mu się podobało wybrał je na pseudonim.
Jest chrześcijaninem.
Ma okropny charakter pisma.
Ma psa o imieniu Doyou.
Należy do grupy VV:D wraz z Zion.T, Elo, Gray'em i Loco.
Zaaranżował i współpracował z Gray'em przy piosence i teledysku do piosenki "Shower Later".
Chciałby spróbować zrobić jedną z płyt w koncepcie jazzowym.
Pierwszym artystą, z którym współpracował był Loco.
Bardzo dużo inspiracji czerpie z amerykańskiej sceny muzycznej.
Uwielbia filmy o zombie.
T był jego najlepszym przyjacielem, nawet kiedyś razem mieszkali. Byli ze sobą tak blisko, że według Dynamic Duo, ich gesty i sposób mówienia był praktycznie taki sam.
Gdy Zion.T odszedł z Amoeba przestali się obserwować na mediach społecznościowych i pojawiły się plotki, że już się dalej nie przyjaźnią. Ostatnimi czasy znów zaczęli się obserwować na SNS i ich relacje wydają się dobre.
Zanim debiutował jako piosenkarz pomagał innym artystom jako producent muzyczny.
Jak tworzy płytę to najpierw wybiera gatunek muzyczny, następnie zbiera inspirację z całego gatunku i później wkłada je wszystkie w swoją muzykę.
Miał więcej niż 5 dziewczyn.
Jak był młodszy potrafił imitować głos Bobby'ego Kima.
Gdy mówi jego głos jest bardzo głęboki i niski.
Mówi dobrze po angielsku.
Nigdy nie myślał o byciu członkiem boy bandu.
Powiedział, że zawsze płacze, gdy słucha tekstu piosenki "Sofa".
4 czerwca 2019 roku zakończył swój kontrakt z Amoeba Culture, po 6 latach, by przenieść się do P Nation.
Jego idealnym typem jest Scarlett Johansson.