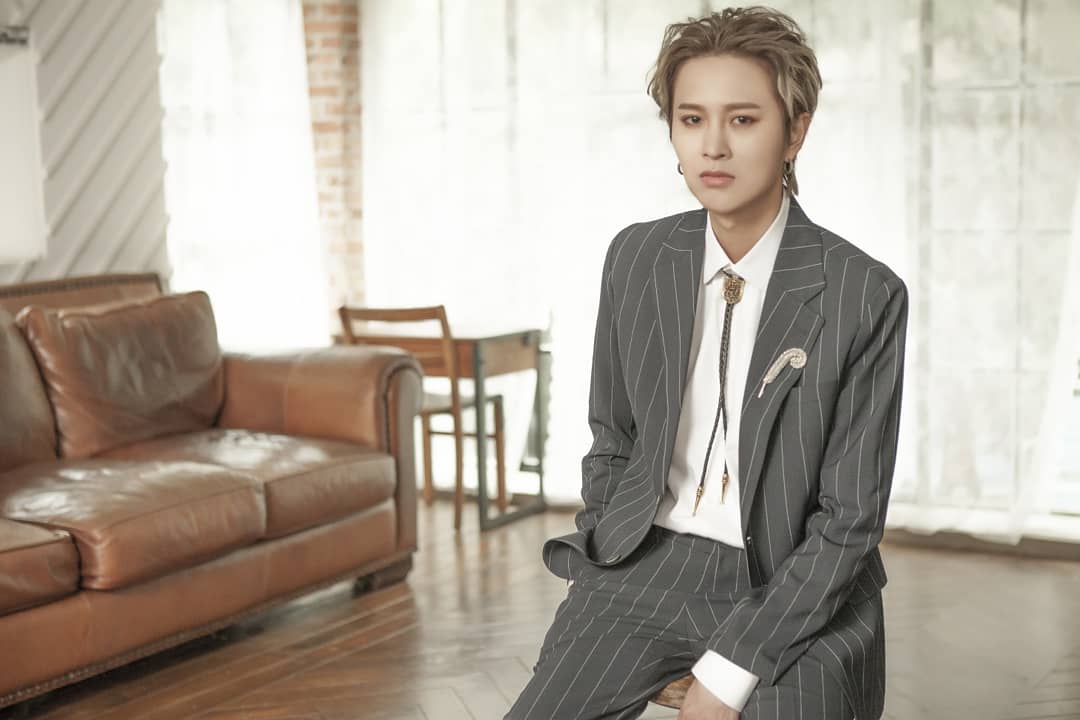 Debiut: 7 września 2017
Wytwórnia: KMG
Teledyski: Let Me Love U
Płyty: The Rosso, Fake to the Face(piosenki można przesłuchać na oficjalnej stronie)
Logo:
OFICJALNE STRONY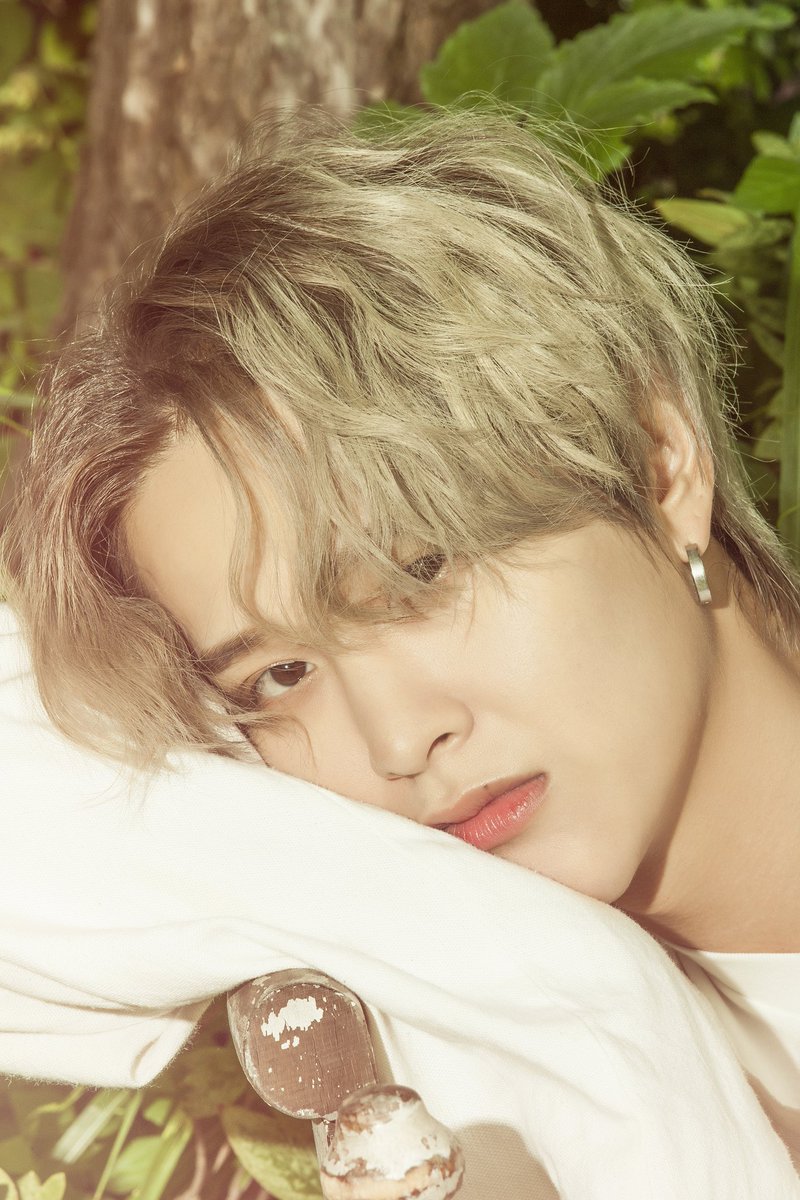 Imię sceniczne: Minwoo
Nazwisko i imię: Ha Minwoo
Data urodzenia: 6 września 1990
Miejsce urodzenia: Yangsan, Korea Południowa
Wzrost: 178 cm
Waga: 54 kg
Znak zodiaku: Panna
Grupa krwi: B
CIEKAWOSTKI:
Ma starszą siostrę Ahrę.
Jest członkiem zespołu ZE:A.
Promuje się przede wszystkim w Japonii.
Ukończył Digital Seoul Culture Arts University.
Jego hobby to zakupy, gotowanie oraz słuchanie muzyki.
W 2012 roku stał się częścią japońskiego zespołu projektowego 3Peace Lovers wraz z dwoma japońskimi gwiazdami: Nikaido Hayato i Sasake Yoshihide.
Jest dość nieśmiały.
Do zespołu ZE:A został zwerbowany przez Lee Hoo, który dzwoniąc do niego o pierwszej w nocy kazał mu śpiewać, na co Minwoo mu odmówił, bo nie chciał obudzić rodziny. Rano znów otrzymał telefon od Junyounga z zapytaniem czy nie chce on przyjść na przesłuchanie do Star Empire, ten powiedział, że czeka na razie na wyniki przesłuchania JYP Etertainment, do którego chciał się dostać. Po rozmowie z liderem ZE:A otrzymał telefon od JYPE, że nie przeszedł dalej, wtedy podjął decyzję o dołączeniu do Star Empire.
Jako trainee w Star Empire był często mylony z Park Eunji(byłą członkinią Nine Muses), ponieważ wyglądali bardzo podobnie.
Jest bardzo blisko z Junyoungiem, Kevinem i Heechulem, którzy są starsi od niego oraz z Hyungsikiem, który jest od niego młodszy.
Uwielbia akcesoria.
Kiedyś uwielbiał nosić czapki i krótkie spodnie.
Będąc w zespole często farbował włosy.
Jak ZE:A mieszkało jeszcze razem w dormie często wraz z Dongjunem robili psikusy starszym członkom zespołu.
Otrzymał miano "Dance Machine" zespołu.
Jego wzorem do naśladowania jest Usher.
Jeżeli nie zostałby piosenkarzem byłby instruktorem tańca.
Jego motto to: "Żyj tak byś później nie żałował."
Nienawidzi oczywistych kłamstw.
Lubi piłkę nożną.
Powiedział, że mógłby przedstawić swoją starszą siostrę Heechulowi(ZE:A) chociaż ten ma złą opinię, ale dalej jest bardzo atrakcyjny.
Jego ulubioną piosenką ZE:A jest "Love Coach".
Lubi sprzątać w domy.
By uwolnić się od stresu aktualnie gra w gry komputerowe, wcześniej zazwyczaj żartował i grał z pozostałymi członkami ZE:A.
Swoją służbę wojskową rozpoczął 15 września 2015, a zakończył ją w czerwcu 2017.
Jego idealny typ: dziewczyna, która wie jak o siebie zadbać i ma piękny uśmiech.