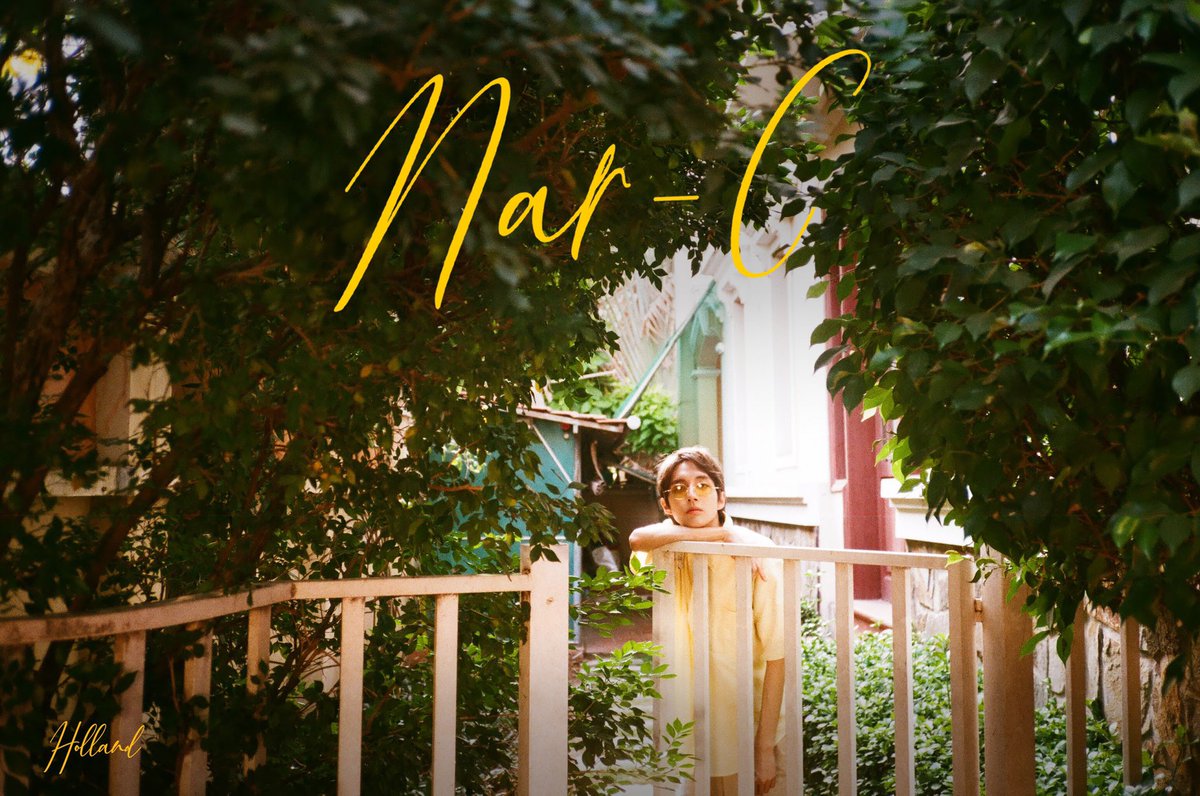 Holland
OFICJALNE STRONY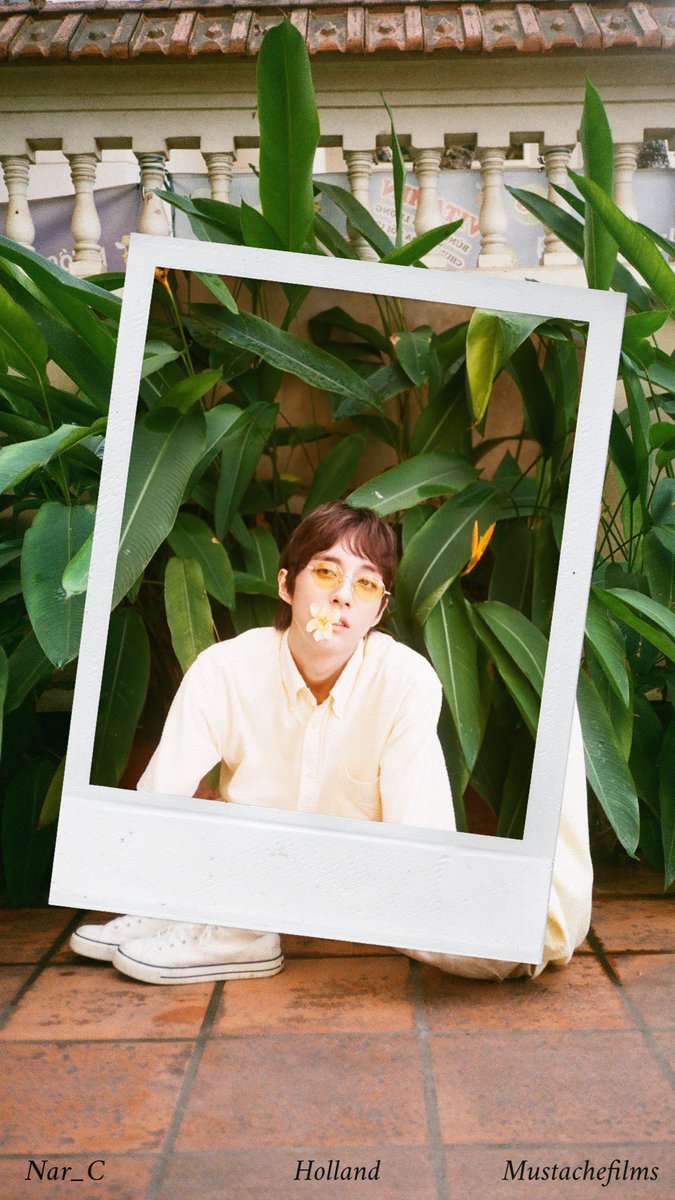 Imię sceniczne: Holland
Nazwisko i imię: Go Tae Seob
Data urodzenia: 4 marzec 1996
Miejsce Urodzenia: Seul, Korea Południowa
Wzrost: 176 cm
Znak zodiaku: Ryby
Grupa krwi: 0
CIEKAWOSTKI:
Mówi po angielsku.
Ma bardzo wiele brazylijskich fanów, dlatego chciałby się nauczyć portugalskiego.
Bardzo starał się skomunikować z międzynarodowymi fanami, dlatego pisać w wielu językach. Dlatego jak wyszedł jego teledysk to napisał informację o tym w 4 językach: koreańskim, angielskim, francuskim i japońskim.
Jest fanem BTS, Coldplay i Brunona Marsa.
Zapewnia, że chciałby spotkać i współpracować z Sią Furler.
W gimnazjum powiedział swojemu najbliższemu przyjacielowi o tym, że jest gejem, i przez to był prześladowany w szkole.
Przez to, że przeżył trudne chwile za młodości, postanowił zostać osobą publiczną i otwarcie mówić o prawach ludzkich.
Jest fotografem.
Lubi grać w gry.
Jego ulubione filmy to "La La Land" oraz "Carol".
Uwielbia psy i koty, ale ma uczulenie na ich sierść.
Jego ulubione kolory to czarny, czerwony, biały i złoty.
Nie przepada za latem.
Jego ulubione rodzaje kuchni to: kuchnia chińska, meksykańska, japońska, tajska, indyjska.
Nie jest wybredny jeżeli chodzi o jedzenie, ale nie lubi surowej marchwi.
Uwielbia angielskie piosenki, a w szczególności brytyjski pop.
Jego ulubiona drama to "My Love From The Stars".
Nie jest najlepszy w piciu alkoholu. Mówi, że dużo też zależy od jego kondycji, czasami upija się jednym piwem, a czasami jest w stanie wypić dwie butelki soju.
Jego ulubioną piosenkarką koreańską jest CL.
Powiedział, że chciałby zwiedzić świat.
Jego ulubionym koreańskim piosenkarzem zaś jest G-Dragon(Big Bang).
Poleca film "Dziewczyna z portretu" jako film LBGT, który lubi.
Jego teledysk "Neverland" został oznaczony "R"(dla dorosłych), jedynie przez zawartość w nim związku homoseksualnego.
Jak na osobę niezależną, która nie jest promowana jego teledysk obejrzano milion razy w ciągu 24 h, przez co zyskał dużo uwagi od Billboard, które zrobiło o nim wideo.
Debiutował na liście Billboaed i iTunes. Chcociaż zyskał wiele uwagi od zagranicznych ludzi, to myśli, że w Korei nikt nie zwraca na niego uwagi.
W jego teledysku "I'm Not Afraid" pojawia się jego chłopak, jest to postać z którą Holland się całuje.