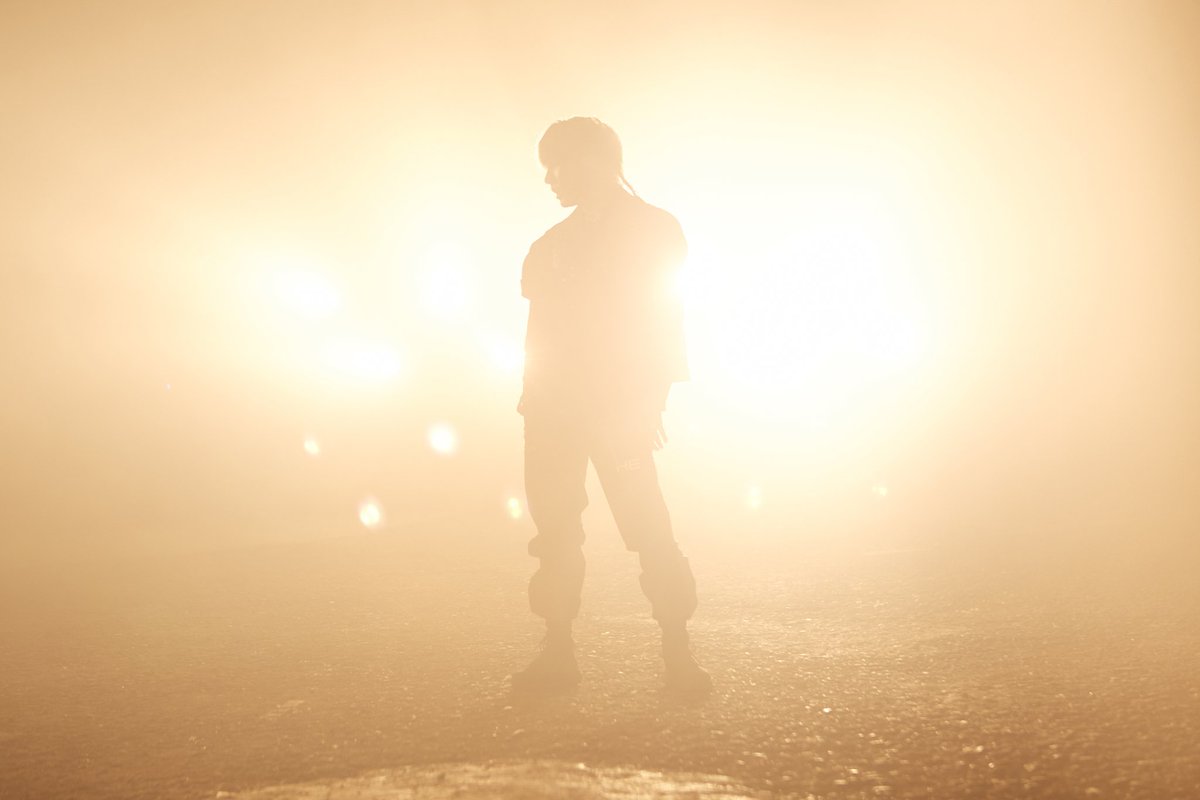 IONE
Debiut: 24 czerwca 2016
Wytwórnia: DH Play Entertainment
Teledyski: idea
Dyskografia: Back (digital single), Treasure (digital single), I Don't Love You (digital single), All the Things (digital single), Unreal (digital single), idea (mini album)
OFICJALNE STRONY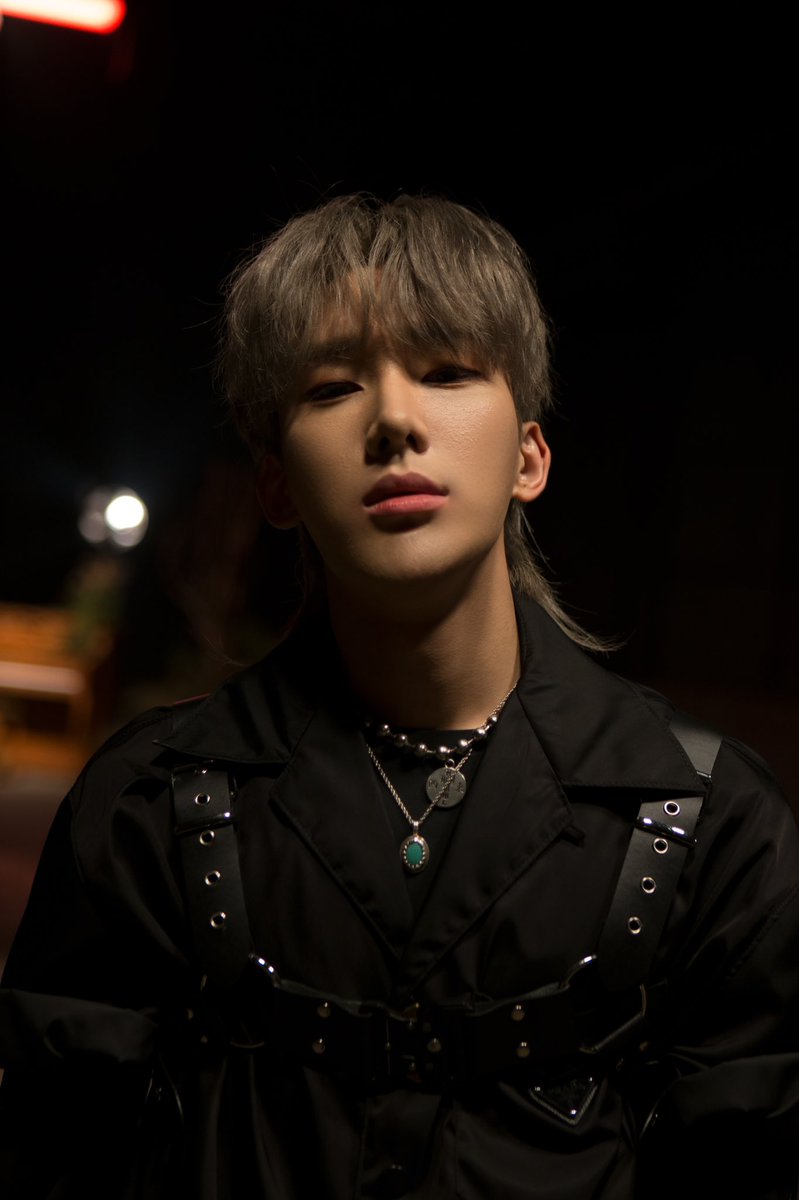 Imię sceniczne: IONE
Nazwisko i imię: Oh Sung Jong
Data urodzenia: 4 marca 1992
Miejsce urodzenia: Seul, Korea Południowa
Wzrost: 176 cm
Waga: 57 kg
Znak zodiaku: Ryby
Grupa krwi: A
CIEKAWOSTKI:
Należał kiedyś do zespołu SPEED, gdzie występował pod pseudonimem Taeha.
Jego pseudonim to Oh Jjing Jjing(Oh Winner).
Był trafinee w Nega Network i DSP Media.
Miał debiutować w zespole A-JAX, jednakże został odrzucony.
Jego hobby to oglądanie filmów, spacery oraz taniec.
Uwielbia nowinki technologiczne.
Jest ogromnym fanem Iron Mana.
W zespole zazwyczaj to on zajmował się aegyo.
Regularnie nagrywa covery na swój kanał na YT.
Wzorem do naśladowania dla niego jest Taeyang z Big Bang.
Uważa, że jego niski wzrost jest jego urokiem.
Był bardzo dobrym uczniem w czasach szkolnych.
Lubi oglądać Pokemony.
Jego idealny typ: słodka dziewczyna, z miłym charakterem oraz taka, która jest niższa od niego.