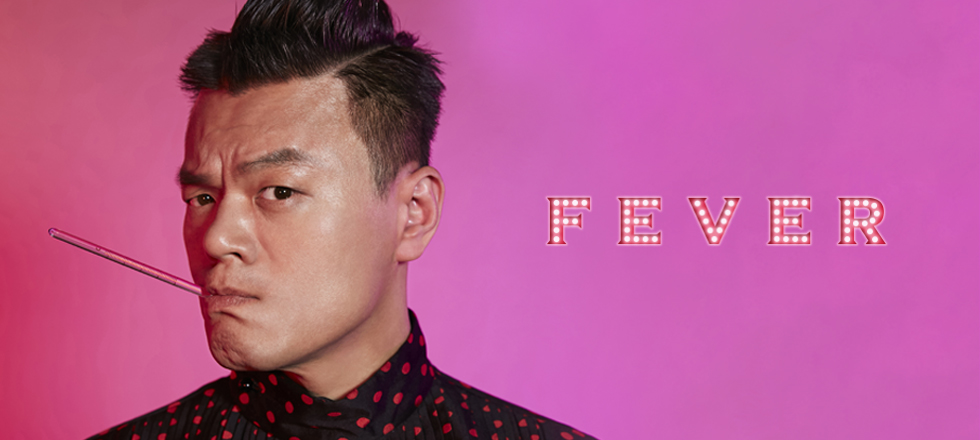 JYP – Park Jin-Young
Debiut: 1994
Wytwórnia: JYP Entertainment
Teledyski: Don't Leave Me, She Was Pretty, Honey, Kiss, Your House, No Love No More, You Are the One (Dance Ver.), Had Enough Parties, Who's Your Mama?(Soul Ver.), Fire,  Still Alive, FEVER
OFICJALNE STRONY
Imię sceniczne: JYP/ J.Y. Park
Nazwisko i imię: Park Jin-young
Pseudonim: The Asian Soul
Data urodzenia: 13 stycznia 1971
Miejsce urodzenia: Seul, Korea Południowa
Wzrost: 182 cm
Waga: 74 kg
Znak zodiaku: Koziorożec
Grupa krwi: AB
CIEKAWOSTKI:
Ma dwie starsze siostry.
Założyciel wytwórni JYP Entertainment i producent takich gwiazd jak g.o.d, Rain, Wonder Girls, Twice czy Stray Kids.
Potrafi grać na pianinie.
Mówi biegle po angielsku.
Wytwórnię założył w 1997 roku.
Ukończył Uniwersytet Yonsei, a licencjat robił z geologii w 1996 roku.
Pierwszym jego projektem zespołowym było g.o.d, które przyniosło sukces jako najlepiej sprzedająca się grupa wczesnego 2000 roku i to ustabilizowało reputację JYP jako "hit makera".
W 2004 roku poleciał do USA, gdzie był pierwszym azjatyckim producentem w przemyśle muzyczny, produkował muzykę dla Willa Smitha, Mase i Cassie.
W maju 2008 roku współpracował z Jackie Chanem przy projekcie "I Love Asia", który powstał przez tragiczne trzęsienie ziemi w Chinach. JYP wraz Jackie Chanem i reżyserem Kang Jegyu by wspomóc fundusz pomocowy dla Sichuan stworzyli piosenkę "Smile Again". Przy tej piosence współpracowało bardzo wiele koreańskich gwiazd, wliczając w to aktorów i piosenkarzy, jak i koreańską łyżwiarkę figurową Kim Yunę.
JYP wraz z RAINSTONE byli tekściarzami i producentami pierwszej K-Popowej piosenki na liście Billboard Hot 100 Chart, weszli na 76 miejsce z piosenką "Nobody" od Wonder Girls.
Grał w kilku dramach, a ich lista znajduje się tutaj.
Nie mówić o swoim życiu prywatnym.
W 1999 roku ożenił się z aktorką Seo Yoonjeong i był z nią aż do 2009 roku, ponieważ wtedy się rozwiedli.
Ożenił się po raz drugi w 2013 roku.
Ma kilka psów (3 lub 4) i kota.
Potrafi i lubi grać w koszykówkę.
Stworzył piosnkę I.O.I "Very Very Very".
Zna układy większości zespołów, które są pod jego wytwórnią.
Jest jury w programie K-pop Star od pierwszego sezonu do teraz.
Prowadzi też własne Show o tytule "Park Jin-young's Party People".