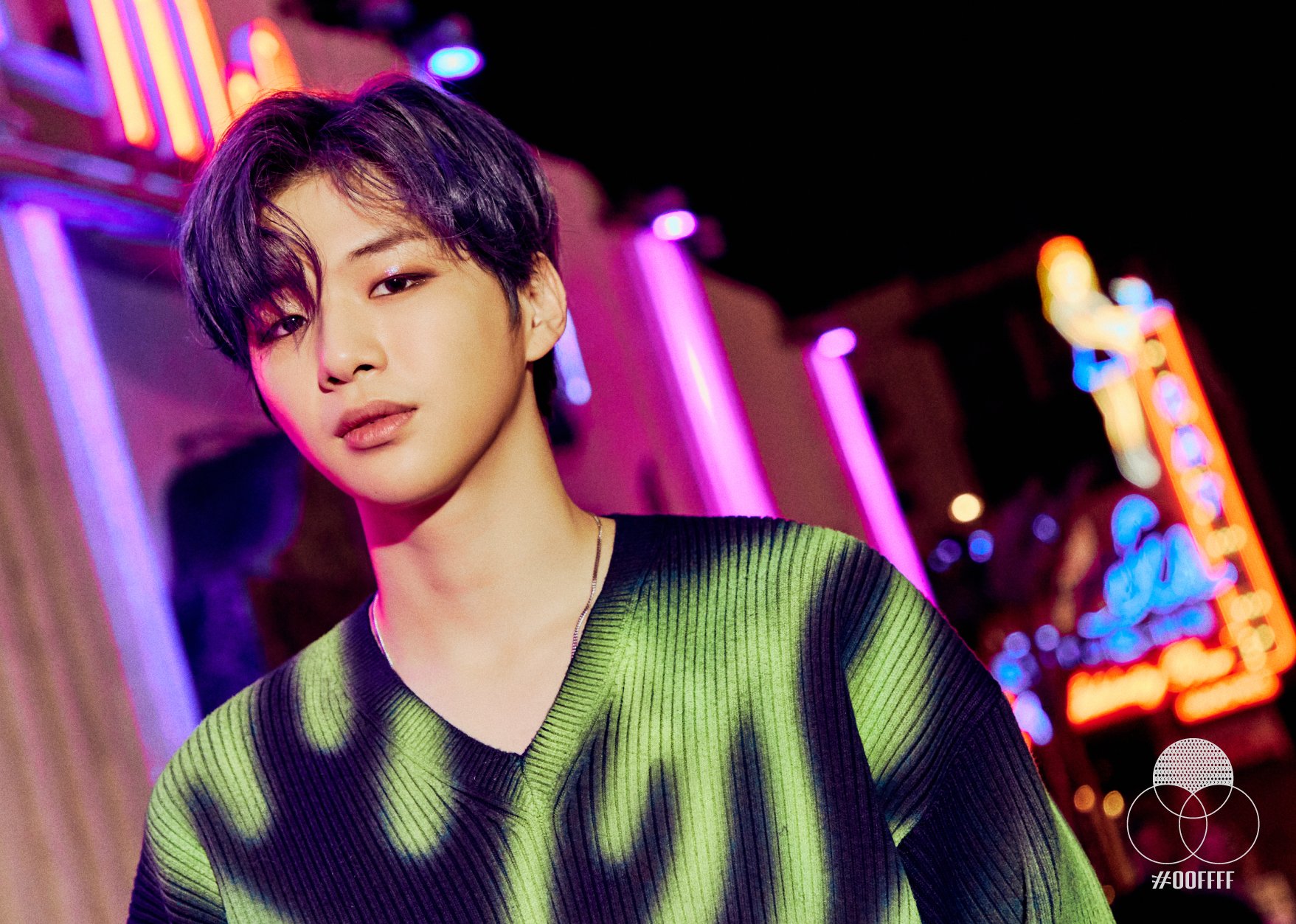 Kang Daniel
OFICJALNE STRONY: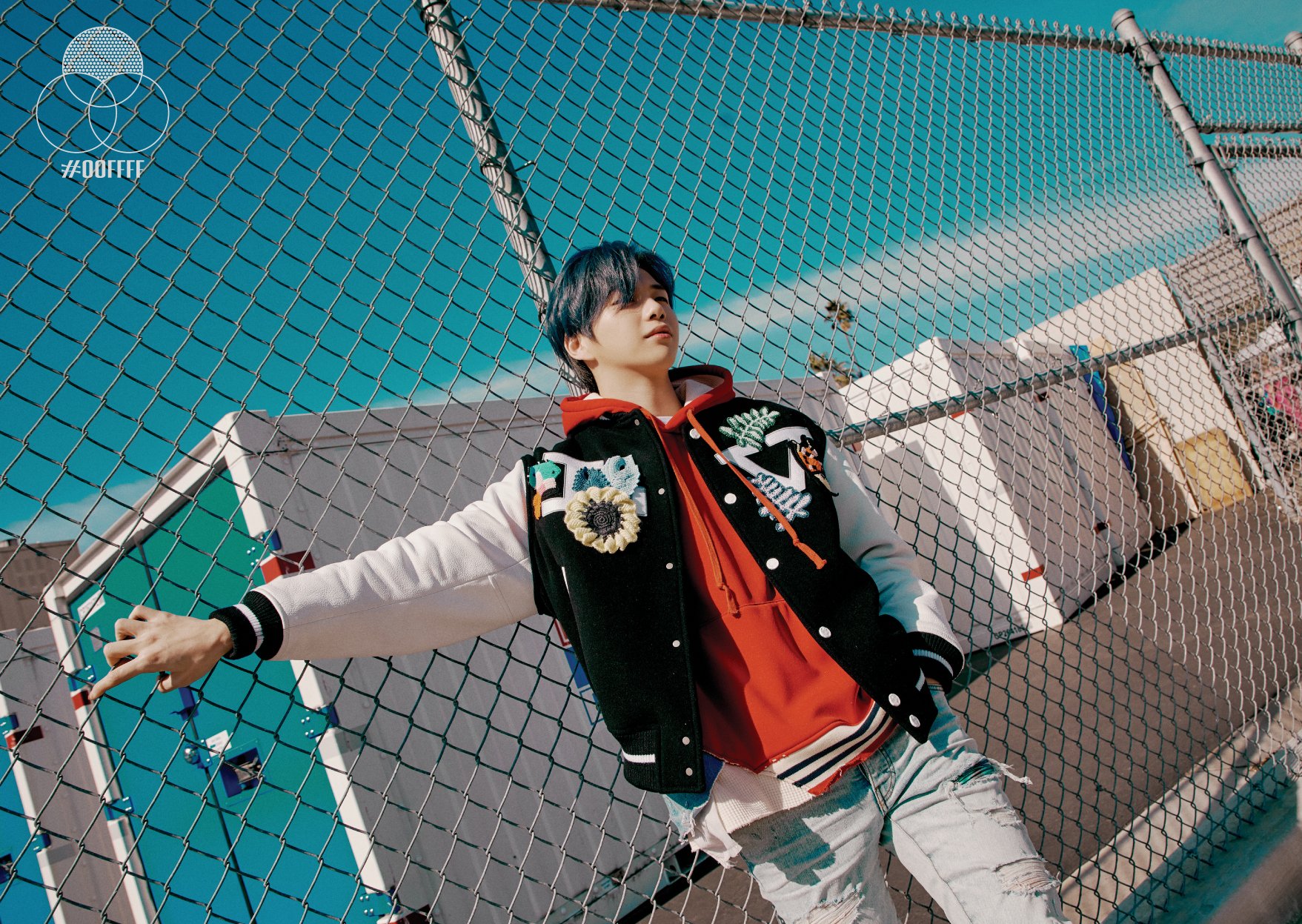 Imię sceniczne: Daniel
Nazwisko i imię: Kang Daniel
Data urodzenia: 10 grudnia 1996
Miejsce Urodzenia: Busan, Korea Południowa
Wzrost: 180 cm
Waga: 67 kg
Znak zodiaku: Strzelec
Grupa krwi: A
CIEKAWOSTKI:
Jego imieniem nadanym przez rodziców było Kang Euigeon, ale prawnie zmienił swoje imię na Kang Daniel.
Jest jedynakiem.
Zmienił imię ponieważ sprawiało zbyt dużą trudność w wymowie.
Należał do zespołu Wanna One, gdzie dostał się, ponieważ zajął 1 miejsce w Produce 101 s. 2.
Był z MMO razem z Jisungiem.
Uczył się w Kanadzie.
Ma dwie kotki o imieniu Peter i Rooney.
Koty Daniela to kotki. Imię Peter pochodzi ze Spidermana, a imię Rooney od piłkarza Wayne Rooneya.
Lubi jeździć na deskorolce.
Daehwi w "We ask, You answer!" powiedział, że Seungwoo i Daniel są niebezpieczni i można to zauważyć na ich nagraniach, gdzie są sami.
Kiedy wprowadzał się do dormu Wanna One Daniel chciał mieszkać z Woojinem, ponieważ mogą ze sobą swobodnie rozmawiać w dialekcie Busan. Natomiast Woojin odpowiedział mu, że nie chce używać dialektu.
Przyjaźni się z Daehyunem z B.A.P, razem chodzili do akademii tańca w Busan.
Jego idolami jest Seventeen przez współpracę zespołową, BTS przez ich siłę oraz EXO, bo są po prostu cool.
Nie cierpi owadów.
Lubi się wiele śmiać i uśmiechać oraz ma tendencje do mówienia do siebie.
Daniel chrapie najgłośniej(Samuel wspomniał o tym w "Happy Together").
Jest uczulony na mięczaki.
Z całego morskiego jedzenia może jeść tylko kalmary.
Jego ramiona mają 60 cm szerokości.
Cierpi na narkolepsje, potrafi zasnąć pod prysznicem myjąc głowę, albo podczas jedzenia, gdy ma pełne usta itp.
Perfumy, które używa to Creed Aventus.
Daniel preferuje starsze kobiety.
Zmienił swoje imię legalnie z Kang Eui-Geon na Kang Daniel, ponieważ trudno było je wymówić, nawet jego ojcu.
Imię wybrał mu dziadek.
Imię zmienił w Kanadzie, stąd zmiana na imię Daniel.
Daniel chciałby zostać cały czas tą samą osobą, żeby debiut i kariera go nie zmieniły.
Razem z Seongwoo tworzą najlepszy ship w zespole według fanów. Ich ship nazwany jest OngNiel.
Chciał odejść po pierwszej misji z Produce101, bo był bardzo smutny.
Kiedy założył konto na instagramie, teraz już usunięte, jednym z pierwszych followerów była Jimin z AOA.
Jak jest zdenerwowoany mówi w satoori.
Nie lubi zimnych i gorących rzeczy.
Gra w League of Legend.
Wymyślił choreografię do piosenki "Hands of me". Jednej z finałowych piosenek Produce 101.
Kocha jeść, ale nie ma ulubionego jedzenia.
Nienawidzi popełniać błędów.
Jeżeli miałby siostrę przedstawiłby jej Ong SeongWoo.
Jest fanboyem TWICE.
Jest bardzo szczęśliwy z ich piosenki Signal.
W fansingu EXO, Chanyeol powiedział, że Daniel jest bardzo przystojny.
31 stycznia 2019 roku jego kontrakt z MMO Entertainment zakończył ważność.
2 lutego 2019 roku podpisał kontrakt z LM Entertainment.
3 marca 2019 roku prosił o zakończenie kontraktu z LM Ent.
20 marca 2019 jego kontrakt z LM Ent. został zawieszony, a po rozprawach sądowych 10 maja 2019 roku został anulowany.
9 czerwca 2019 roku założył jednoosobową wytwórnię KONNECT.
5 sierpnia 2019 na jaw wyszło, że umawia się z Jihyo z TWICE.
Idealny typ: Ktoś dojrzalszy od którego może się uczyć.