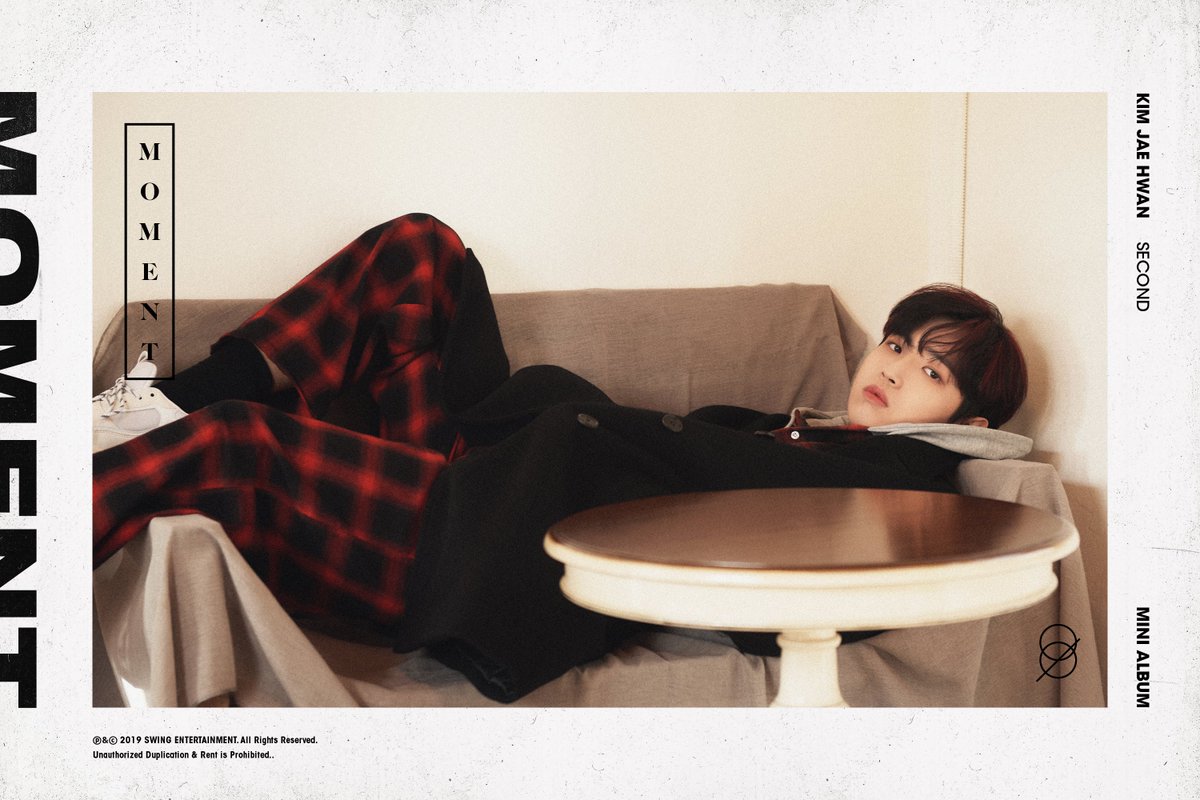 Kim Jaehwan
OFICJALNE STRONY: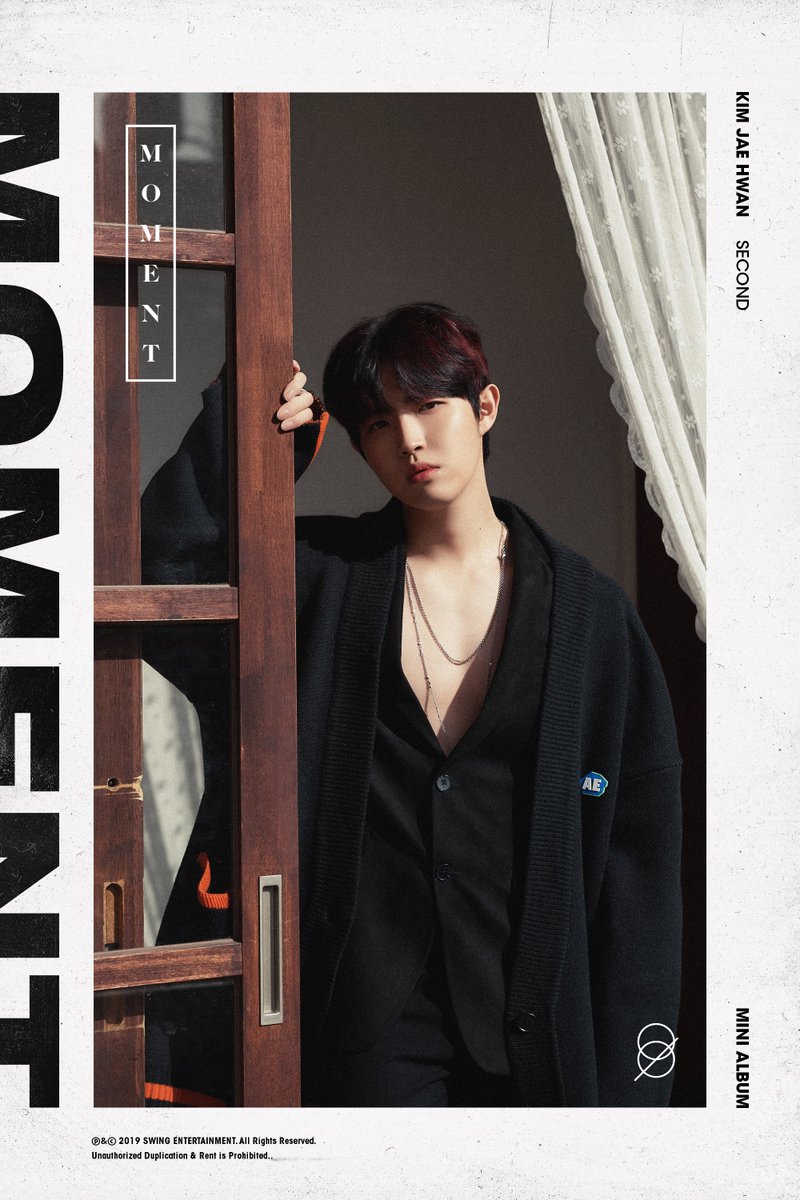 Imię sceniczne: Jaehwan
Nazwisko i imię: Kim Jaehwan
Data urodzenia: 27 maja 1996
Miejsce Urodzenia: Seul, Korea Południowa
Wzrost: 175 cm
Waga: 61 kg
Znak zodiaku: Bliźnięta
Grupa krwi: 0
CIEKAWOSTKI:
Jest jedynakiem.
Uczęszcza na Uniwersyter Howon.
Brał udział w drugim sezonie programu Produce 101 był indywidualnym trainee i dostał się do zespołu zajmując 4 miejsce w rankingu.
Powiedział, że nie spodziewał się, że znajdzie się w TOP11, ponieważ nie miał agencji, która mogłaby go promować.
Należał do zespołu Wanna One.
Nie rozumie poczucia humoru Seungwoo i Daniela, gdy był w Wanna One.
Lubi piłkę nożną.
Potrafi grać na flecie bocznym, pianinie i gitarze.
Był w półfinale Korea Got Talent 2 w 2012 roku.
W 2016 roku pojawił się w programie War of Vocals: God's Voice.
Lubi bałagan za to nie przepada za sprzątaniem.
Śmieje się jak maniak.
Lubi piłkę nożną.
W programie radiowym, kiedy Jaehwan został poproszony o wskazanie swojego atrakcyjnego punktu wywiązał się dość ciekawy dialog: DJ: Jaehwan wskaż swój atrakcyjny punkt. J:Ja w sumie to nie wiem… Ktoś z Wanna One: Jesteś dobru w śpiewaniu. J:A tak, jestem dobry w śpiewaniu..
Tak naprawdę żaden z członków Wanna One nie chciał dzielić pokój z Jaehwanem, ponieważ strasznie dużo marudzi oraz robi bałagan.
Kupił witaminy dla każdego członka zespołu i dał im jak wprowadzili się do dormu.
Posiada prawo jazdy, zdał je w wieku 20 lat (21 lat koreańskich).
Twierdzi, że jego specjalnością są wysokie tony.
Jest najgłośniejszy w zespole.
Jego tata w liście wysłanym przez rodziców do członków zespołu w programie WannaOne Go sezon 2 stwierdził, że Jaehwan jest notorycznym kłamcą, kiedy jest w TV oraz że ma zadatki na psychopatę.
Wystąpił w MV Momoland  "Freeze".
Jest katolikiem.
Powiedział kiedyś BoA, że chciałby być w SM Entertainment.
Boi się kota Daniela.
Jaehwan chciałby kupić swoim rodzicom dom.
Jeżeli miałby wybrać członka zespołu, który mu odpowiada wybrałby Woojina.
Nie lubi kłamstwa i zimna.
Lubi muzykę i jedzenie.
Jest dobry na wiele sposobów. W Weekly Idol powiedział, że jest głównym wokalem, raperem, tancerzem, visualem, fashonistą i wszystkim innym głównym w WannaOne. Seongwoo skomentował to żartobliwie, że jest też głównym psychopatą WannaOne.
Gdy był w W1 chciał Daehwi za współlokatora, bo ten jest słodki.
Jednak koniec końców dzielił pokój z Jihoonem, Woojinem, Guanlinem i Minhyunem.
 Po przeprowadzeniu się Wanna One do dwóch osobnych apartamentów, Jaehwan miał pokój sam.
Podpisał kontrakt z CJ E&M 8 Sierpnia 2017 roku. Po zakończeniu Wanna One pójdzie do tej właśnie wytwórni.
Preferuje starsze kobiety.
Idealny typ: Ktoś słodki, ale starszy od niego.