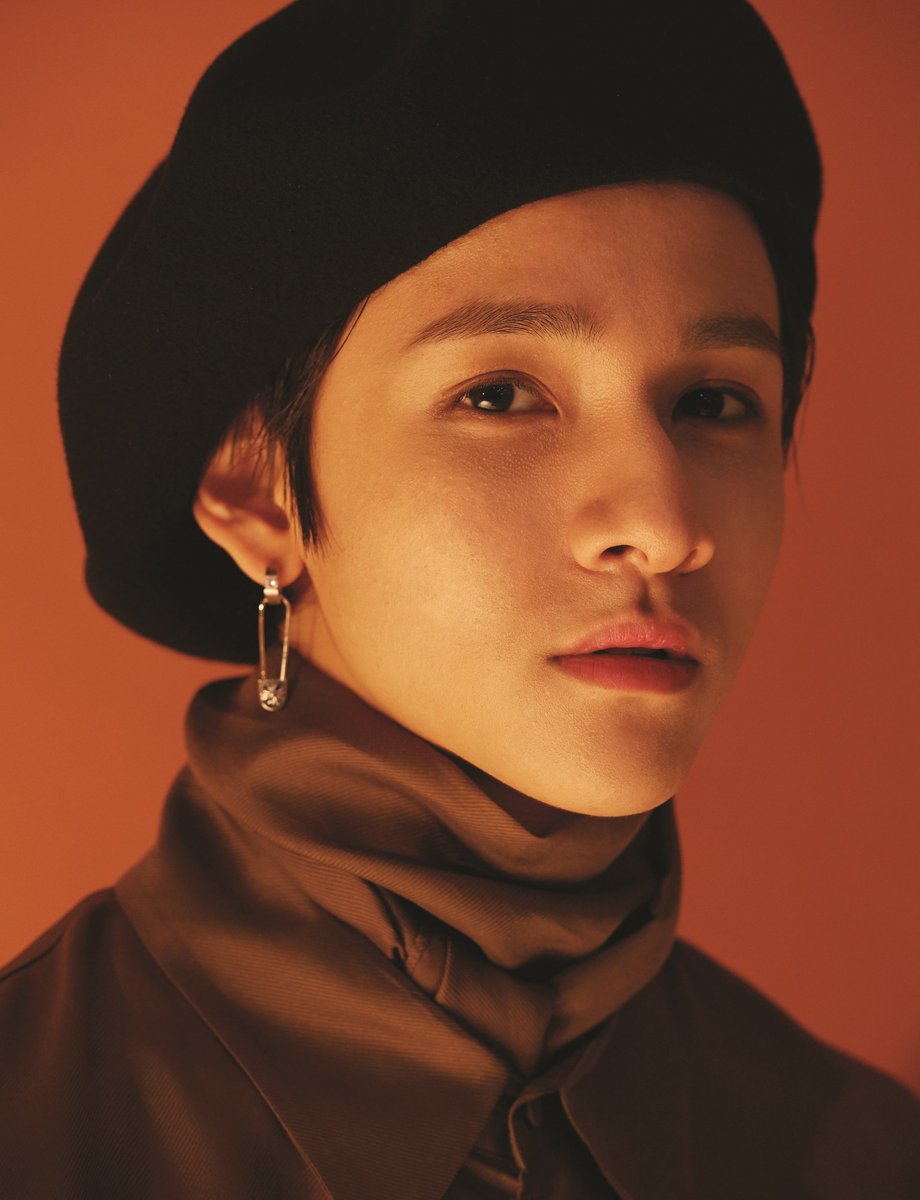 KIM

SAMUEL
OFICJALNE STRONY
Imię sceniczne: Samuel
Nazwisko i imię: Samuel Arredondo Kim, częściej używane Kim Samuel
Data urodzenia: 17 stycznia 2002
Miejsce Urodzenia: Los Angeles, Kalifornia, USA
Wzrost: 178 cm
Waga: 52 kg
Znak zodiaku: Koziorożec
Grupa krwi: A
CIEKAWOSTKI:
Jego mama jest Koreanką, a tata pochodzi z Meksyku.
Mówi po koreańska, angielsku i hiszpańsku.
Chciał zostać piosenkarzem po tym jak pierwszy raz usłyszał piosenkę Justina Biebera "Baby".
Nazywany jest koreańskim Bieberem przez podobny styl debiutanckich piosenek do początkowych piosenek Justina Biebera.
Jest byłym trainee Pledis i był brany pod uwagę jako członek Seventeen jednak wytwórnia stwierdziła, że jest za młody.
W 2013 roku odszedł z Pledis właśnie z tego powodu.
W 2015 roku razem z ONE zadebiutował jako duo nazwane 1Punch pod pseudonimem scenicznym Punch. Jednak duo został szybko rozwiązane, ponieważ ONE przeszedł do YG Entertaiment.
Po odejściu z YG Samuel współpracował z Silento nad piosenką "Spotlight", a później dołączył do niego w trakcie trasy.
Był trainee przez 5 lat i 3 miesiące.
Jest bardzo utalentowanym choreografem.
Jego ulubionym TV show jest SpongeBob Kanciastoporty.
Jego ulubionym kolorem jest biały.
Jego ulubiona drama to "Fight for My Way".
Jego ulubioną damską kpopową grupą jest SNSD.
Nie lubi jeść cebuli.
Zawsze nosi pierścień ze smokiem, ponieważ jest jego pamiątką(nie wyjawił nic więcej na jego temat).
Jego ulubionym przedmiotem w szkole był WF.
Jego idolami są Justin Bieber i Chris Brown.
Z koreańskich idoli podziwia Kaia z EXO.
Brał udział w drugim sezonie programu "Produce 101" i pomimo tego, że początkowo był faworytem, to w finale zajął 18 miejsce. Przy nadawaniu klas zarówno za pierwszym jaki i drugim razem dostał A.
Chciałby w przyszłości współpracować z Deanem. Jak i z wieloma innymi artystami.
W marcu 2017 przyznał, że nie zamierza uczęszczać do liceum, tylko zdecydował się na nauczanie domowe.
Kiedy się nie promuje to relaksuje się oglądając TV.
Przyznał, że ma podkochuje się w Jisoo z BlackPink.
Idealny typ: to dziewczyna, która jest miła, ładna i ma dobre ciało.