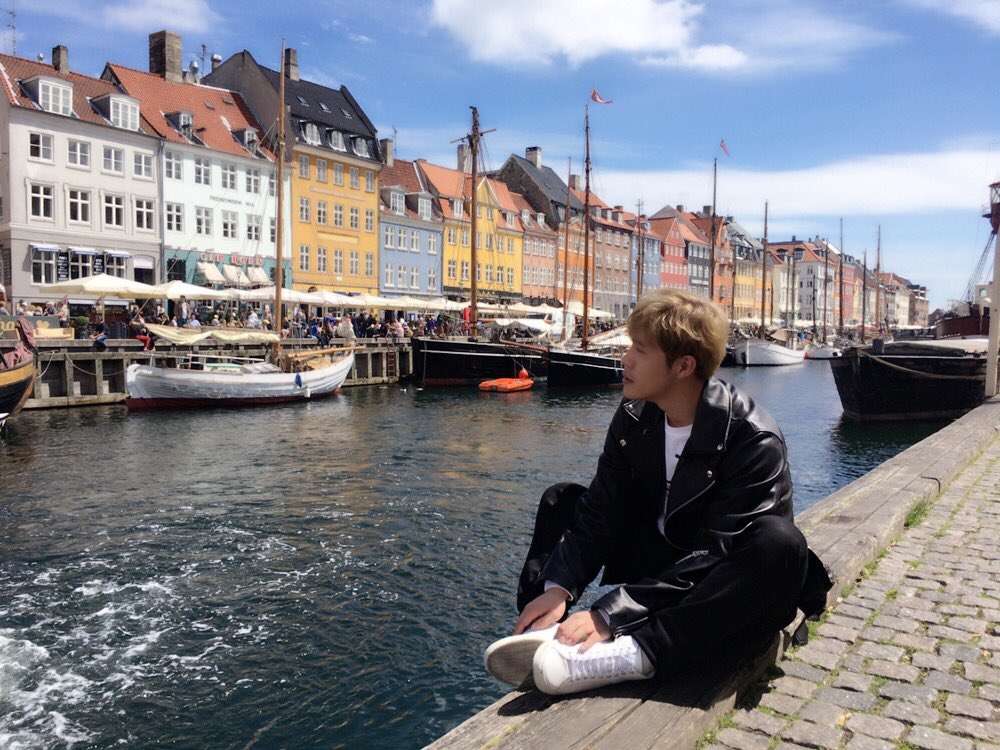 Lee Hyun
Debiut: 9 września 2009
Wytwórnia: Big Hit Entertainment
Dyskografia: 30 Minutes Earlier, Slander, Mine's the Best, Speak, The Healing Echo, Everyone Sweating, Lip Mark, Will There Be A Next Time
OFICJALNE STRONY
Imię sceniczne: Lee Hyun
Nazwisko i imię: Lee Hyun
Data urodzenia: 8 listopada 1983
Wzrost: 177 cm
Waga: 61 kg
Znak zodiaku: Skorpion
Grupa krwi: B
CIEKAWOSTKI:
Był liderem zespołu 8eight.
Należy do grupy między wytwórnianej Homme.
Potrafi grać na gitarze.
Jego najlepszym przyjacielem jest Changmin z 2AM.
Pamięta BTS jako trainee i jest dość blisko z członkami tego zespołu.
Bardzo dba o swoje ciało, dlatego do dziś jest dobrze zbudowany i wysportowany.
Najbliżej jest z Jinem z BTS, z którym utrzymuje ciągły kontakt i często do siebie piszą.
Pisze też teksty piosenek, napisał piosnkę "Let Me Go" oraz "Without a Heart" dla 8eight oraz "It Girl" dla Homme.
W wolnych chwilach lubi oglądać filmy.
Bardzo chciał piosenkę "Spring Day" od BTS, jednakże wytwórnia mu jej nie dała.
Jest fanem takich artystów i zespołów jak: Rain, Wheesung, Shinhwa, Baek Jiyoung, Lim Junghee, Luthera Vandrossa, Lee Moonsae czy Park Hyoshina.
Uwielbia chodzić na mecze baseballa.
Był stałym uczestnikiem programu "Let's Go! Dream Team" sezonu 2.
Grał w musicalu wojskowym "The Promise" u boku Leeteuka z Super Junior czy Yoonhaka z Supernova.
Współpracował też z Untouchable przy piosence "Don't Leave Me".
Nagrywa przewodniki wokalne.
Lubi pisać teksty piosenek dla innych artystów.
Odbył już swoją obowiązkową służbę wojskową od 8 października 2012 roku do 7 lipca 2014 roku.
Jest znany z tego, że śpiew OSTy do dram, śpiewał na przykład "My Heartache" do "A Gentleman's Dognity", "Keep In Your Heart" do "The King of Dramas", "Close My Eyes" do "Come Back Mister" czy "Because it's You" do "Dr. Romantic"
Pojawił się w programie "King of Masked Singer".