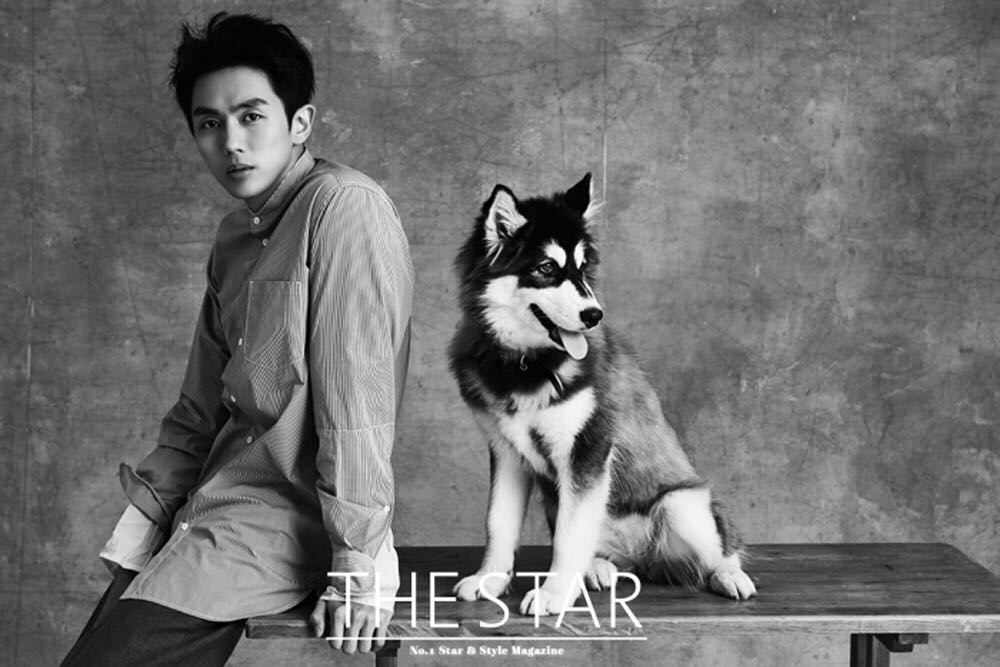 Lim Seulong
OFICJALNE STRONY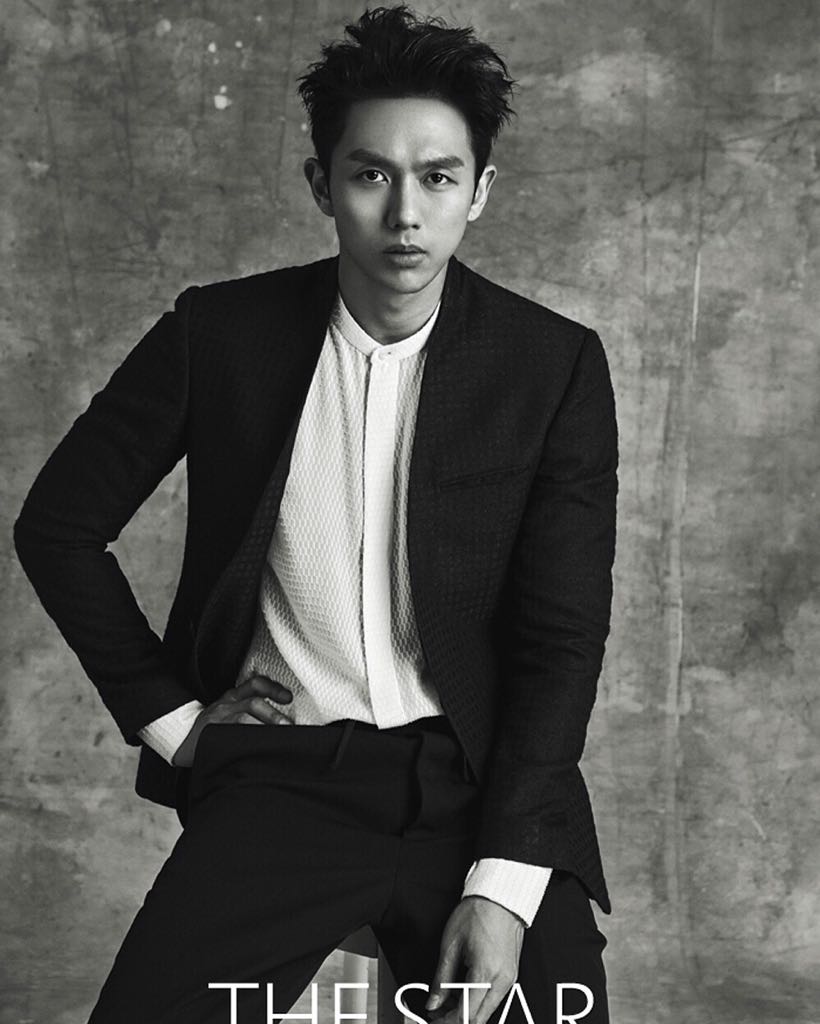 Imię sceniczne: Lim Seulong
Nazwisko i imię: Lim Seulong
Data urodzenia: 11 maja 1987
Miejsce urodzenia: Seul. Korea Południowa
Wzrost: 186 cm
Waga: 85 kg
Znak zodiaku: Byk
Grupa krwi: 0
CIEKAWOSTKI:
Ma starszą siostrę.
Jego pseudonimy to Ong-ee, Ong Ong, Ong Seulee.
Jest członkiem zespołu 2AM.
Często sam pisze teksty piosenek.
Jego hobby to zakupy, śpiewanie oraz oglądanie filmów.
Potrafi grać na pianinie.
Jest znany jako ogromny fan aktorki Shin Minah.
Potrafi mówić po angielsku i chińsku.
Ukończył Uniwersytet Daejin.
Uwielbia pić Coka Colę.
Zawsze bardzo dbał o młodszych od niego artystów.
Jest bardzo cichą osobą, ale za to uroczą.
Na scenie potrafi być bardzo charyzmatyczny.
Uważa, że wygląda bardzo staro.
Posiada psa husky'ego(na zdjęciu powyżej).
Za czasów 2AM nie miał za dużo chwil wolnych by randkować, dlatego chciał się ożenić jak najszybciej.
Jest perfekcjonistą, najbardziej pokazuje to w swoim aktorstwie.
Chociaż jest jednym ze starszych członków zespołu zawsze jego młodsi koledzy zwracali mi uwagę, gdy popełnił najmniejszy błąd.
Wraz z Jo Kwonem, Changsungiem, Wooyoungiem i Taecyeonem(2PM) nagrał parodię do "Abracadabra" od BEG.
Jego ulubionymi artyści to: Maxwell, Kim Johan, Lee Seungchul oraz JYP.
Był zazdrosny, że Sunye(była członkini Wonder Girls) wyszła za mąż szybciej niż on się ożenił.
Bardzo kocha dzieci i to główny powód, dla którego chciałby się ożenić dość szybko.
Ma bardzo wysoki głos, więc nie ma żadnych problemów osiągać bardzo wysokie nuty.
Wszyscy uważają, go za bardzo cichą osobę, ale on zawsze mówi, że to nie jest prawda.
W 2010 roku współpracował z IU przy piosence "Nagging", która zdobyła pierwsze miejsce w wielu internetowych listach przebojów.
Jest również aktorem, lista dram i filmów z nim znajduje się tutaj.
W marcu 2015 roku opuścił JYPE i podpisał kontrakt z Sidus HQ Entertainment.
Rozpoczął swoją obowiązkową służbę wojskową 28 listopada 2017 roku, po raz drugi. Po raz pierwszy poszedł do wojska w 2011 roku jednakże został przeniesiony do rezerwy z powodów zdrowotnych.
Jego idealny typ: ktoś, kto będzie do niego pasował, zdrowa piękność, która potrafi być elegancka.