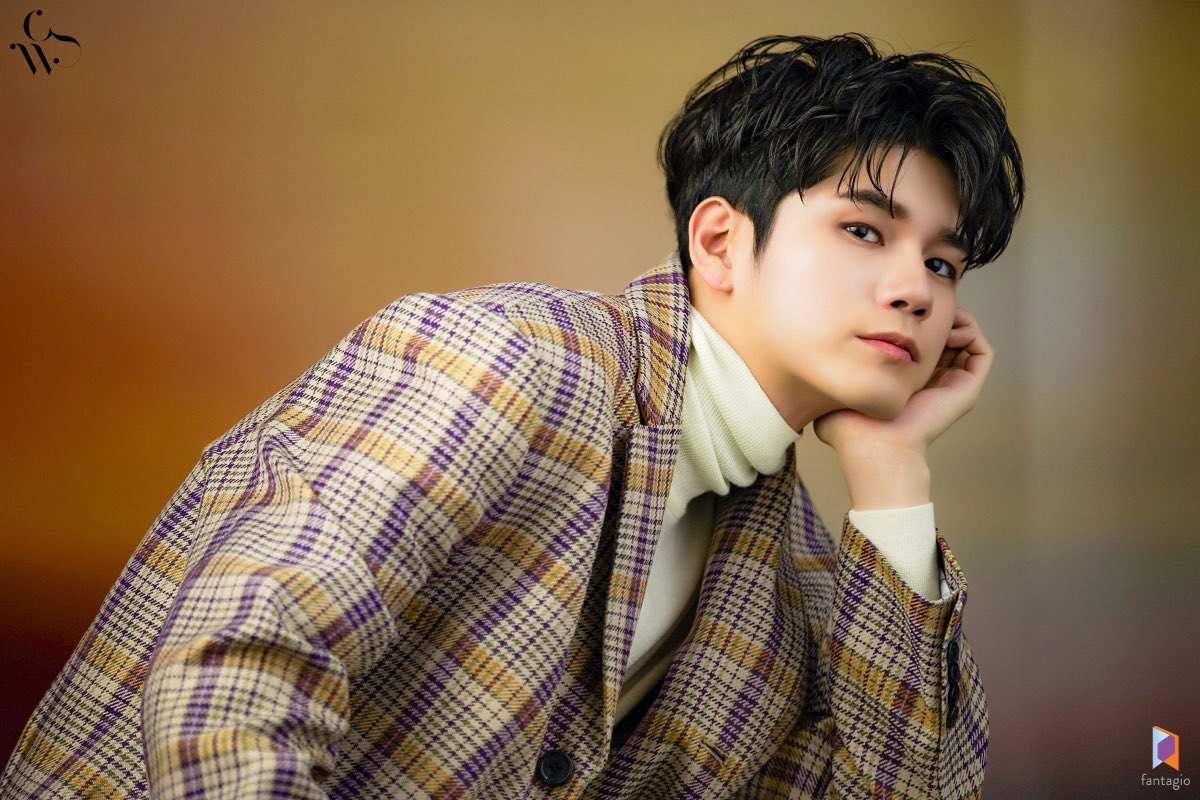 Ong Seungwu

OFICJALNE STRONY: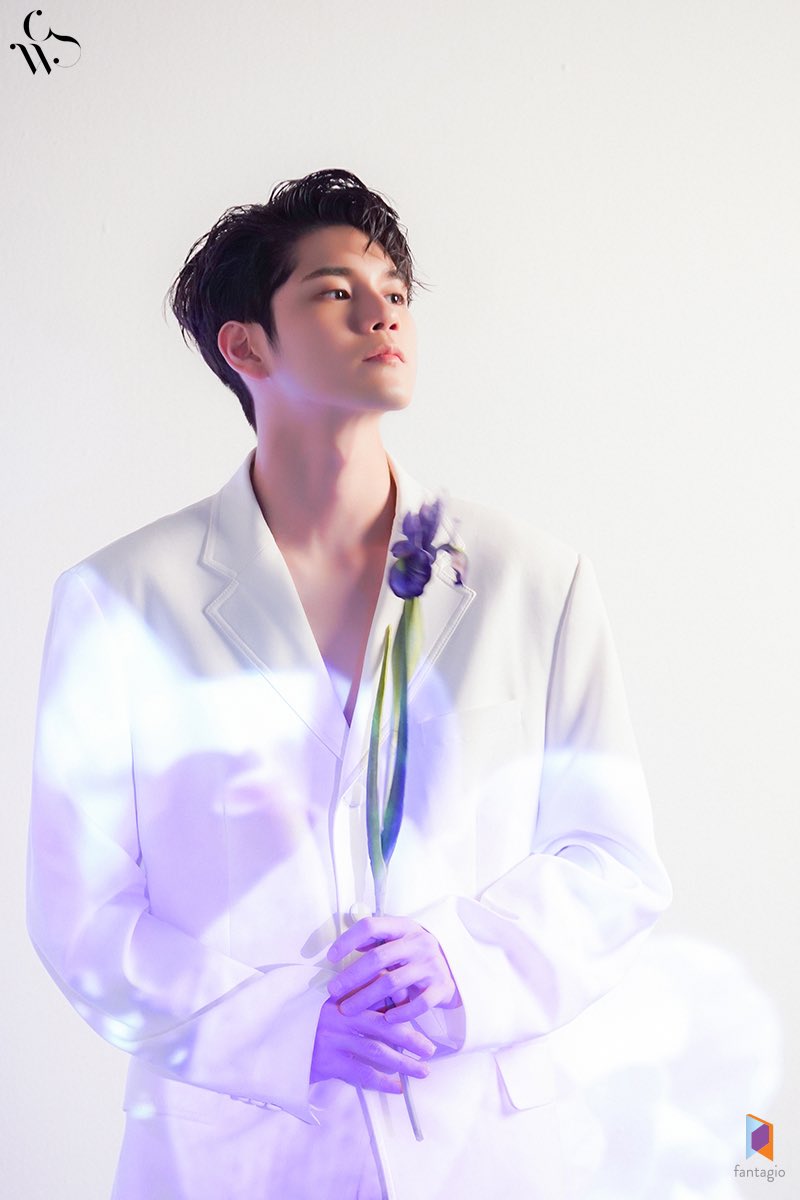 Imię sceniczne: Seungwoo
Nazwisko i imię: Ong Seungwoo
Data urodzenia: 25 sierpnia 1995
Miejsce Urodzenia: Incheon, Korea Południowa
Wzrost: 179 cm
Waga: 63 kg
Znak zodiaku: Panna
Grupa krwi: A
CIEKAWOSTKI:
Ma starszą siostrę.
Należał do zespołu Wanna One, do którego dostał się zajmując 5 miejsce w ostatnim odcinku Produce 101 s. 2.
Chodził do Hanlim Multi Art School w Seoulu.
Był trainee w Fantagio przez 8 miesięcy.
Jest bardzo dobrym tancerzem, zatańczy do wszystkiego co mu się puści.
Specjalizuje się w poppingu oraz free style'u.
Gra na perkusji i gitarze.
Przed debiutem miał wiele prac dorywczych. Pracował między innymi jako model i w kawiarni.
Daehwi w "We ask, You answer!" powiedział, że Seungwoo i Daniel są niebezpieczni i można to zauważyć na ich nagraniach, gdzie są sami.
Ong Seungwoo chodził do klasy z Sungjae z BTOB.
Jego wzorem do naśladowania jest Kai z EXO.
Nazwisko Ong jest bardzo rzadkie w Korei, Seungwoo powiedział, że nie zna nikogo innego o tym nazwisku.
Chodził razem z JinJinem z Astro do szkoły, jednak Ong był dla Jinjina seniorem. Pomimo tego zbliżyli się do siebie.
Jest najlepszym kierowcą w zespole.
Nie lubi gorących napojów.
Nienawidzi komarów.
Jest znany ze swojego "klapsa filmowego".
On i Woojin mają bardzo giętkie kciuki, potrafią je dość mocno wyginać.
W dormie dzieli pokój z Danielem i Jisungiem.
Od dziecka uwielbia chodzić po drzewach i tworzyć różne rzeczy.
Je wszystko i nie wybrzydza.
Boi się owadów, chociaż się tego wypiera.
W 2018 roku pojawił się wraz z Ha Sungwoonem w programie "Law of the Jungle in Sabah", pojawia się w odcinkach od 325.
Jest również aktorem, lista dram z nim znajduje się tutaj.
Idealny typ: Ktoś starszy od niego.