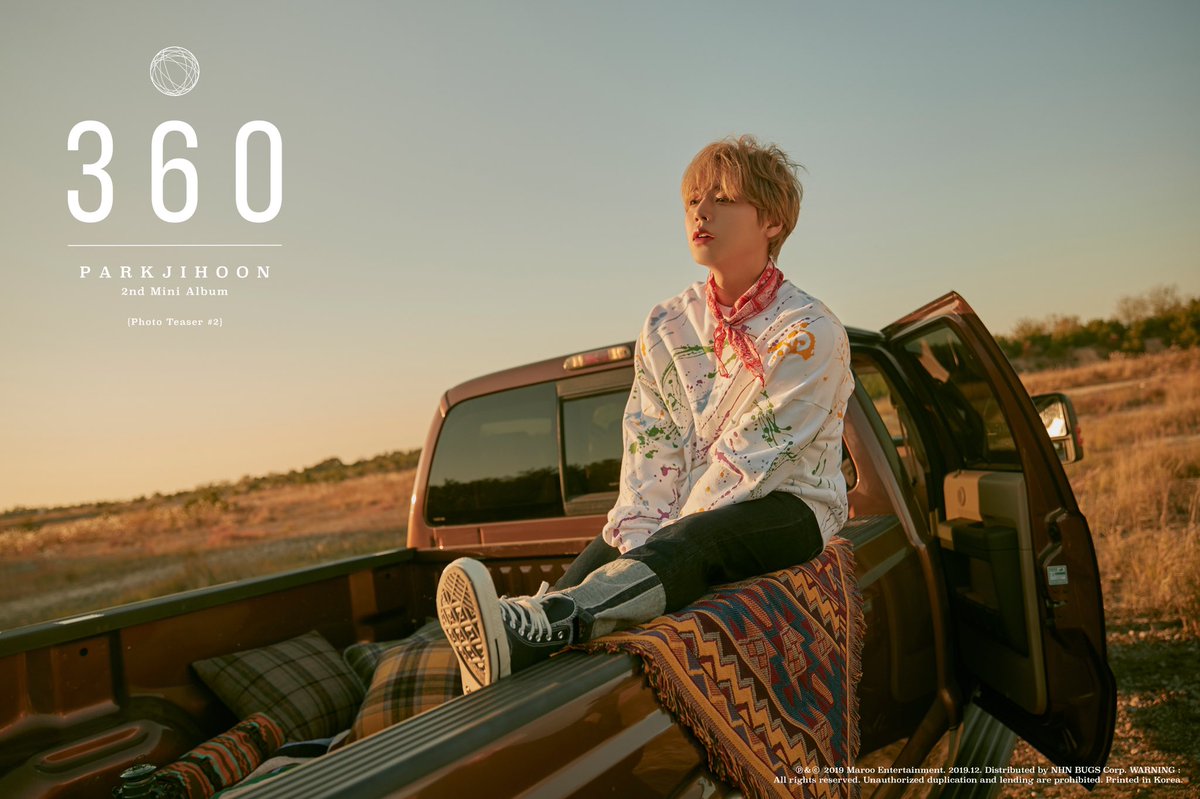 Park Jihoon
Debiut: 26 marzec 2019
Wytwórnia: Maroo Entertainment
Nazwa fandomu: MAY
Logo:
OFICJALNE STRONY: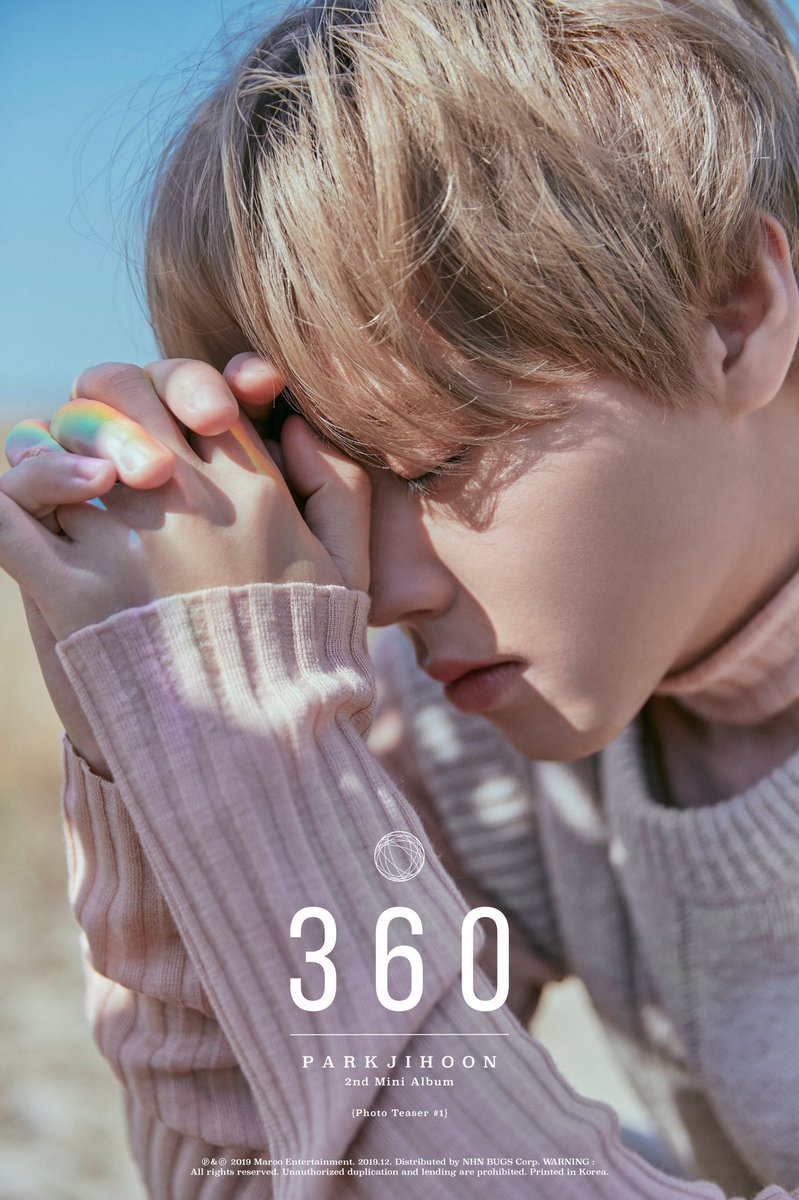 Imię sceniczne: Jihoon
Nazwisko i imię: Park Jihoon
Data urodzenia: 29 maja 1999
Miejsce Urodzenia: Masan, Korea Południowa
Wzrost: 173 cm
Waga: 61 kg
Znak zodiaku: Bliźnięta
Grupa krwi: AB
CIEKAWOSTKI:
Ma starszego brata.
Jest znany jako mrugający chłopiec.
Wymyślił aegyo znane jako "heart unlock".
W Produce 101 nie spadł nigdy poniżej 3 miejsca.
Na końcu Produce 101 zajął 2 miejsce.
Jest dziecięcym aktorem i modelem.
Znany jest również jako "Wink Boy".
Zanim został trainee w Maroo Entertainment trenował w Fantagio i SM.
Jest blisko z członkami Astro i Markiem z NCT.
Został wybrany jako najprzystojniejszy członek Produce 101 sezon 2.
Inni członkowie Produce powiedzieli, że jest modowym terrorystą.
Uwielbia różowe ubrania, włączając w to różową bieliznę.
Jihoon spędza czas oglądając filmy, grając w gry i ćwicząc aegyo.
Kiedy Wanna One wprowadzali się do dormu Guanlin powiedział, że chce mieć Jihoona za współlokatora.
Guanlin powiedział, że naprawdę lubi Jihoona i że jest on w jego typie.
Po graniu w papier, kamień, nożyce, Jihoon jest w pokoju z Jeahwanem, Minhyukem, Woojinem.
Jego wzorem do naśladowania jest V z BTS.
Razem z Woojinem są częścią różowawych kiełbasek. ( grupa założona w dormie przez tą dwójkę, mają takie same różowe piżamki, nie chcą przyjąć nikogo innego, ale Ha Sungwoon jest trainee do tej grupy. – WannaOne Go)
Chce być zawsze szczerą osobą i ciężko pracować.
Jeżeli miałby wybrać jedną osobę, z którą chciałby dzielić pokój, wybrałby Woojina.
Grał kiedyś w musicalu 'Peter Pan' (2007-2008 rok)
Internauci sądzą, że jest podobny do Jungkooka z BTS.
Lubi grać gry komputerowe, spać, czytać książki i oglądać zabytki.
Będąc w busie woli spać zamiast rozmawiać z innymi członkami.
Najbardziej kocha jeść. Je najwięcej w całym WannaOne.
Ulubioną grupą Jihoona jest BTS.
Uważa, że ma dużo wspólnego z Guanlinem.
Na bezludną wyspę zabrałby Woojina i Guanlina.
Rozpoczyna naukę na Chung-Ang University.
Inni członkowie Wanna One uważają, że ma w sobie dużo aegyo. Natomiast Jihoon uważa, że jest bardzo męski.
Jeżeli będzie mu przykro, to nie mrugnie podczas piosenki 'Nayana".
Jest bardzo nieśmiały, w szczególności kiedy fani proszą go o nie tracenie wagi.
Idealny typ: Ktoś młodszy od niego, mówiący w dialekcie satoori i będący z nim szczery.