Debiut: 5 kwietnia 2018
Wytwórnia: Brand New Music i Starship
Teledyski: Love it live it
Jest to zespól projektowy, nad którym współpracuje Starship Entertainment i Brand New Music. Nazwa zespołu pochodzi od słów youth, dream, passion, and purity. Inna teoria mówi, że nazwa wzięła się od imion chłopaków z MXM oraz przezwisk chłopaków z Starship.
Członkowie: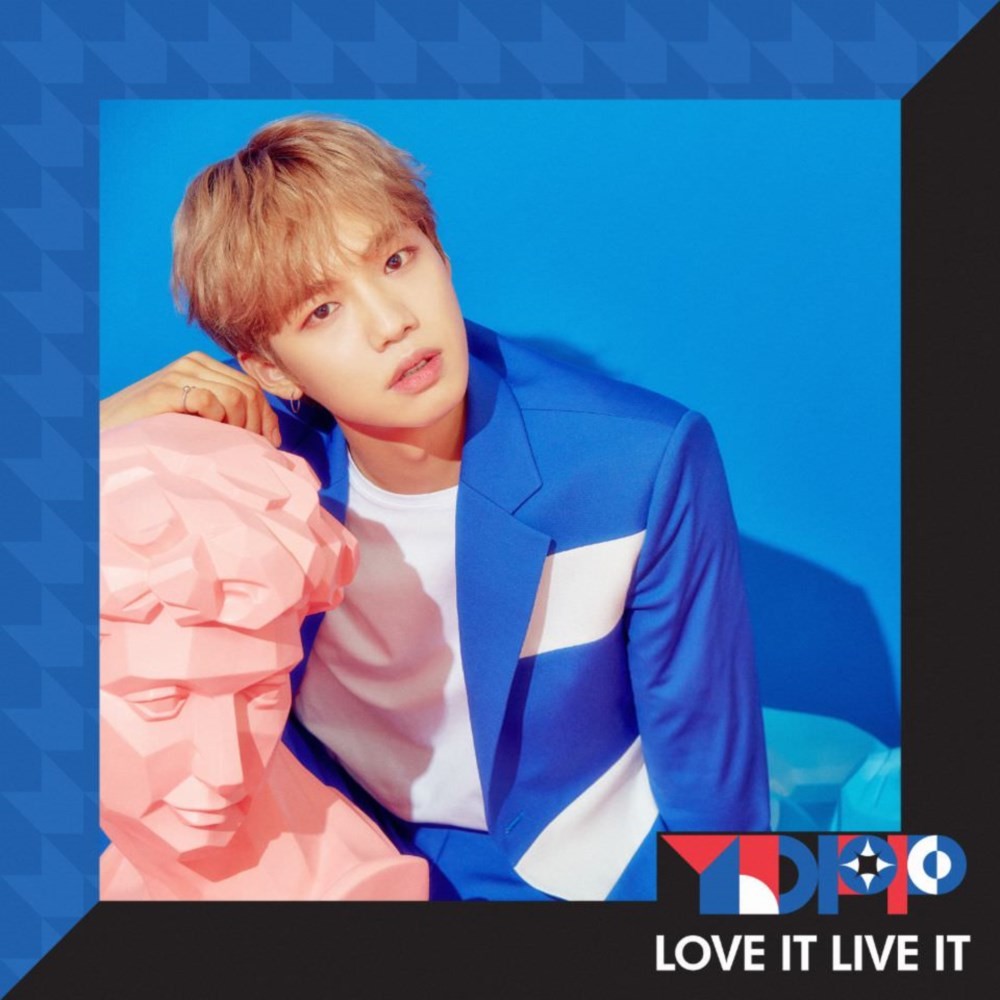 Imię sceniczne: Youngmin
Nazwisko i imię: Lim Youngmin
Data urodzenia: 25 grudnia 1995
Wzrost: 181 cm
Waga: 66 kg
Znak zodiaku: Koziorożec
Grupa krwi: 0
Wytwórnia: Brand New Music
Obecnie: MXM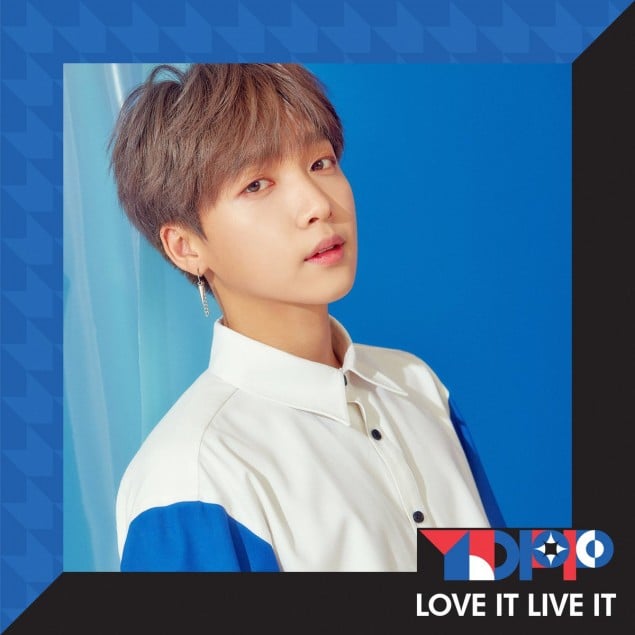 Imię sceniczne: Jeong Sewoon
Nazwisko i imię: Jeong Sewoon
Data urodzenia: 31 maja 1997
Miejsce Urodzenia: Busan, Korea Południowa
Wzrost: 176 cm
Waga: 61 kg
Znak zodiaku: Bliźnięta
Grupa krwi: AB
Wytwórnia: Starship Entertainment
Obecnie: Solo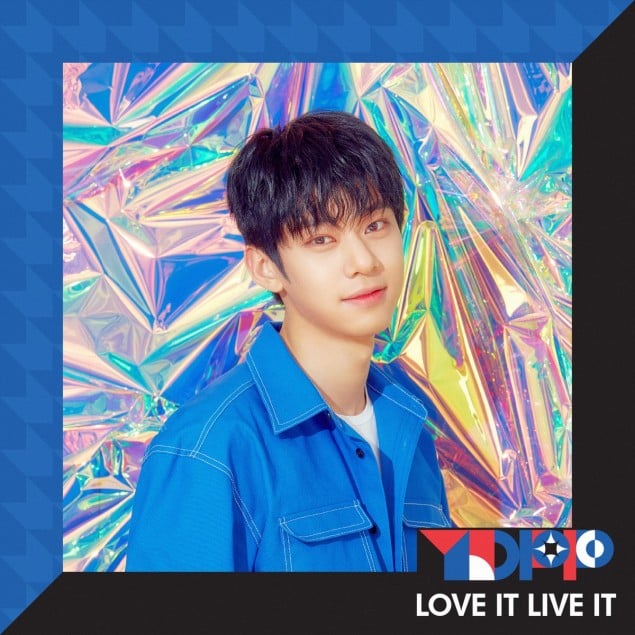 Imię sceniczne: Donghyun
Nazwisko i imię: Kim Donghyun
Data urodzenia: 17 września 1998
Wzrost: 179 cm
Waga: 63 kg
Znak zodiaku: Panna
Grupa krwi: 0
Wytwórnia: Brand New Music
Obecnie: MXM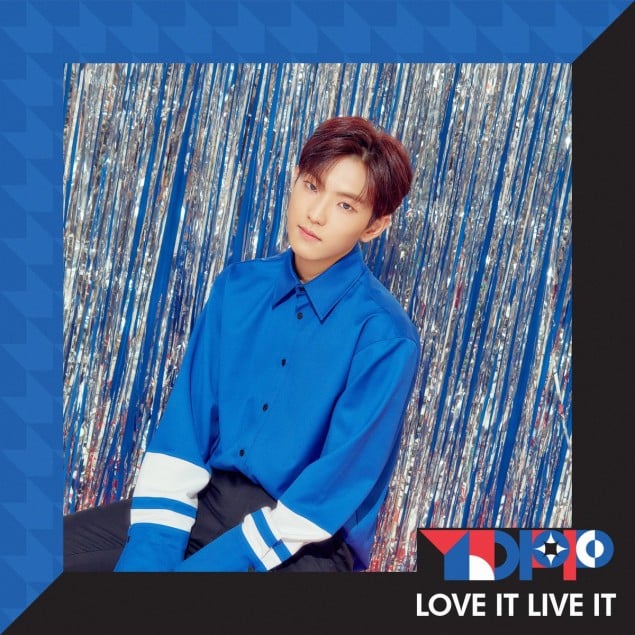 Imię sceniczne: Kwanghyun
Nazwisko i imię: Lee Kwanghyun
Data urodzenia: ~1998
Wzrost: 172cm
Waga: 59 kg
Grupa krwi: A
Wytwórnia: Starship Entertainment
Obecnie: trainee w Starship