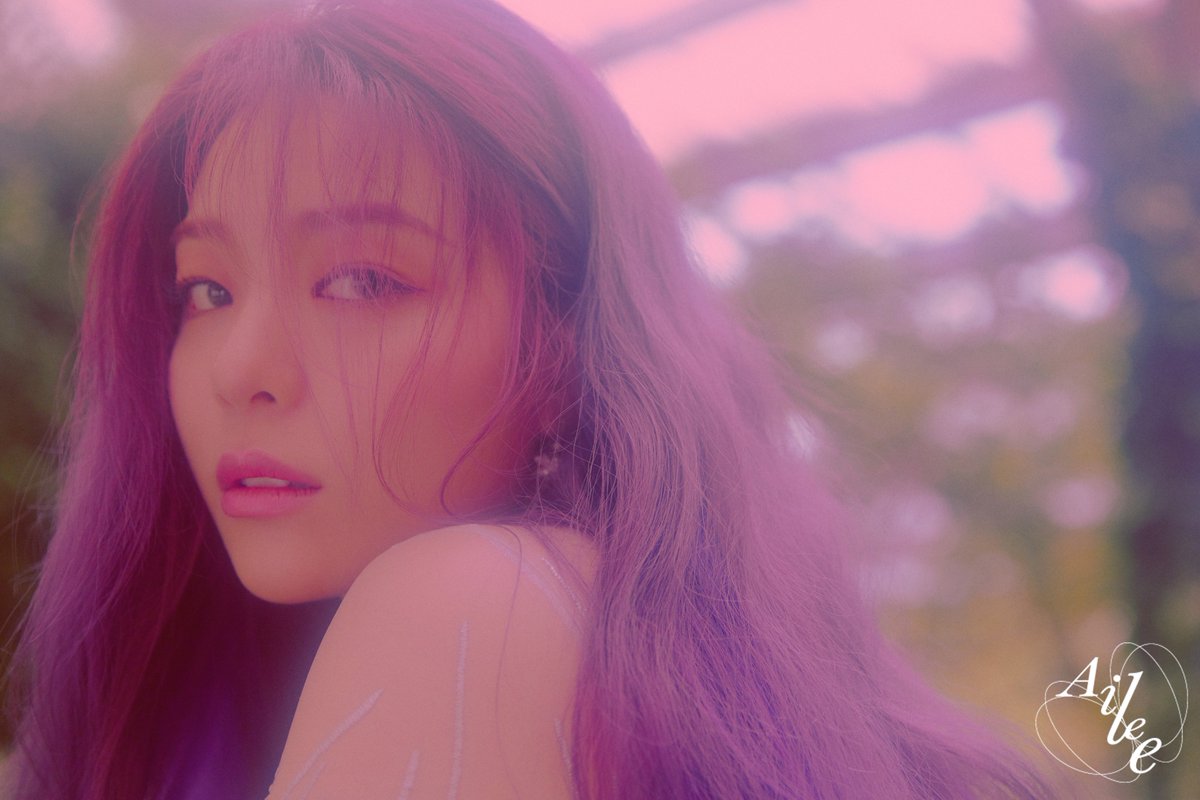 Ailee
Debiut: 9 luty 2012
Wytwórnia: YMC Entertainment
Teledyski: Heaven, I'll Show You, Evening Sky, U&I, Singing Got Better, Don't Touch Me, Mind Your Own Business, Insane, If You, Home, Reminisce, Room Shaker, Sewater
Nazwa fandomu: Aileeans
Logo:
OFICJALNE STRONY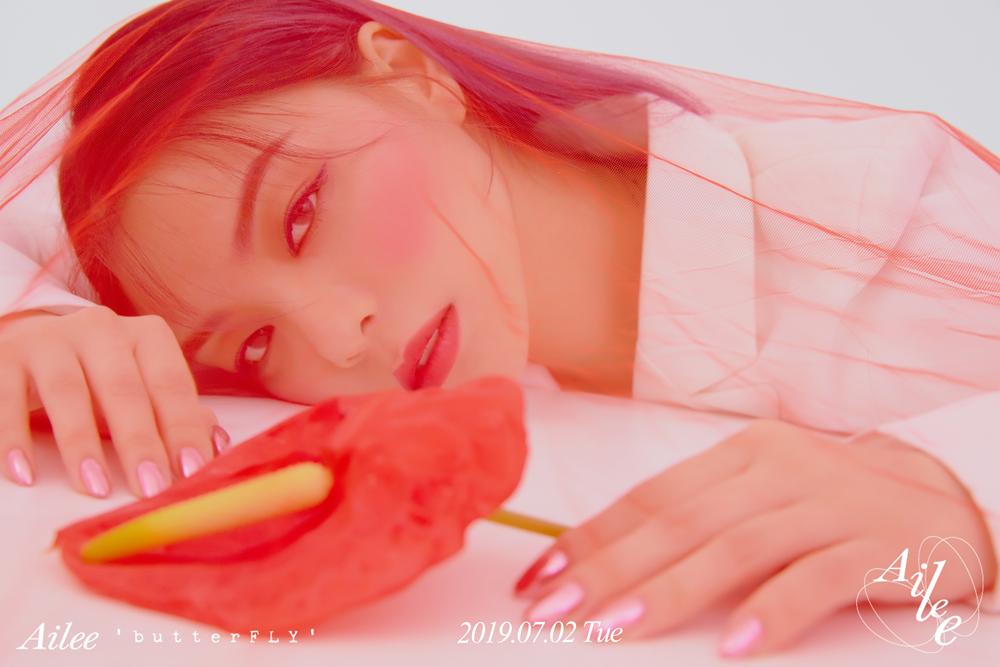 Imię sceniczne: Ailee
Nazwisko i imię: Lee Yejin
Angielskie imię: Amy Lee
Data urodzenia: 30 maja 1989
Miejsce urodzenia: Denver, Kolorado, USA
Wzrost: 164,5cm
Waga: 50 kg
Znak zodiaku: Bliźnieta
Grupa krwi: 0
CIEKAWOSTKI:
Ma młodszego brata.
Wychowała się w New Jersey, USA.
Na poważnie zaczęła śpiewać w wieku 16 lat, a grać w wieku 7 lat.
Do Korei przeprowadziła się w 2010 roku by móc dostać się do wytwórni.
Jest znana jako Koreańska Beyoncé.
Jej najlepszą przyjaciółką jest Amber z F(x).
Bardzo lubi jeść wiśnie oraz klementynki.
Jest chrześcijanką.
Uwielbia grać w siatkówkę i piłkę nożną.
Jest fanką Taeyanga z Big Bang.
Jej ulubiony kolor to różowy.
Uwielbia jeść koreańskie BBQ.
Jej hobby to śpiewanie, gotowanie oraz przeglądanie Facebooka.
Bardzo lubi pić wodę witaminową.
Pisze bardzo wiele piosenek, ale niektórych nigdy nie publikuje.
Ma pieska Scooby.
Lubi oglądać komedie romantyczne i horrory.
Nie jest pewna swojego wyglądu.
Lubi chodzić na siłownię.
Ma bliznę na swoim czole.
Boi się duchów.
Jej ulubioną bajką Disney'a jest "Kopciuzek".
Potrafi grać na pianie, flecie oraz troszkę na perkusji.
Jej marzeniem jest wybudować Szkołę Ailee.
Grała mniejszą rolę w dramie "Dream High 2".
Jest blisko z Jimin(AOA), Ericiem Namem oraz Woozim(Seventeen).
W Japonii debiutowała w 2013 roku.
W 2017 roku oficjalnie debiutowała w USA z piosenką "Fall Back" i pseudonimem artystycznym A.Leean.
Jej idealny typ: mężczyzna o dobrym poczuciu humoru, który szanuje swoje zdrowie i dba o siebie.