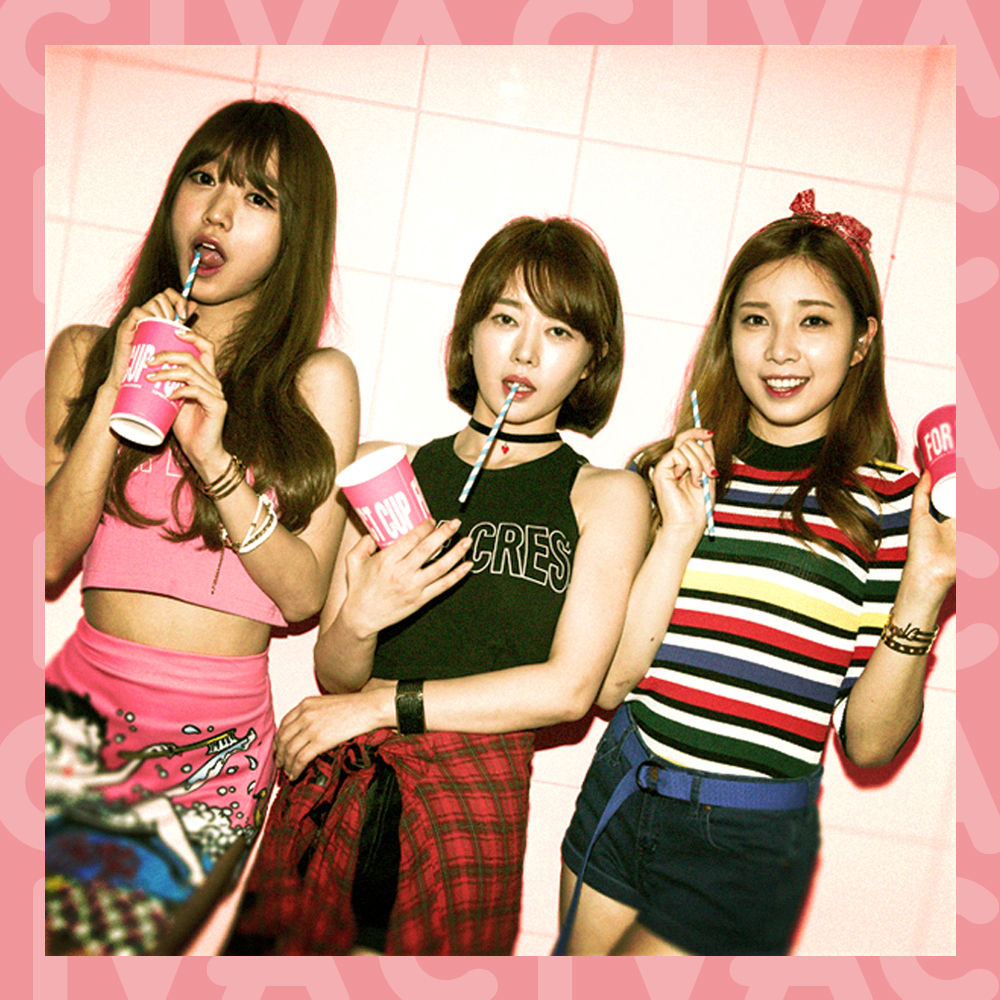 Debiut: 8 lipca 2016
Rozwiązanie zespołu: około sierpnia/września 2016
Wytwórnia: Współpraca DSP Media, Music Works i LTE
Teledyski: Why call
C.I.V.A było zespołem projektowym, który z założenia został wydany tylko na jedną piosenkę, wspołpracowały tam 3 wytwórnie. Dwie z dziewczyn były uczestniczkami Produce101, gdzie zaszły do finałowego odcinka, natomiast ich liderka z zawodu jest aktorką.
CZŁONKINIE:
Imię sceniczne: Soomin
Nazwisko i imię: Lee Soomin
Pozycja: lider, rapper        
Data urodzenia: 5 października 1984
Wzrost: 162 cm
Waga: 43 kg
Znak zodiaku: Waga
Grupa krwi: AB
Twitter:  @soomini007
CIEKAWOSTKI:
Jest koreańską aktorką.
Znana jest z bycia w obsadzie TV show The God of Music 2 and Saturday Night Live Korea.
Jej wytwórnia to LTE.
Imię sceniczne: Sohee
Nazwisko i imię: Kim Sohee
Pozycja: Wokalistka       
Data urodzenia: 20 stycznia 1995
Miejsce Urodzenia: Busan, Korea Południowa
Wzrost: 162 cm
Waga: 41 kg
Znak zodiaku: Koziorożec
Grupa krwi: A
CIEKAWOSTKI:
Imię sceniczne: Chaekyung
Nazwisko i imię: Yoon Chaekyung
Pozycja: Wokalistka       
Data urodzenia: 7 lipca 1996
Miejsce Urodzenia: Incheon, Korea Południowa
Wzrost: 160 cm
Waga: 45 kg
Znak zodiaku: Rak
Grupa krwi: AB
CIEKAWOSTKI: