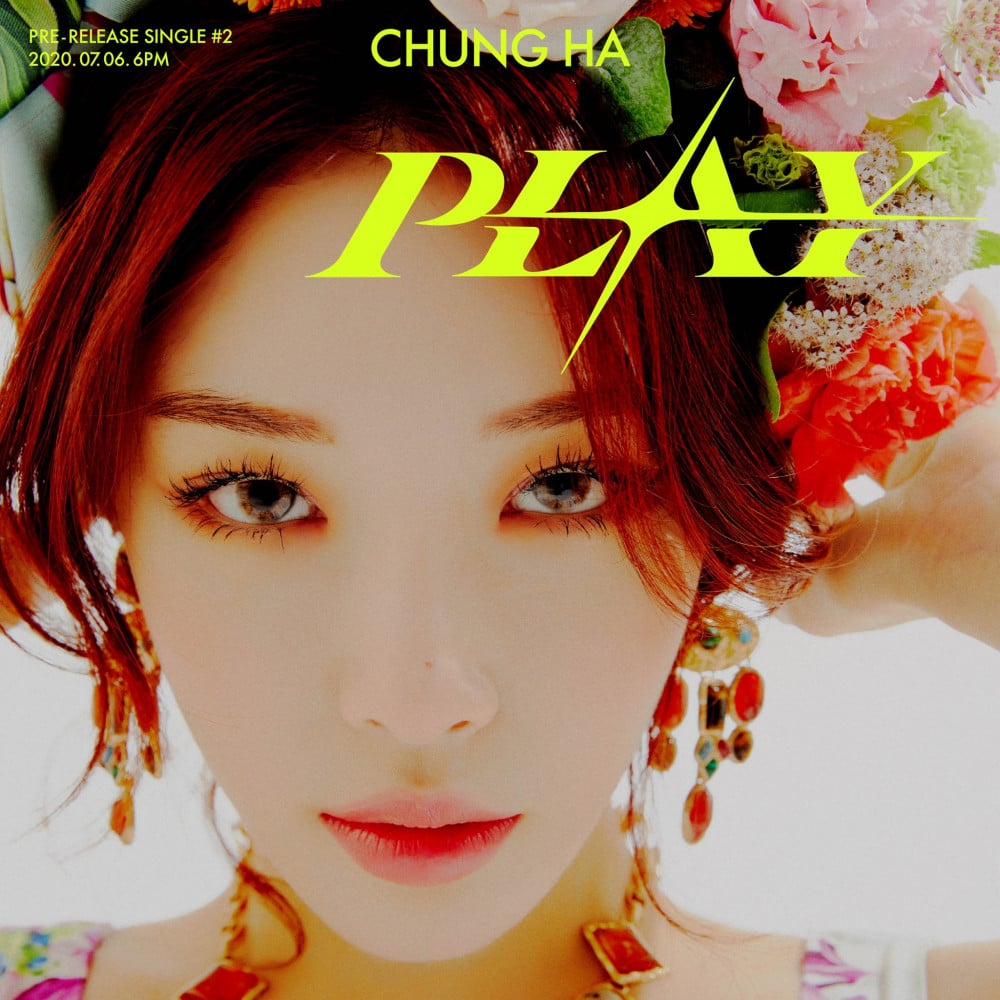 Kim
Chung
ha
Debiut:  7 czerwca 2017
Wytwórnia: MNH Entertainment
Teledyski: Week, Why Don't You Know, Roller Coaster, Love U, Gotta Go, Snapping, Stay Tonight, Be Yourself, Play
Nazwa fandomu: Byulharang
Kolory fandomu: 

Pantone 374C

,

Pantone 332C

,

BE83AB

Logo:
OFICJALNE STRONY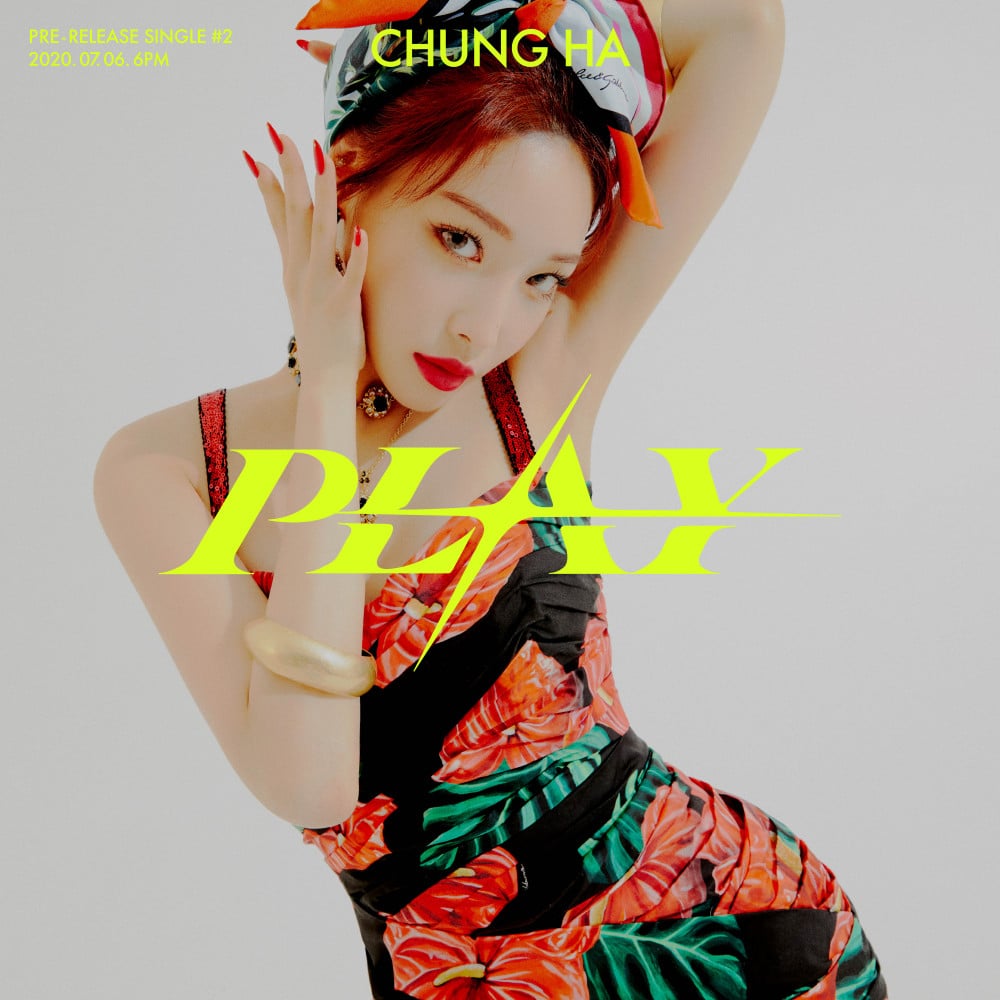 Imię sceniczne: Kim Chung Ha
Nazwisko i imię: Kim Chan Mi
Data urodzenia: 9 Luty 1996
Wzrost: 166 cm
Waga: 44 kg
Znak zodiaku: Wodnik
Grupa krwi: B
CIEKAWOSTKI:
Nazywana jest królową tańca.
Trenowała najpierw w JYP, a później przeniosła się do M&H Entertaiment.
Poszła do programu Produce 101, gdzie zajęła 4 miejsce i została włączona do zespołu I.O.I.
Trenowała 3 lata i 3 miesiące.
Uczy się w Sejong University.
Na przesłuchaniu w JYP w 2012 zajęła 3 miejsce.
Była też na przesłuchaniu w YG(było to jej pierwsze przesłuchanie), ale się nie dostała.
Płynnie mówi po angielsku.
Mieszkała w Teksasie przez cztery lata, kiedy była mała.
Nie lubi czarnych skarpetek, oraz stwierdzania "za dużo".
Miała prace dorywcze w kawiarni, sklepie ze zwierzętami i restauracji fast food.
Tańczy odkąd skończyła 8 lat.
Jej hobby to oglądanie filmów w samotności.
Tańczyła jako tancerka podczas występów innych artystów.
Zazwyczaj się nie maluje.
Choreografie "Whatta Man" i "Bang Bang" z Produce 101 są jej autorstwa.
Zmienia choreografie do innych piosenek kiedy ich słucha i tak je później tańczy.
Brała udział w programie "Hit the stage" i miała tam pojedynek freestyle z Momo z TWICE.
Program "Hit the stage" skończyła na 7 miejscu.
Nigdy się nie całowała.
Ogląda filmy na swoim telefonie.
Jej fani sądzą, że wygląda jak chomik.
Powiedziała, że Eunwoo z Astro jest śliczny.
Pojawiła się w "Running Man".
Była w MV Pentagon do piosenki "Pretty Pretty".
Współpracowała z Kim Samuelem nad singlem "With U".
8 listopada 2017 zapowiedziano, że Chungha nagrywa swoje show o nazwie 'Chung Ha's Free Month'.
Jej wzorem do naśladowania jest Lee Hyori.
Idealny typ: ktoś kto się dużo śmieje, ktoś kto by ją kochał i się nią zajął. Ktoś kto dobrze okazuje emocje i ktoś dla kogo będzie atrakcyjna.