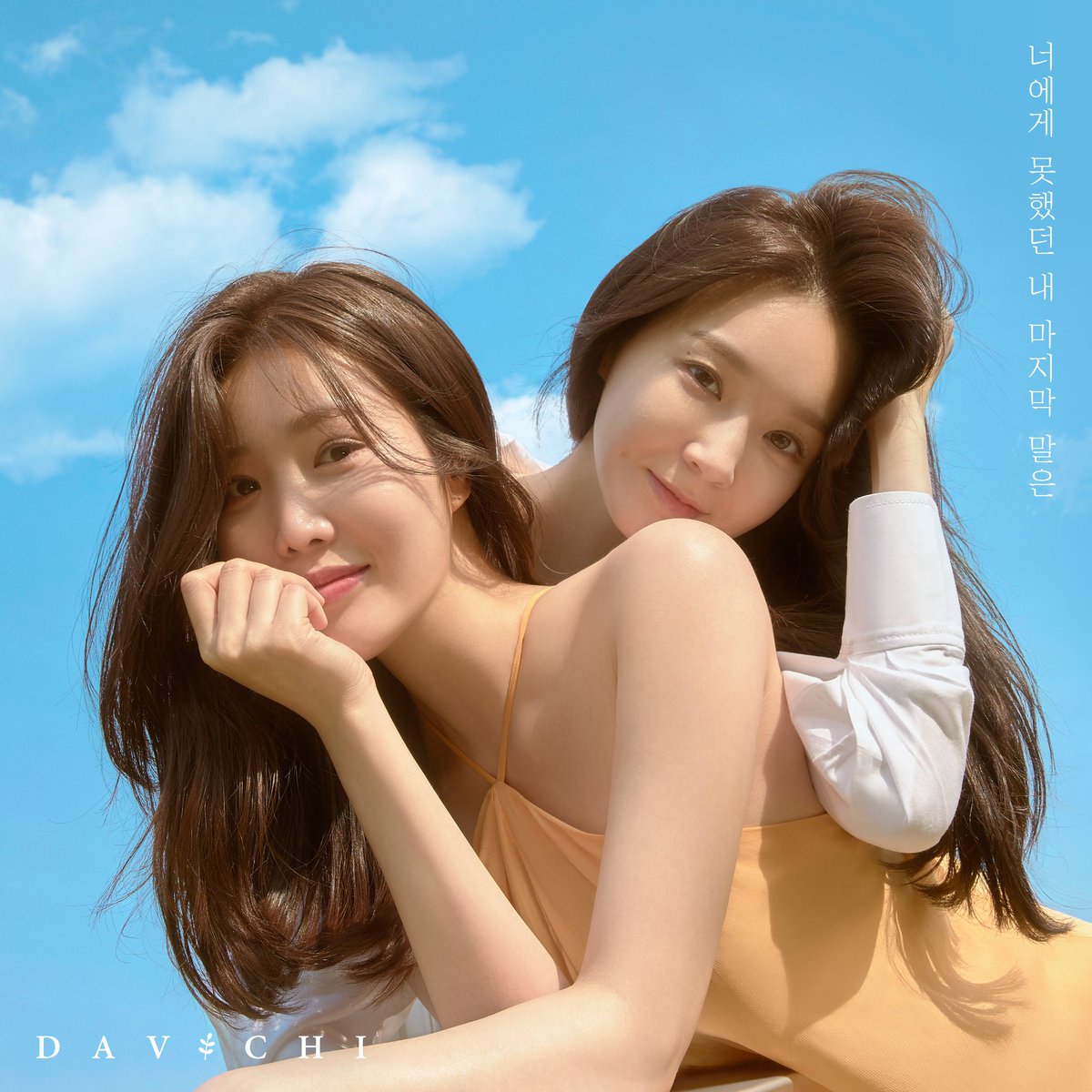 Davichi
Debiut: 4 luty 2008
Wytwórnia: MMO Entertainment
Teledyski: Even though I hate you, I love you, Sad Love Song, War and Love, 8282, I made a mistake, My man, Please Stop Time, Don't Say Goodbye, Turtle, Just the Two of Us, Be Warmed, Missing You Today, The Letter(Member Ver) , Again, Pillow, Don't Move, Cry Again, Sorry, I'm Happy, Two Lovers, Moment, Beside Me, Love is, Days Without You, Just The Two of Us, Nostalgia, Unspoken Words
Nazwa fandomu: Davichi Chord
Logo:
PODGRUPY:
OFICJALNE STRONY
CZŁONKINIE: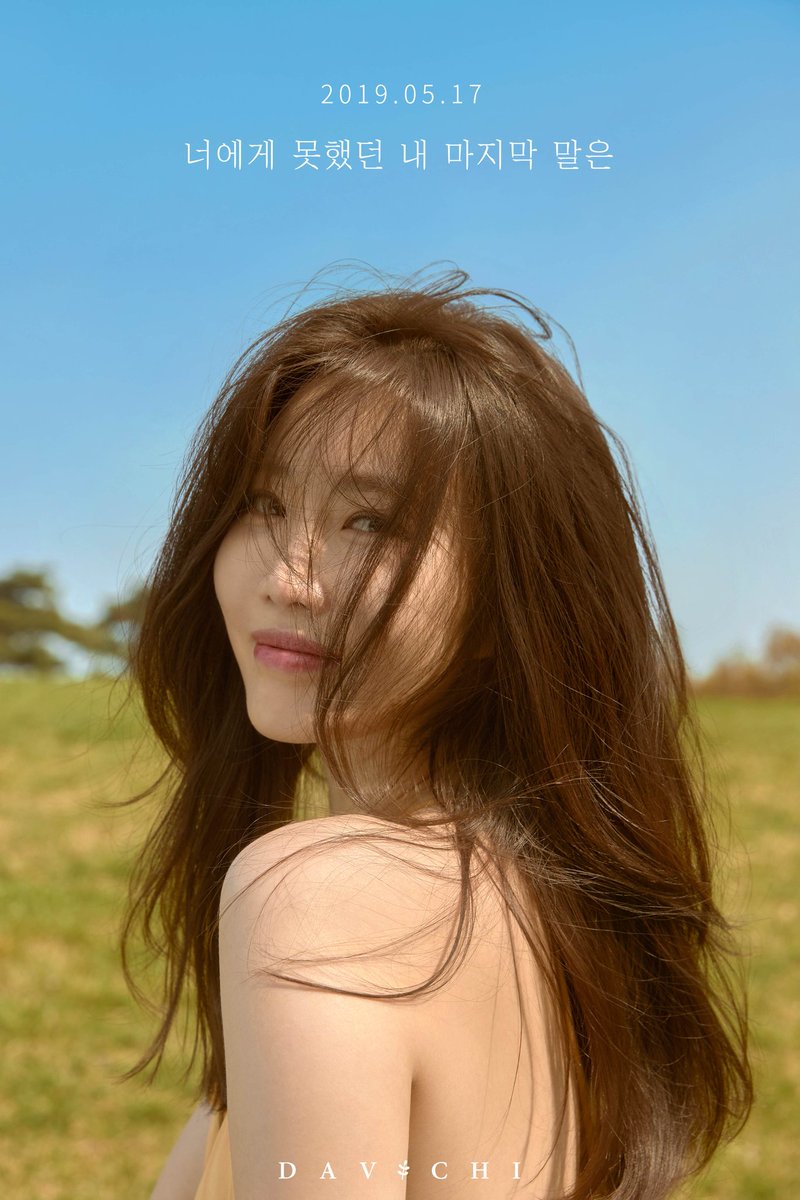 Imię sceniczne: Haeri
Nazwisko i imię: Lee Haeri
Pozycja: Lider, Główny Wokal
Data urodzenia: 14 luty 1985
Miejsce Urodzenia: Seul. Korea Południowa
Wzrost: 160 cm
Waga: 43 kg
Znak zodiaku: Wodnik
Grupa krwi: B
Instagram: dlgofl85
Twitter: @tweethaeri
CIEKAWOSTKI:
Ma dwie młodsze siostry, które są bliźniaczkami.
Potrafi grać na pianinie.
Zanim debiutowała jako piosenkarka, studiowała by pozostać pianistką.
Jej hobby to śpiewanie.
Jest chrześcijanką.
Posiada pseudonim Hae Pa Ri.
Marzyła by pozostać aktorką musicalową.
Pojawia się czasami w musicalach, grała w między innymi: "Hero" czy "Elisabeth" oraz wielu innych.
Podpisała kontrakt z MBK Entertainment w 2008 roku niedługo przed debiutem w Davichi.
Jej idealny typ to Lee Seungki.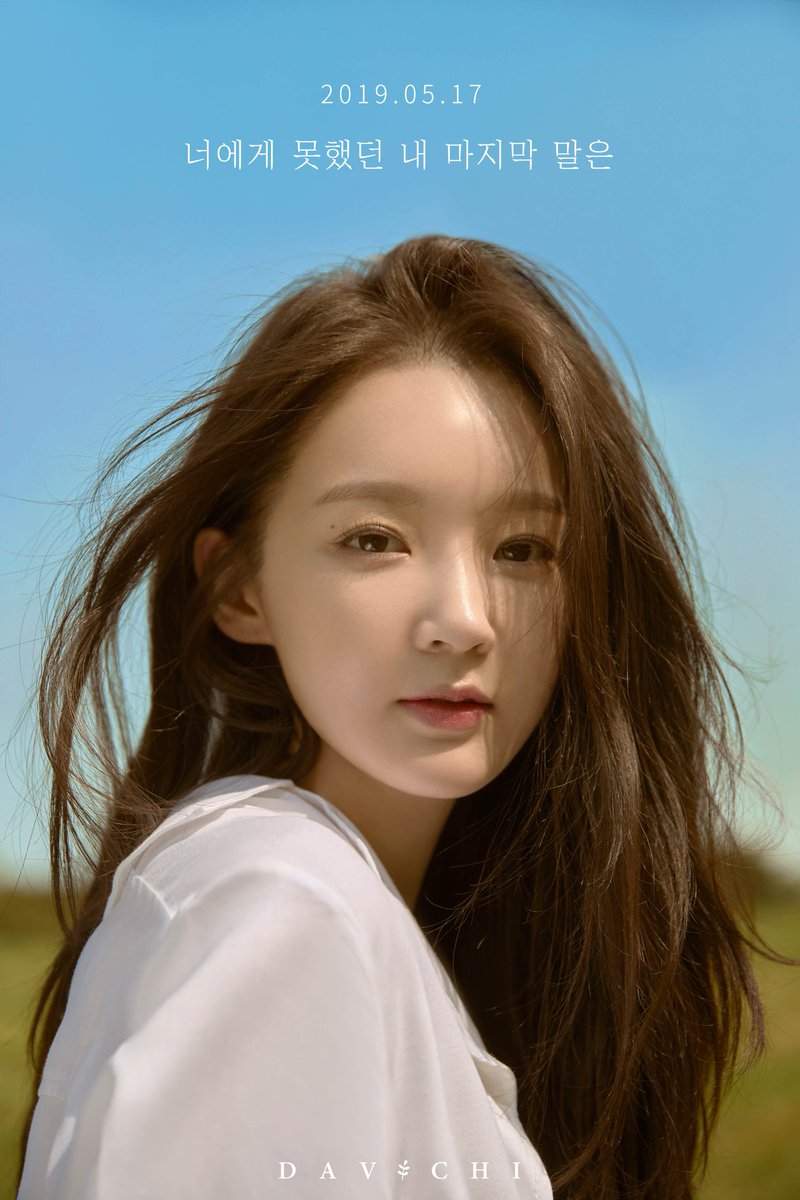 Imię sceniczne: Minkyung
Nazwisko i imię: Kang Minkyung
Pozycja: Przewodni Wokal. Maknae
Data urodzenia: 3 sierpnia 1990
Miejsce Urodzenia: Goyang, Gyeonggi-do. Korea Południowa
Wzrost: 167 cm
Waga: 48 kg
Znak zodiaku: Lew
Grupa krwi: 0
Instagram: iammingki
Twitter: @iamkmk
CIEKAWOSTKI:
Ma starszego brata i młodszego brata.
Jej pseudonim to Go Bu Ki.
Ukończyła Uniwersytet Kyunghee na wydziale muzyki postmodernistycznej.
Jej hobby to słuchanie muzyki.
Jest chrześcijanką.
W czasach liceum znęcano się nad nią jedynie dlatego, że była trainee.
Potrafi mówić po japońsku i angielsku.
Jest również aktorką, list dram z nią znajduje się tutaj.
Jej idealny typ to wysoki mężczyzna.