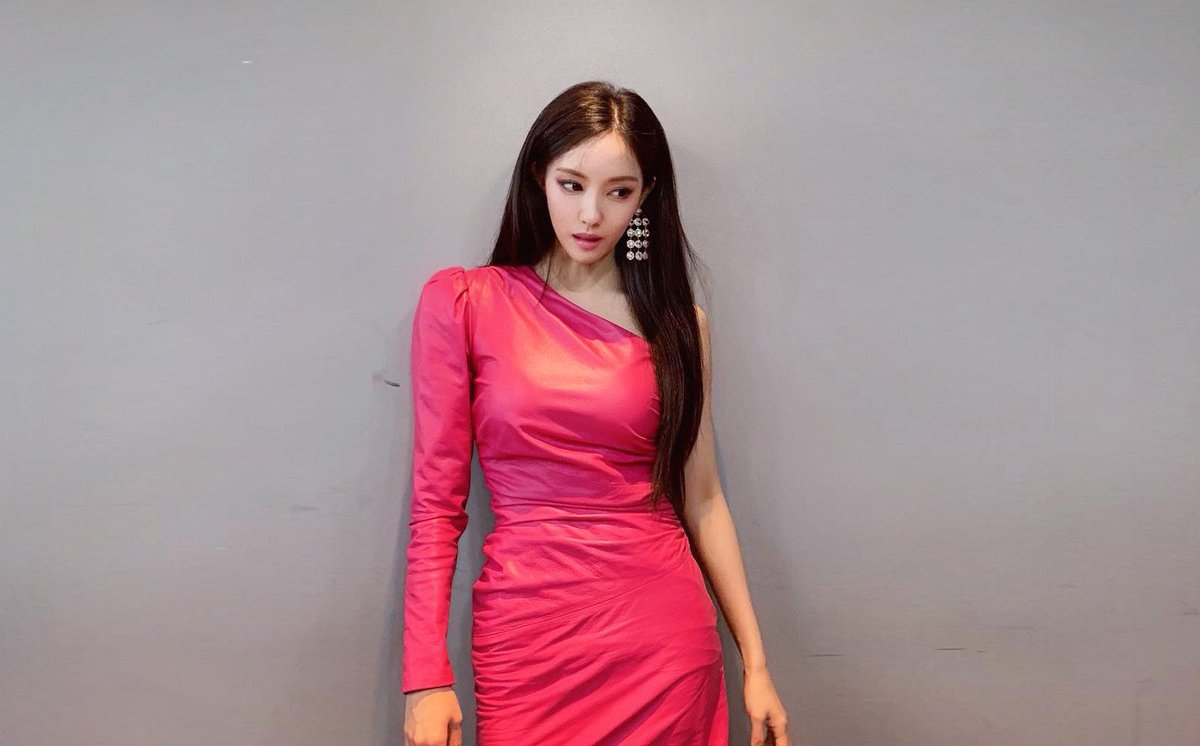 Hyomin
Debiut: 30 czerwca 2014
Wytwórnia: Sublime Entertainment
Nazwa fandomu: MIN, US
OFICJALNE STRONY: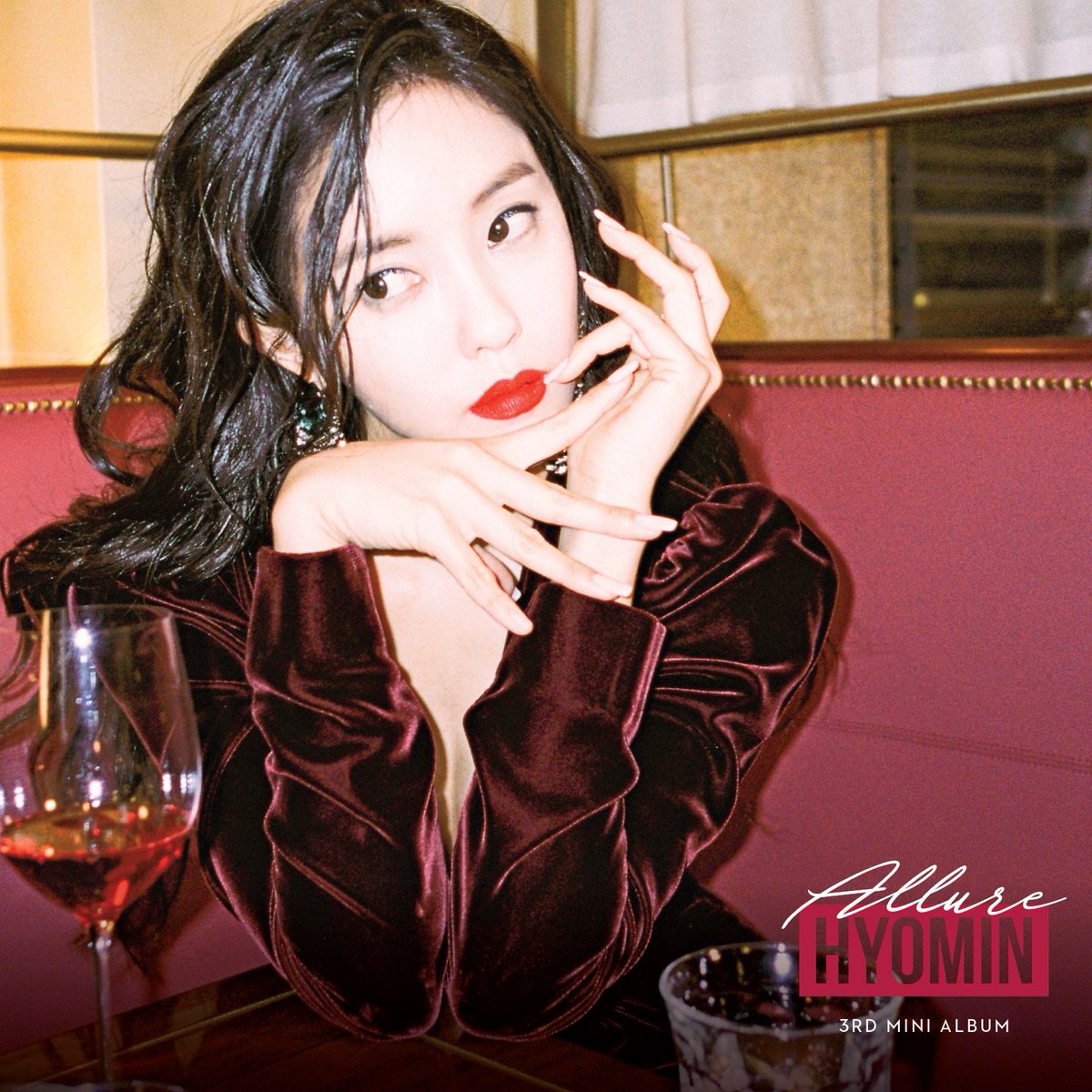 Imię sceniczne: Hyomin
Nazwisko i imię: Park Sunyoung
Data urodzenia: 30 maja 1989
Miejsce urodzenia: Busan, Korea Południowa
Wzrost: 167 cm
Znak zodiaku: Bliźnięta
Grupa krwi: 0
CIEKAWOSTKI:
Ma starszą siostrę.
Należy również do zespołu T-ARA.
Dzieliła kiedyś pokój z Jiyeon.
Zanim debiutowała była znanym ulzzangiem.
Była trainee w JYP.
Jej hobby to fotografia, rysunek oraz gotowanie.
Jest ogromną fanką Michaela Jacksona.
Reprezentuje seksowność w T-ARA.
Szybko się wzrusza.
W zespole była najbliżej z Jiyeon i Eunjung.
Miała najwięcej ubrań spośród członkiń T-Ara.
Interesuje się modą.
Często pojawia się w magazynach jako modelka.
Woli być solistką niż idolką z grupy.
Zbiera aparaty fotograficzne.
Ma obsesję na punkcie dbania o swoją cerę.
Miała operacje plastyczne.
Ma tatuaż na nadgarstku, przedramieniu i talii.
Jej ojciec jest aktorem Jeon Yongrok.
Cierpiała kiedyś na bezsenność, która zniknęła, gdy ta zaczęła ćwiczyć.
Miała debiutować w Wonder Girls, jednakże na jej miejsce została wybrana ostatecznie Yubin.
Nienawidzi widzieć smutnych ludzi, nawet jak ich nie zna.
Jest wyznania katolickiego.
Jej najlepszą przyjaciółką jest Sunny z Girls' Generation.
Jest fanką Teen Top.
Nienawidzi węży.
Uwielbia jeść pizzę.
Jej złym nawykiem jest picie za małej ilości wody.
Przyjaźni się z bardzo dużą ilością idoli.
Jej ulubiony zespół to AA.
Gdy była w gimnazjum znęcano się nad nią w klasie, do tego stopnia, że musiała się przenieść do innej szkoły.
Należała do podgrupy T-ARA N4.
Jest mood makerem zespołu.
Brała udział w chińskiej wersji programu "We Got Married", gdzie jej "mężem" był chiński idol Fu Xinbo.
Pojawiła się w teledyskach: "Unlock" od SS501, "Heaven" od FT ISLAND oraz "Unforettable Breakup" od SG Wannabe.
Pojawiła się również podczas promocji piosenki "Gani" od Seeya.
Jej idealny typ: ktoś kto dobrze wygląda w swetrach i jest niewinny i prawdomówny, ale także kto ma dobre reakcje i będzie potrafił zaakceptować jej słowa jako żarty i będzie lubił się uśmiechać.