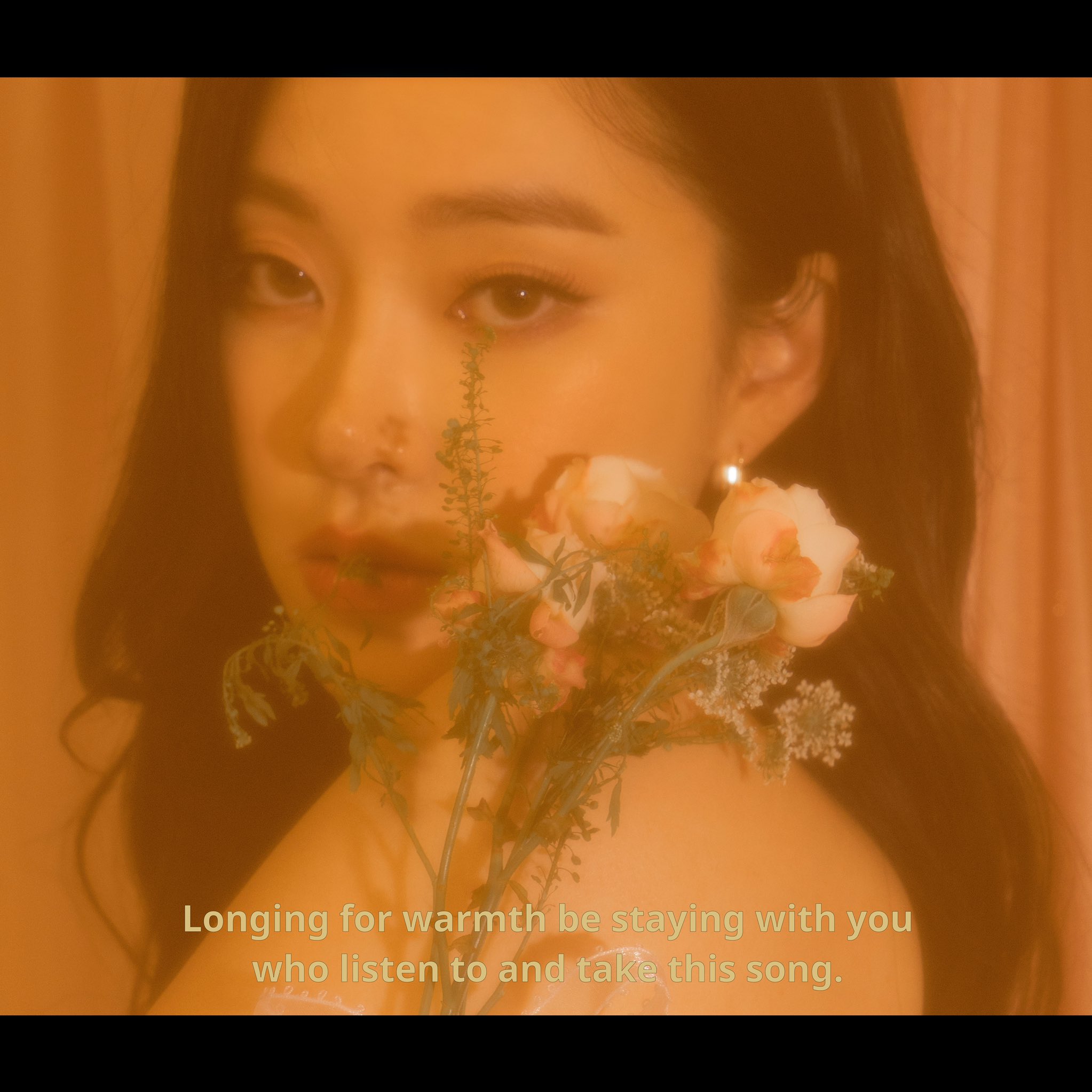 Saay
Debiut: 27 lipca 2017
Wytwórnia: Universal Music
Nazwa fandomu: Slaayers
OFICJALNE STRONY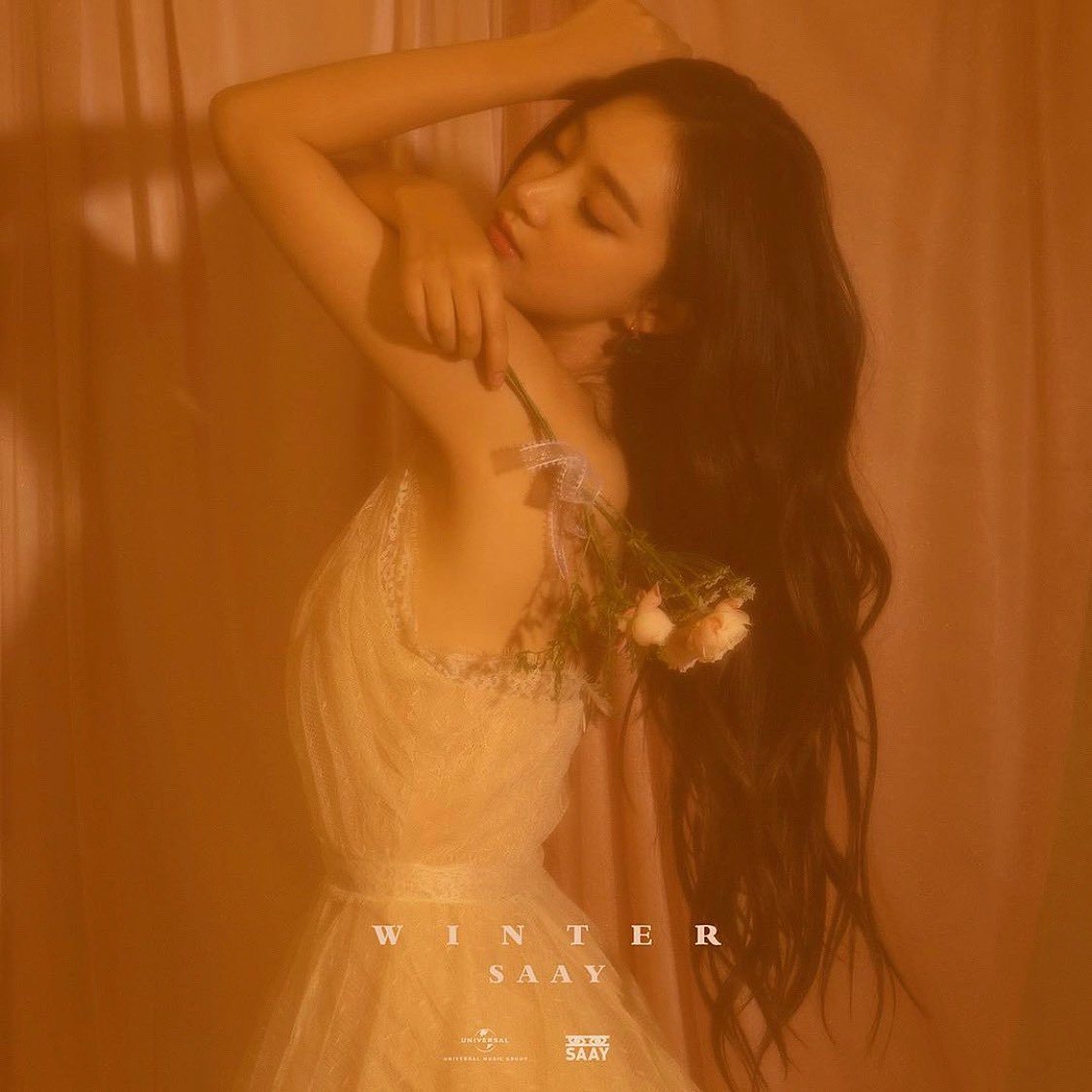 Imię sceniczne: Saay
Nazwisko i imię: Kwon Sohee      
Data urodzenia: 13 kwietnia 1993
Miejsce urodzenia: Busan, Korea Południowa
Wzrost: 170 cm
Znak zodiaku: Baran
Grupa krwi: B
CIEKAWOSTKI:
Była członkinią zespołu EvoL.
Potrafi pływać.
Zanim została trainee uczyła się tańca i śpiewu.
Jej hobby to: pisanie piosenek oraz opowiadań i jazda na rowerze.
Jest wolontariuszką w schronisku dla zwierząt.
Jest ogromną fanką Michela Jacksona, to przez niego zaczęła śpiewać i tańczyć.
Mówi i pisze biegle po angielsku.
Jakby miała możliwość współpracować z inną gwiazdą, to chciała by pracować z Timbalandem.